News
My Story: Marshall Bennett
By definition, there can only be a few cornerstones of Chicago CRE. (Start building more octagonal buildings and maybe we'll rethink that.) But we know one of them is Marshall Bennett. We recently caught up with Marshall over breakfast to get some insight into his 60-plus years on the scene.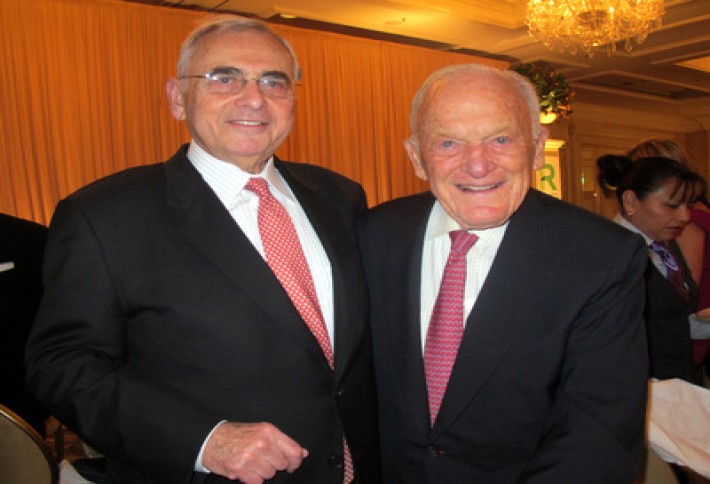 Marshall (snapped with Neil Bluhm) and partner Louis Kahnweiler started industrial firm Bennett & Kahnweiler in 1946 when the war ended, with financial support from Jay Pritzker. He and Jay met in their teens over lunch at the Bismarck Hotel. Marshall was a 16-year-old freshman at UChicago and Jay was a 15-year-old sophomore at Northwestern (talk about childhood prodigies!). A strong friendship blossomed, and Marshall admits to later giving colorblind Jay the answers to pass the test and join the Air Force (he crashed the first plane he flew). Soon Jay became the money behind Bennett & Kahnweiler's innovative industrial parks (they eventually built 26 of them across the country).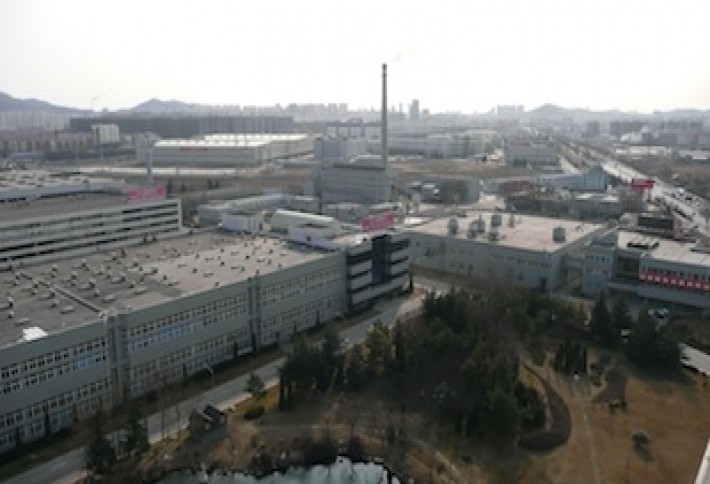 In 1976, Marshall hit his head on a rock while kayaking, putting his life on pause. When he returned to work, he was unhappy with new partners the company had taken on and decided go off on his own. (As we all know, that firm stuck with brokerage over development and turned into today's international behemoth, Colliers). There was another silver lining: while taking time off, Marshall held the inaugural Marshall Bennett Classic at his home in Sun Valley, Idaho. Now in its 35th year, the legendary gathering of real estate royalty continues to create teamwork and collaboration in an often solitary and fiercely competitive business.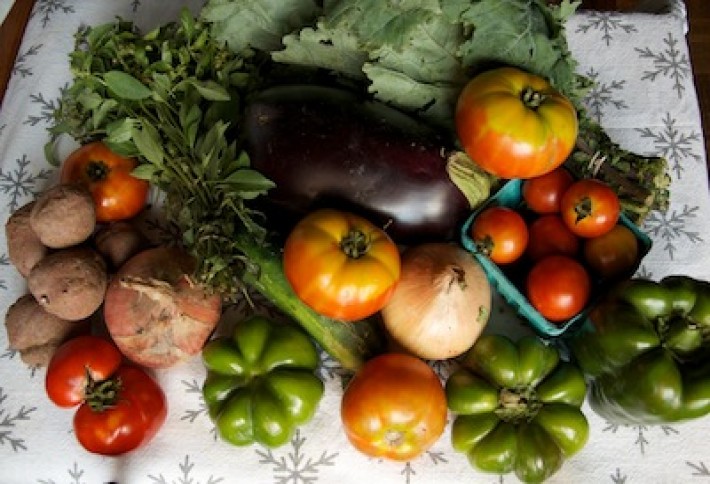 These days, the 91-year-old is busy as ever with an eclectic array of projects. He has helped raise $11M for the Marshall Bennett Institute of Real Estate at Roosevelt, he's working for peace in the Middle East by fostering Israeli/Palestinian commerce (he's been to Israel 46 times), and he sits on the board of the Weizmann Institute of Science. Did we mention the Clinton Global Initiative? He's helping them on issues of obesity and healthy food for school children (the group has also enlisted his grown grandchildren, experimental farmers in New Hampshire).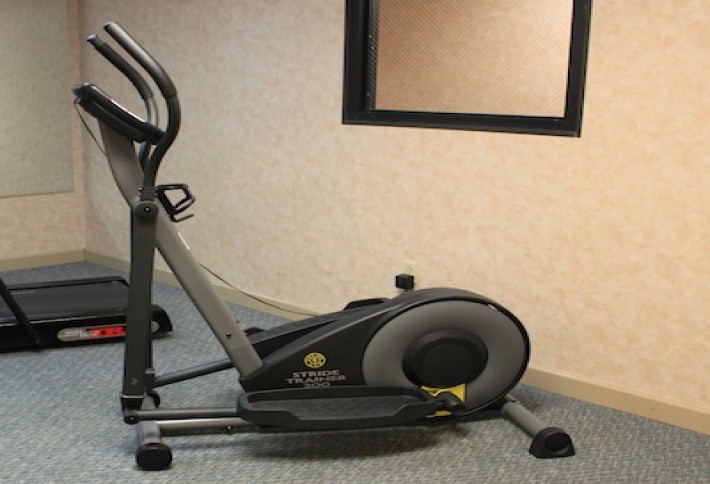 Marshall has seen the industrial market evolve, changing from solitary warehouses dotting the country to an incredibly organized, cohesive system linked by shipping and rail. His advice for longevity is similar: keep moving! (Sitting at home on social media isn't his "cup of tea.") He works out almost five days a week, preferring the elliptical to reduce pounding and increase body movement. He's adamantly anti-love handles, plus exercise keeps his mind working better. "I'm trying to help things happen in the world, and I'm having a lot of fun doing it," he says.