News
John Bucksbaum: My Story
F. Scott Fitzgerald said there are no second acts in American life, but he never met John Bucksbaum. (And isn't The Great Gatsbygoing to be made into a movie...again?)After General Growth Properties' near-demise during the downturn, John emerged energized and motivated to engage in what he considers to be the next frontier: urban retail development.
Once he realized his baseball skills wouldn't cut it in the Majors, the Des Moines, Iowa, native had an expectation that he'd go into the family business.After graduating from the University of Denver in 1978, he went back to Des Moines, where GGP was based, to work as an assistant project developer. Early projects in Colorado introduced John to the world of ground-up development. In 1983, he spearheaded GGP's first acquisition of an existing mall in the San Fernando Valley, Calif. Soon he was running the new West Coast office and then preparing GGP for its April 1993 IPO (and moving its HQ to Chicago).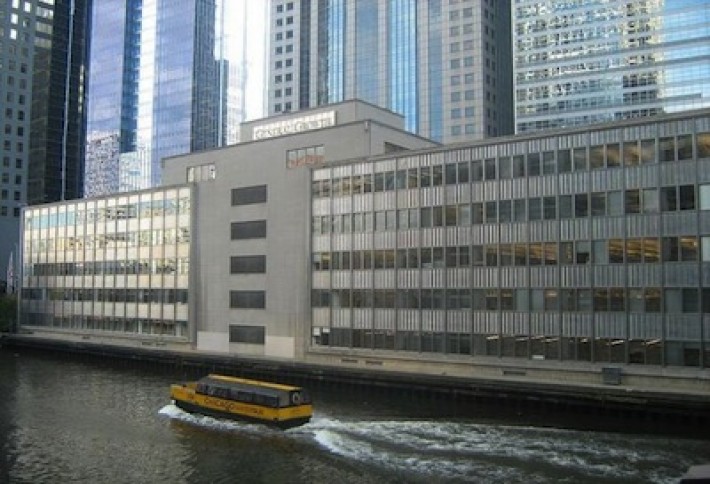 Big buys followed: $1.9B in 1995 for Homart Development Co--Sears' mall development arm--and $12.7B for The Rouse Co in 2004 (John became CEO in 1999). Then the credit markets collapsed as portions of GGP's $27.3B in debt reached maturity. While recent history is highlighted by its 2009 bankruptcy, John learned indelible lessons from his 30-plus years. The wonderful partnership between his father, Matthew, and uncle, Martin, taught him that first reactions to a project aren't necessarily the best, he says, remembering how his father and uncle hashed things out. Fond memories: the IPO road show;realizing in California that he hoped to run the entire company; and having a front row seat to the development of the shopping center industry.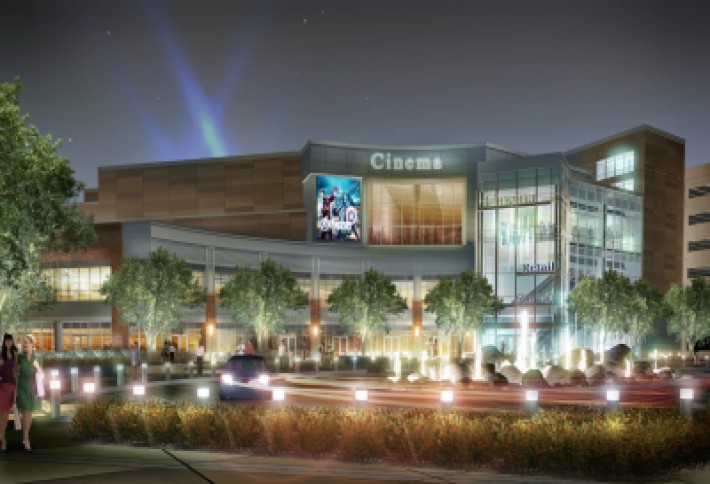 After leaving GGP in November 2010, John followed his passion for urban retail development and started Bucksbaum Retail Properties. Playing small as a "startup" gives him an appreciation for his father and uncle's early days, though he knows he has the benefit of decades in the industry and relationships with retailers, the financial community, and development partners. Current projects: a freestanding Mariano's at 16th and Clark with Outlook Development Group and Konover Development Corp; The Maxwell, 230k SF of South Loop retail with Bond Cos; New City (pictured), 375k-420k SF of retail and 200 luxury apartments at Clybourn and Halsted with Structured Development; a suburban regional mall in Cincinnati patterned after Easton Town Center with Steiner + Associates; and the already completed Kingsbury Center, 55k SF including buybuy BABY near New City (with Structured).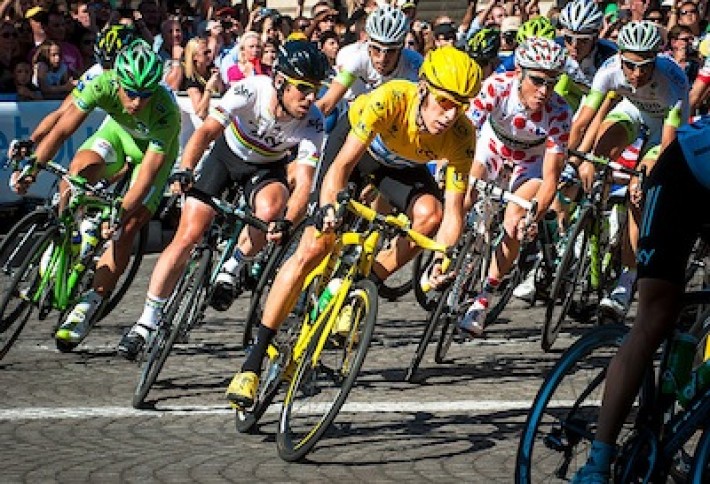 Even with so many projects on his plate, John isn't skimping on extracurriculars. He sits on the boards of the Field Museum, the University of Chicago Hospitals, the US Ski & Snowboard Team, USA Cycling, and heads the capital campaign of the American Jewish Committee (in addition to being father to 13- and 16-year-old sons). John rides his bike as much as he can, enjoying the mountain stages of the Tour de France in the Alps, and has been to 12 of the last 13 Tours. While he calls recent events that tarnished the sport unfortunate, they don't detract from the beauty and fun he derives from it (or maybe he just loves the outfits). We're sensing a pattern of eternal optimism and a commitment to lifelong learning.