News
Get Excited For Offices
Chicago's seen some major office moves in the past year (we're still missing our stapler). So we've assembled experts to discuss the trend before Bisnow's Chicago State of Office event Thu, April 25.
Marc Realty principal--and Hawks fan--Jerry Nudo's firm ownsabout 3M SF of older downtown office buildings. (Old? They prefer to be called experienced.) Marc Realty completes around 20 leases each month averaging 3,000 SF each. Jerry tells us the downtown office market has somewhat recovered in leasing and pricing, while the 'burbs have improved but continue to experience pressure. Jerry is focused on fixing up buildings in Marc's existing portfolio and negotiating lease extensions with tenants.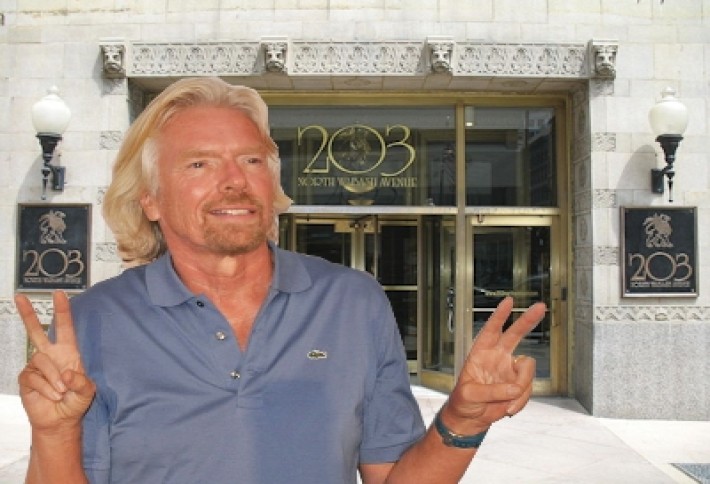 He's most excited about the adaptive reuse movement converting old office buildings, making Marc's properties a continued good value (in a market with less choices) for people seeking a low-cost provider. And heisn't sorry to see competing buildings leave the market.Some in the works:



203 N Wabash, above, turning into a Virgin Hotel.(When you're a billionaire, hailing a cab may be an unfamiliar process, so this is how we imagine Sir Richard Branson doing it.)


100 W Monroe becoming a Hyatt hotel.


20 and 28 E Jackson, as well as407 S Dearborn (Old Colony Building) converting into student housing.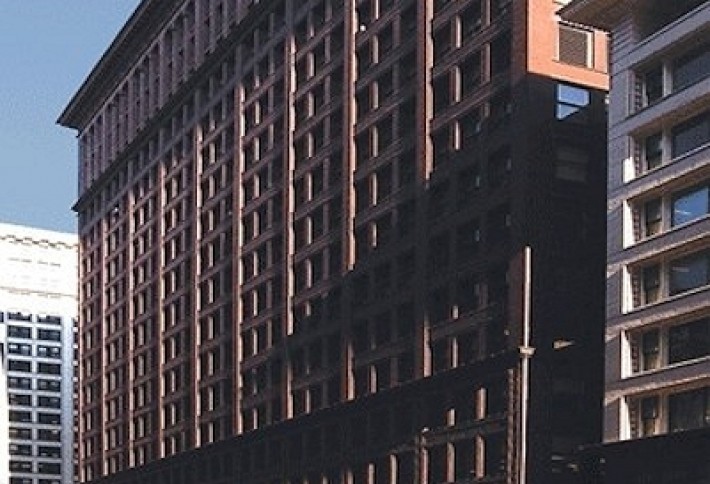 Another plus of today's climate: Jerry has refinanced almost all of Marc's portfolio with new 10-year, fixed-rate debt. This week, he completed refis on four more (180 N Michigan; 29 E Madison--above; 11 E Adams; and 900 Ridgebrook, Northbrook) with rates ranging from 3.9% to 4.25%. What keeps Jerry up at night are local real estate taxes (some of the highest in the nation) and where they're headed in a state with "horrendous pension obligations." Luckily, he was able to decompress last month while hiking in the Red Mountains of Utah.