News
Development Yoga: Taller and More Flexible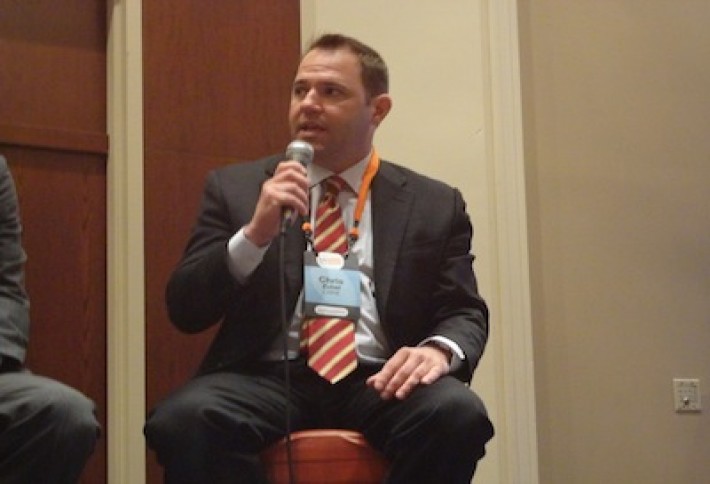 Chicago industrial has seen positive net absorption for the past 11 quarters, and Q2 water cooler numbers are looking up--good news from CBRE managing director Chris Zubel at Bisnow's third annual Chicago Industrial Real Estate Summit Tuesday. Vacancy continues to decline across product/user types in all submarkets, he says. Take Northern DuPage: at 17.5% vacancy three years ago and below 9% today. It you take Class-C out of the equation (and you can as long as you show your work), Chicago vacancy is less than 9% for functional, investment-worthy real estate, he tells his institutional clients. In addition to functionality, today's industrial tenants need flexibility, and spec will respond to that demand.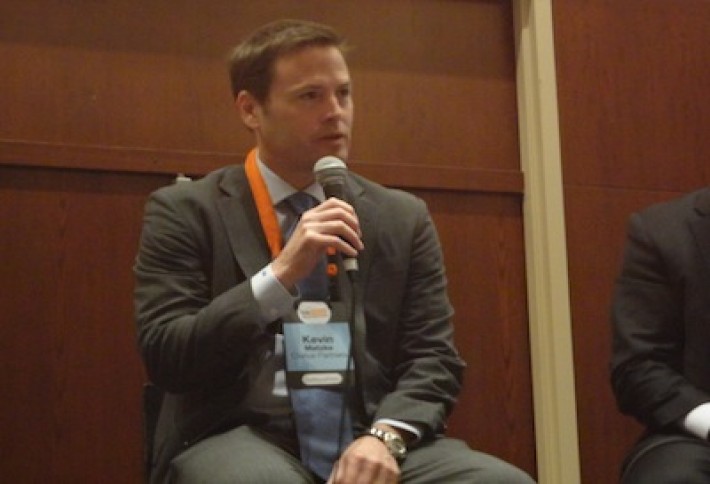 Clarius Partners managing principal Kevin Matzke wonders why we're being overly optimistic about development with so many potential negative headwinds blowing around the Windy City: rising construction costs, Illinois financial woes, even the Panama Canal widening, which could drive demand from the Midwest toward the East Coast. His call to action: industrial needs to band together to get CRE's message across to government agencies, the most important way to effect change. He adds thatnew development occurs when there'spopulation or job growth... but Chicago has neither.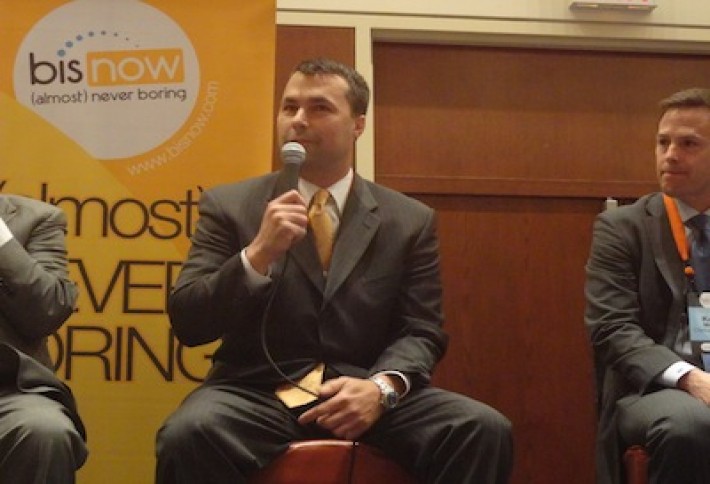 Duke Realty SVP Steve Schnur might say he's a realist, not an optimist. He sees healthy activity and demand in markets like I-55, O'Hare, and Central DuPage, but we need to continue to see demand for space through corporate growth. Current Chicago cap rates--6% and sub 6% for great product--are the lowest he's seen in his career, limiting rent growth the market desperately needs. Dramatically rising construction costs have created some sticker shock for companies considering build-to-suits, he's noticed. (Cue a grandfatherly voice: "Gone are the days of $22 shells for industrial buildings and TIs for a buck...")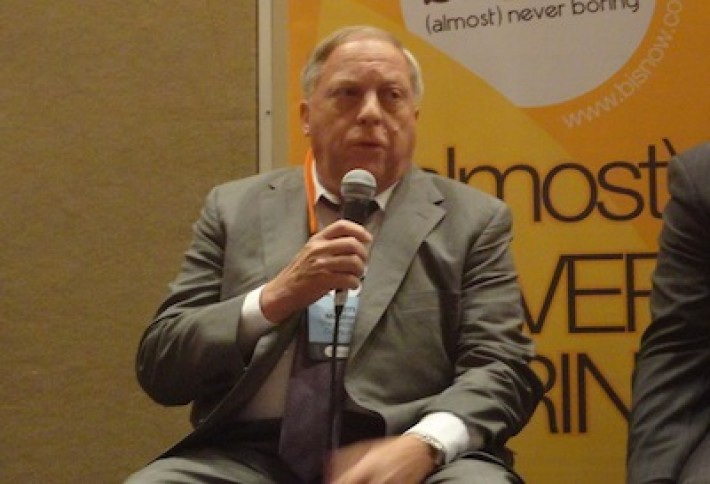 The McShane Cos CEO Jim McShane says projects will pick up when corporate America stops sitting on its cash. Changes in development: people are partnering up after losing equity in the downturn and value-add is in vogue again. Cap rates are a moving target and figuring out your exit cap on a spec project will always be a crapshoot, he says (especially with companies wanting more flexibility and five- to seven-year leases). Jim revealed two of the top offenders for current construction costs: commodities' uncertain pricing and increasing offsite improvements requested by local governing entities that often add to the overall cost.
Bridge Development Partners principal Tony Pricco tells us his company focuses on infill multi-tenant industrial, with two O'Hare projects in development for users in the 25k SF to 50k SF range (product in short supply in that submarket). Today's developments feature: 32' clear, maximum docks, trailer/car parking, and more office space, Tony says. He thinks LEED is important, but hasn't seen too many tenants willing to pay more for it. That said, you may be able to capitalize on the added investment of LEED through a little higher sales price upon stabilization. While some troubling stats point to a population flight from Illinois, Tony thinks Chicago is designed for long-term success. We're at the center of the US, a rail hub, and we service the entire Midwest.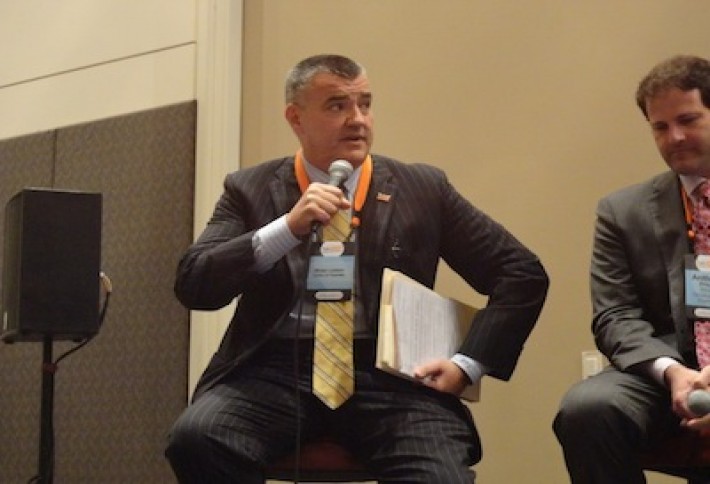 Our moderator, Liston & Tsantilis partner Brian Liston, was recently at a development incentives meeting with the governor of Indiana. Lots of Illinois bashing, as expected, including a remark from the governor that Indiana feels like it's "living next to the Simpsons." (Oh, you mean the best example of long-term successin all of television?) Brian Liston's quick retort to the governor's remark: "But Chicago has location location location." View more event pics here.