News
Developers Bet on Charlotte Multifamily
Former Trammell Crow Residential CEO (and former ULI chairman) Ron Terwilliger likes what he sees in multifamily, and hes partnering with some Charlotte-based expertise namely Pappas Properties CEO Peter Pappas to develop apartments in the Southeast.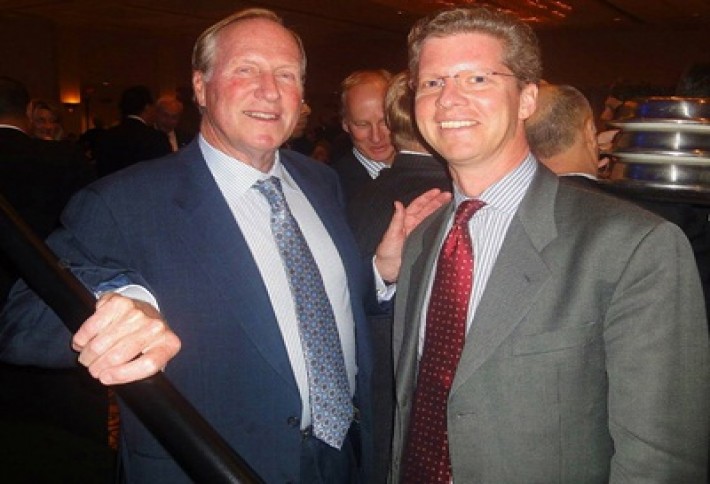 Here's Ron withHUD Secretary Shaun Donovan. The new entity, Terwilliger Pappas Multifamily Partners, has closed on financing and started work on Crabtree Village, a 292-unit property next to the Crabtree Valley Mall in Raleigh. (Oddly enough, there will be no crabapple trees in sight.) The location is exactly what the partnership is going to continue to look for in Charlotte, Raleigh, Atlanta, and Nashville, Peter explains: sites connected to employment centers, restaurants, retail, and other amenities. Demand in all those markets will continue to be strong enough to support such well-located product.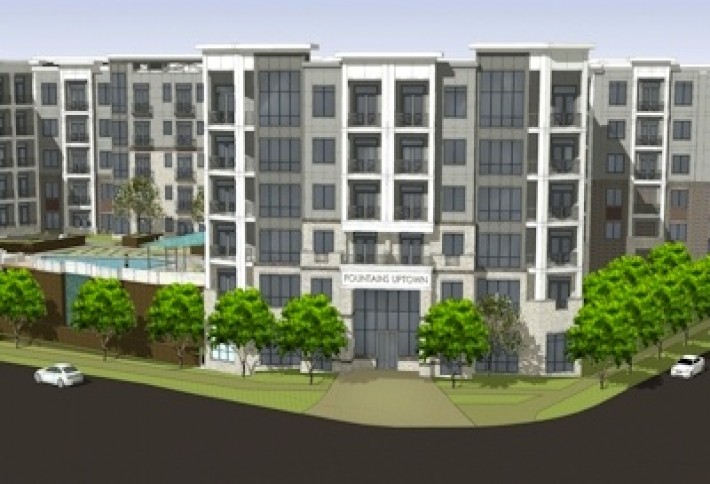 Another Charlotte developer confident in the future is Proffitt Dixon Partners, which believes uptown amenities will help sustain demand for the 230-unit Fountains Uptown, which it will start this year (2015 completion). Besides the usual amenities-- the nearby restaurants and bars, as well as the venues for Bobcats and Panthers games (where, if the planets are aligned just right, you might see a win)-the location also offers direct access to the completed 3.5-mile section of the Little Sugar Creek Greenway. Lifestyle offerings such as the greenway are important enough to the propertys target market, says managing principal Stuart Proffitt, that Fountains Uptown will include a bicycle workshop and storage area.