News
Oakdell Way Grabs Record Pricing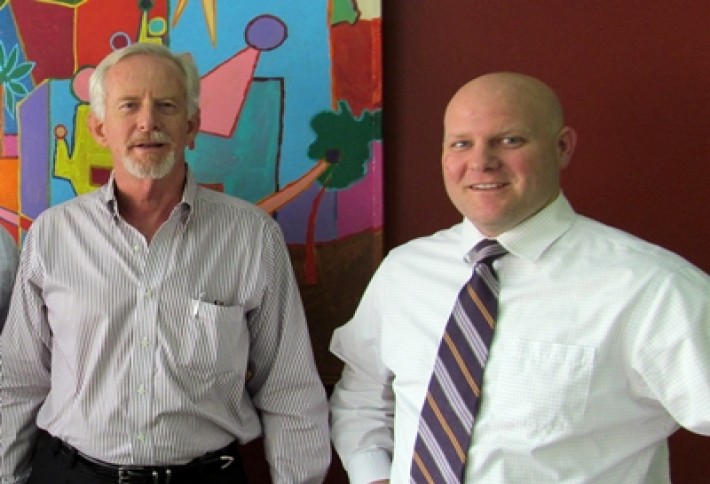 An international investment group purchased Oakdell Way Townhomes, a 100-unit property in the South Texas Medical Center submarket. The community nabbed the highest per door pricing for a 1980s-vintage property in San Antonio, which Cushman & Wakefield | San Antonio Commercial Advisors' Scott Weems and Brandon Lo Porto (who repped the seller) tell us was due to the location and recent renovations. The seller approached them six months before going to market with a price tag in mind and asked what he needed to do to the asset to hit it. The team provided a list and feel the process drove pricing as investors could see the impact of those changes.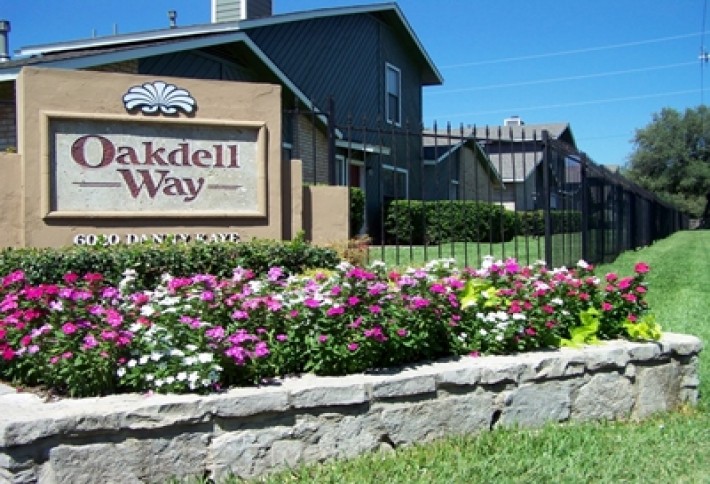 Brandon tells us bidding was highly competitive and attracted nearly 20 offers from an expanded pool of national and international capital. (This is how countries compete in non-Olympic years.) Two-thirds was from private investors. Some institutions toured and liked the location but couldn't quite wrap their hands around the age--Brandon was excited to see institutions recognizing the value of the submarket. This was the buyer's first acquisition in San Antonio. Brandon and Scott have a solid pipeline of multifamily deals hitting the market soon, including multiple 100-plus unit Class-B properties.
We hope to see you Tuesday at our Future of the I-35 Corridor in Austin. Register nowand say hi to Austin reporter Tonie Auer or shoot her an email at tonie@bisnow.com. Got San Antonio news? Send it to Catie Dixon at catie@bisnow.com.