News
Maudie's Tex-Mex Spices Up The Triangle
Its hard to find Class-A space in the 38thand Lamar submarket of Austin, so when Maudies Tex-Mex found a second-generation restaurant space in The Triangle, the deal was sealed (with queso).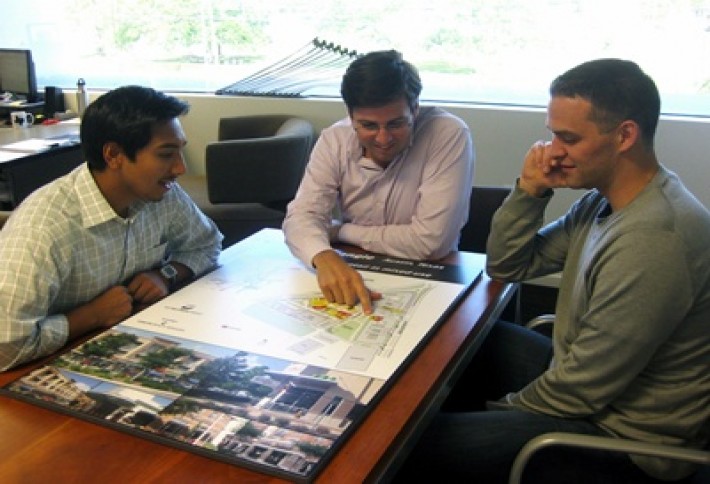 The Weitzman Groups Gabriel Sanchez, Russ Howard, and SVP Adam Zimel (the exclusive retail leasing agents for The Triangle) inked the almost 5,000 SF lease for Maudies seventh location, which will open this fall at 4616 Triangle Ave. Adam tells us this deal is picture perfect in illustrating how important mixed-use projects with a retail component are to residents living in a dense area. (We need easy access to new sandals.)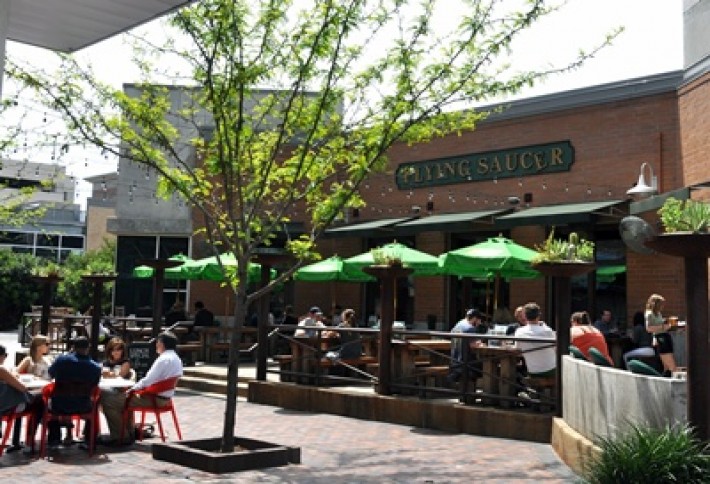 The Triangle (one of the first mixed-use projects in Austin) is a great example of density with its 125k SF of retail and more than 500 residential units, he says. The addition ofMaudies only strengthens a line-up of restaurants including Mandolas, Flying Saucer, Galaxy Caf, and Snap Kitchen, he says. Maudies owner, Joe Draker, tells us The Triangles location in a vibrant area with the density of Austinite families, state office employees, students, and Tex-Mex lovers made it a great spot for the new restaurant. Adams favorite dish on the Maudies menu: the Strait Plate, of course.