News
Make Some Room For Bridges
While GSEs are still the bulk of financing activity--like the $57M loan portfolio that Berkadia recently closed forConcierge Asset Managementthrough Freddie--bridge lendingis picking up again.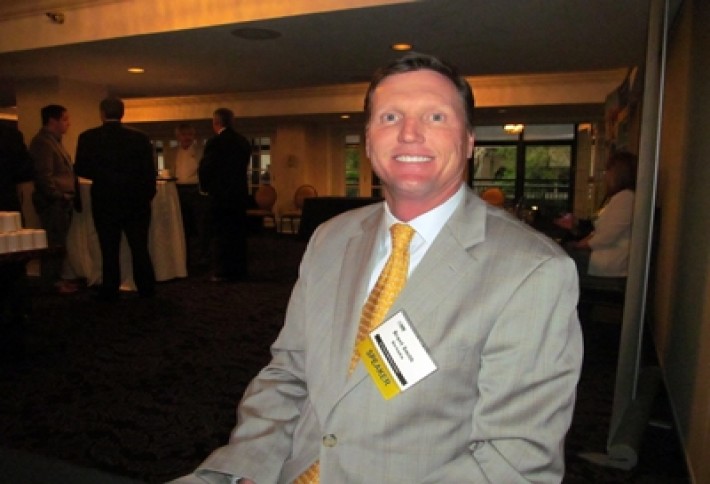 Over the last 12 months, Berkadia SVP/Austin branch managerBrant Smithhas seen a rush of new participants whilesize constraints diminish. Bridge loans used to be a minimum $15M, but now hes seeing as low as$5Mand higher leverage. And structuring is back to pre-crash levels, but dont be alarmedhe says structure was never the problem. (It only matters in grammar and Jenga.)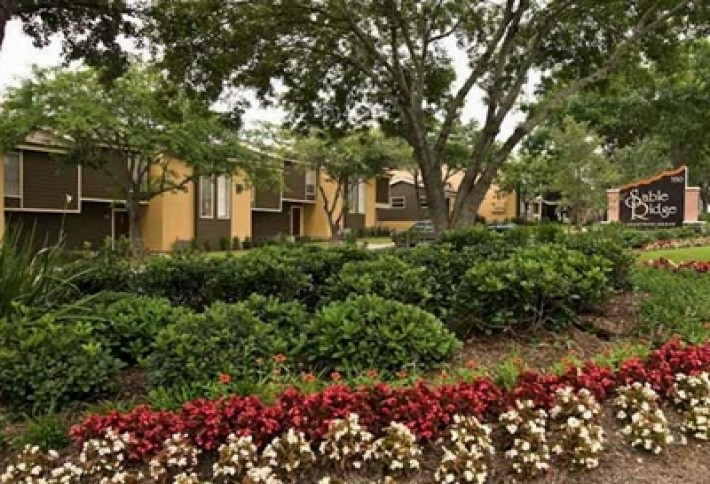 Now back to that GSE deal, which refinanced four multifamily properties in Houston and San Antonio.It includes $12M for Sable Ridge Apartments (pictured) and $15M for Sunrise Canyon Apartments, both located in Universal City/Northeast San Antonio. Sable Ridges seven-year loan features a 2.79% interest rate (we rubbed our eyes and read that twice, too), and Sunrise Canyons ten-year fixed rate loan closed at 4% interest.