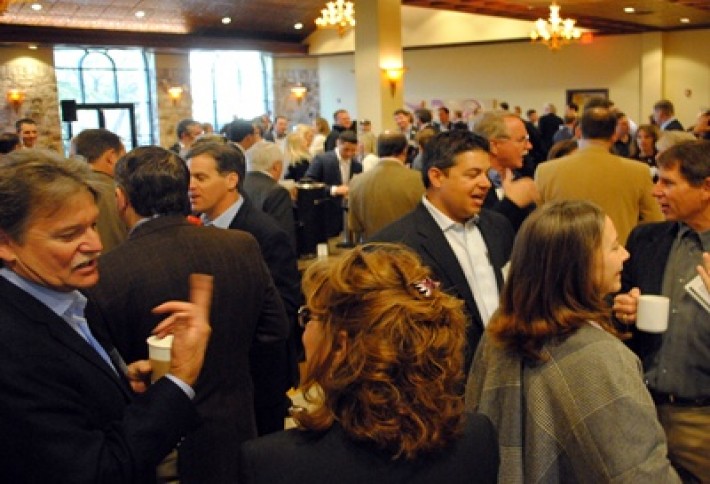 Getting the smaller cities on board with creating a rail service that goes from San Antonio to north of Austin will require a unifying force and the best device for creating that: economic development, says Plum Creek director of operations Peter French at our second annual Austin Future of the I-35 Corridor last week. Peter says these little cities need to see what theyre going to get in exchange for throwing in their cash with the bigger cities.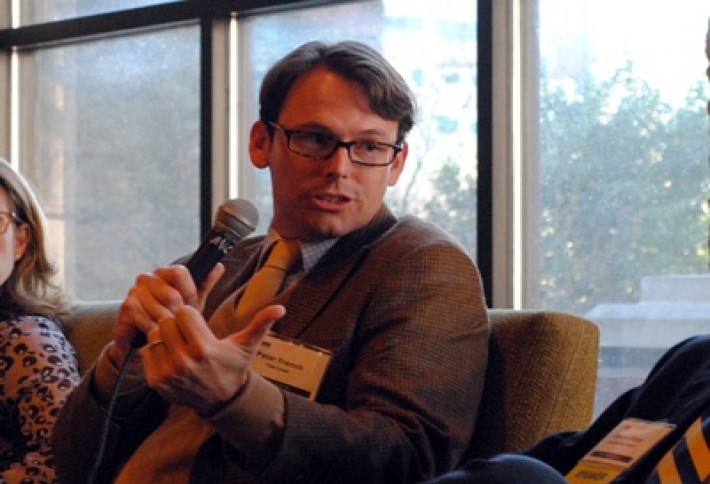 Peter says the cities who get it--like Schertz--can benefit in a big way. He worked with the city on a big land plan around its proposed rail stop. The idea is that the city can have density, which creates jobs and get ahead of this thing and be ready when it happens.The path to entice these cities to align is through economic development; money is a helpful accelerant, he says.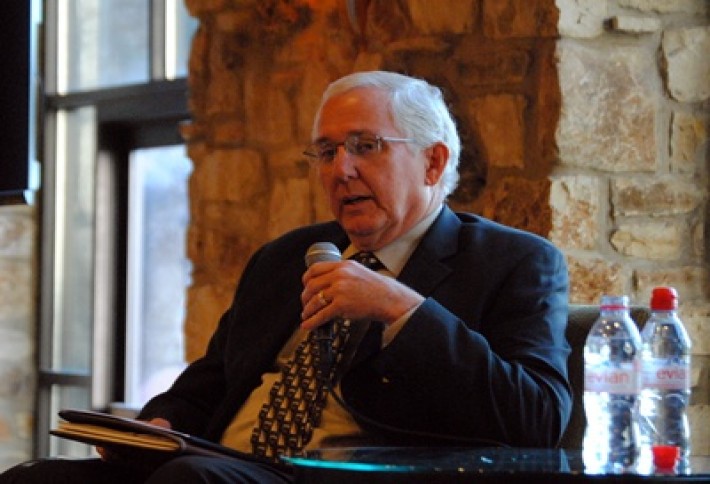 Summit Commercial Industrial Properties prez Jim Boles says the big elephant in the room is the traffic that backs up in Austin. (The only people who like it are morning radio DJs.) The trick is to figure out how to use the SH 130 toll road to reduce truck traffic on I-35. That will benefit all the communities along I-35, he says.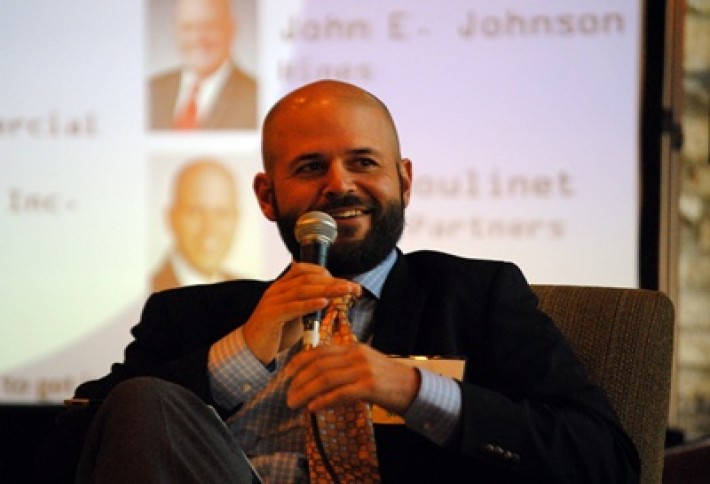 Event sponsor Bury+Partners SVP Nick Moulinet moderated the panel. Bury's handling design for Stratford Land's latest project, Estancia Hill Country. Nick tells us it'll include up to 750 single-family lots (Lennar's already in for City approval of Phase 1) and 1,500 multifamily units, and (most importantly) 200 acres are available for commercial, office, and retail. In Nick's opinion, its size, mix of uses, location at the intersection of I-35 and SH45, and proximity to affordable housing make it significant. This hasnt been a traditional office market, but this project has all the makings of a great site for a corporate campus, he says. (Might this be the next frontier of office development?)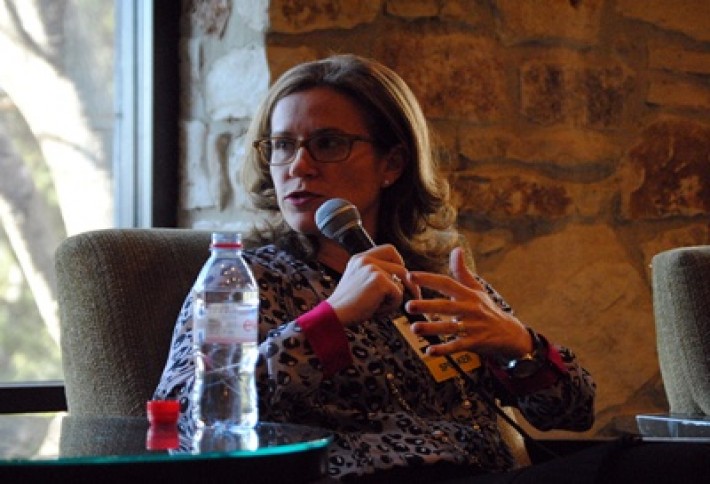 With holdings midway between SH 130 and I-35, Walton Development & Management Texas prez Alexa Knight says the communities shes working with recognize the growth is coming and how critical it is to communicate between the counties and cities to address the future. Theyre fearful, but theyre striving to embrace growth while keeping that community feeling. She says if you do a ring study with Austin in the center and go out to a 15 to 25-mile radius circle; look to south and youll see a repeat of what happened in the north markets in the past 15 years.
What are you looking forward to seeing at the Star of Texas Fair & Rodeo? Tell Catie Dixon at catie@bisnow.com or Tonie Auer at tonie@bisnow.com.