News
Come to our National Student Housing Conference!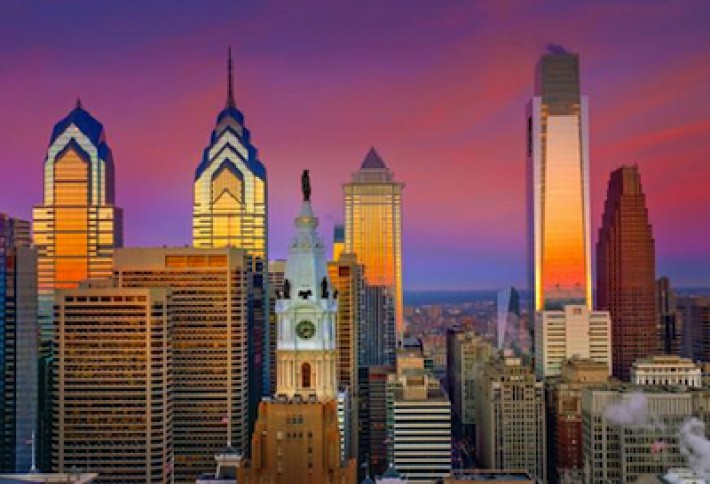 Come join us in Philly in two weeks, May 22-23, for our first national Bisnow Annual Student Housing conference (BASH). We're hosting 22 phenomenal speakers, including American Campus Communities' Jamie Wilhelm, Campus Apartments CEO David Edelman, Education Realty Trust CEO Randy Churchey, and Harrison Street Capital's Brian Thompson. And well have reps from universities across the country. All at the luxury Rittenhouse Hotel, at a beautiful time of the year, just blocks from Independence Hall, the Liberty Bell, and Betsy Ross's house.And once you're there, be sure to meet with our reporter on the ground,Catie Dixon. (Set up a meeting with her in advancecatie@bisnow.com.)
MEA CULPA: We know Bob Roberts IS Gracy Title, but we don't have permission to give him that name, as we did in last week's issue. And, in our efforts to keep Austin our favorite small town, we understated its great leasing efforts in the Q4. The actual numbers Austin inked was 800k SF of the nation's 8M SF. We're sending our reporter back to elementary school math and English.
Sometimes the first step to forgiveness is realizing the other person is a complete idiot. Send your thoughts to Catie Dixon, catie@bisnow.com, or Tonie Auer, tonie@bisnow.com.