News
Tishman Speyer Loses One Alliance Center
Its official. One Alliance Center goes back to the lender.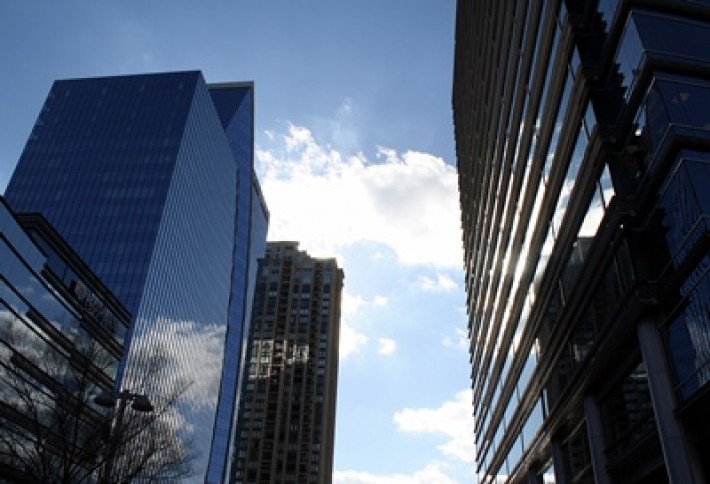 As you have heard by now, Tishman Speyer has given up on One Alliance Center, sending its $165M loan back to special servicer Orix Capital. At more than 26% vacancy rate, sources say Orix plans to hold and fill up the tower, tapping JLL's Adam Viente and Jeff Frantz to head leasing. Once the property income was insufficient to support its debt, we tried to restructure that debt in order to retain ownership. But wecouldn'treach an agreement, Tishman Speyer officials state in an email.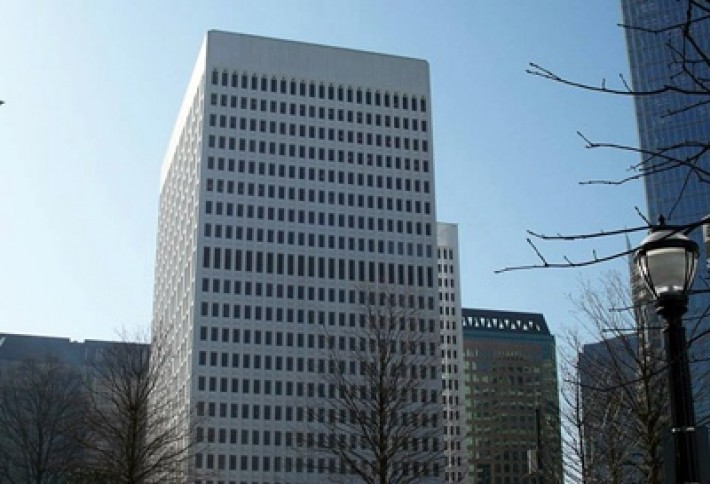 Tishman Speyer has had both struggles and huge successes in Atlanta. It, of course, sold Two Alliance Center to Highwood Properties last year for more than $150M. But it has struggled with problem loans on a number of its Atlanta properties. Most recently, itrenegotiatedloans on both Midtown Plaza and Colony Square (above), bringing in a new equity partner with Rialto Capital.
Tishman managing director Jim Meyer(center) did not make any public comments, but corporate officials maintain they have positive long-term view on the Atlanta office market. We own the best undeveloped site in Atlanta, the Three Alliance Center land parcel in Buckhead, and we look forward to creating another iconic addition to the skyline.