LEASES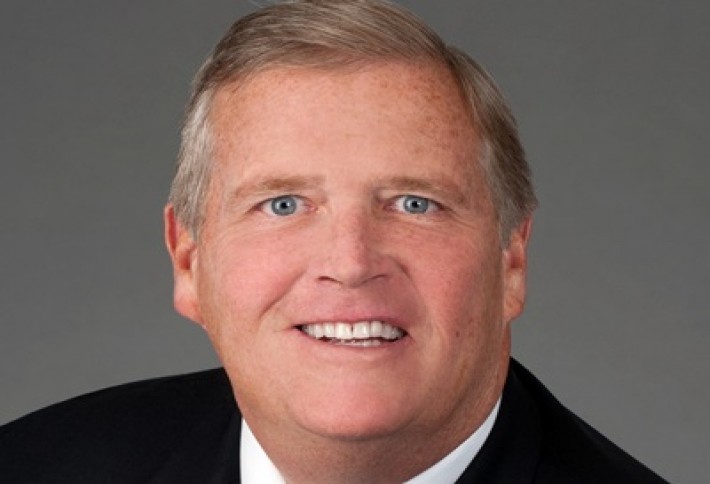 Alternative Apparel just
inked 131k SF
for its
HQ
at Indian Brook business park in Norcross. The company will
expand from 85k SF
at the park into the single building at 1650 Indian Brook Way. JLLs
Bill Kee
(above) brokered for the tenant while CBREs
Trey Barry
repped the landlord, Invesco.
***
Daniel Corp announced a slate of new office leases, including public relations firm Edelman, which
inked 28k SF
(with CBREs
Jay Dowlen
representing), and Cherry, Bekaert & Holland, which
leased 28k SF
(with JLLs
Gannon Shepherd
representing) at 1075 Peachtree. Daniels
Doug Guedry
brokered for the landlord.
***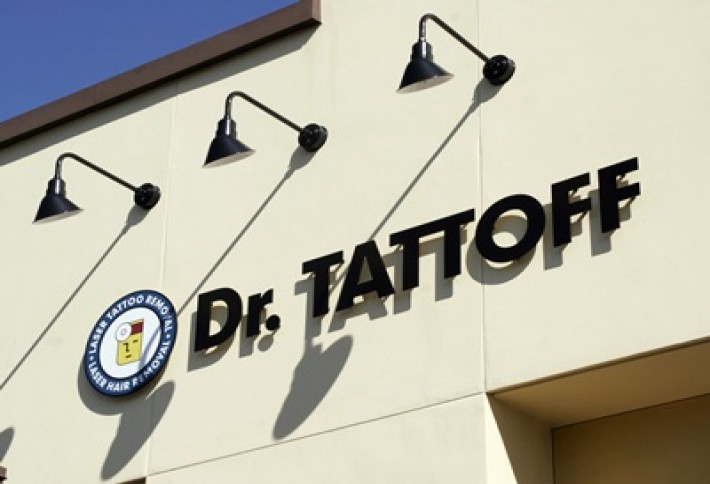 Got a regret to
remove from your forearm or back
? A Beverly Hills-based chain of
tattoo removal clinics
is opening its first Atlanta location this year. Dr. Tattoff Inc has secured a
2,600 SF suite
at the Buckhead Triangle shopping center, according to info supplied to the SEC. The clinic should open during the first half of this year.
SALES
Bull Realtys John DeYonker and Rob Whitmire helped a trustee of the now bankrupt DBSI Villages at Riverview sell 856 acres in Douglasville to a company affiliated with the filmmaker Tyler Perry for $5.4M. Josh Reeves of Sothebys Atlanta Fine Homesbrokered for the buyer.
PEOPLE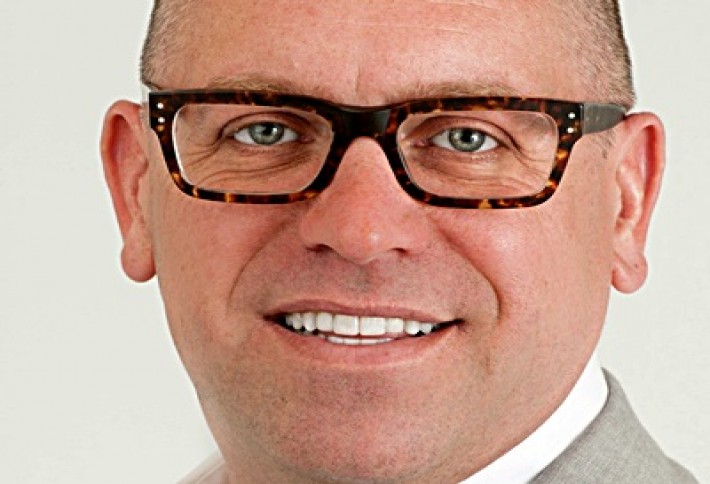 Cox Communications exec director of government affairs Michael Grover has been appointed to serve on one of two of the DeKalb seats on the Perimeter Community Improvement District.

***
Batson-Cook Cos
R. Randall Hall
has been named CEO of the general contractor and developer, taking the
reins
from retiring
Raymond Moody, Jr.
Randall was previously named president last year. The company is
currently building
the apartment tower for Novare at 100 6thSt and the Mitsubishi Power Systems plant in Pooler.
***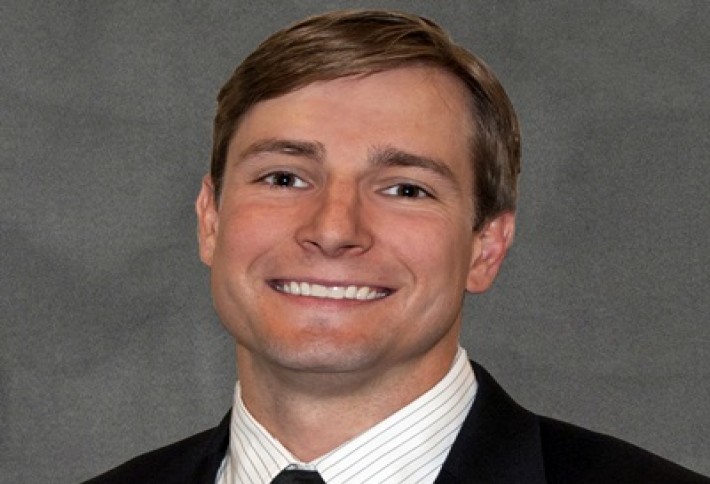 Choate Construction has tapped
Christian Davis
as a
preconstruction
manager. Christian jumps over from New South Construction.
EVENTS
Get an earful April 18 on how transit oriented developments affect the development of retail during ICSC Atlanta Alliance Program and Reception at the W Atlanta Buckhead starting at 4pm. Panelists include Atlanta Regional Commissions Jared Lombard, Midtown Alliances Shannon Powell, and The Integral Groups Art Lomenick.

***
Circle of Trust and REAL Professionals Network are
joining forces
to
party like its 2013
at The Peachtree Club in the 999 Peachtree St tower starting 6pm on March 28. RSVP
here
.
***
Central Atlanta Progress and the Atlanta Downtown Improvement District will be
hosting
their 72nd
Annual Meeting
at 7am, March 28 at the Georgia World Congress Center.
ACCOLADES
JLLs Jeff Bellamy, Dave Demarest, Jeff Frantz, Brannan Moss, William Porpst, Adam Viente, Alan Clayton, Paul Roeser, Ryan Wood, Derrick Bloom, David Gutting, and Robert Webster were among CoStar Gorups 2012 Power Brokers.
ODDS N ENDS
This April, the Atlanta Marriott Downtown hotel will be rebranded DoubleTree by Hilton, the chains first hotel offering in Downtown Atlanta. The company will also renovate the 312-room hotel this year.

***
The Perimeter Community Improvement District plans to
add cherry trees
to the landscaping of the Hammond Half Diamond Interchange. Among the foliage, Lowe Engineers is helping the PCID add
123 cherry trees
, Carissa hollies, magnolias, roses and
more than 1,000 yellow daylilies
as part of a
$250k landscaping project.