News
The Island President!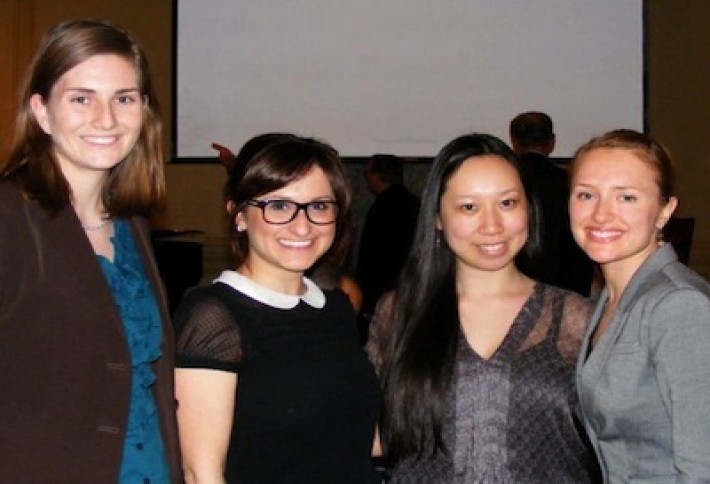 Last night we went to the Meridian Center for a screening of The Island President, the first in a Global Perspectives series. Young Professionals in Foreign Policy teamed with Meridian to show the film; we snapped a few from its team: Erin Williamson, Oz Hiturk, Amy Chin, and Masha Kalinina.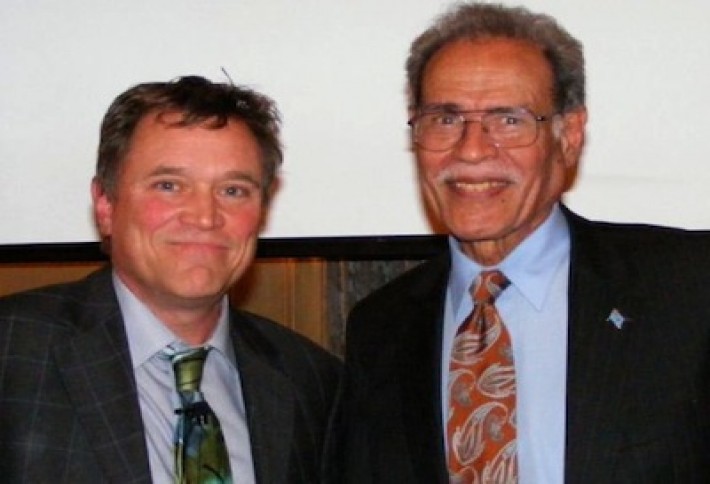 The documentary is about former President of Maldives Mohamed Nasheed, who achieved his position after fighting a three-deacde despot for democracy. Once in office, he pushed to increase awareness about global climate changeto save his country, which will soon be under water due to carbon-caused sea level rise. After the screening, Center for Global Developments Lawrence MacDonald led a conversation between the films director Jon Shenk (via Skype) and Ambassador of Fiji Winston Thompson.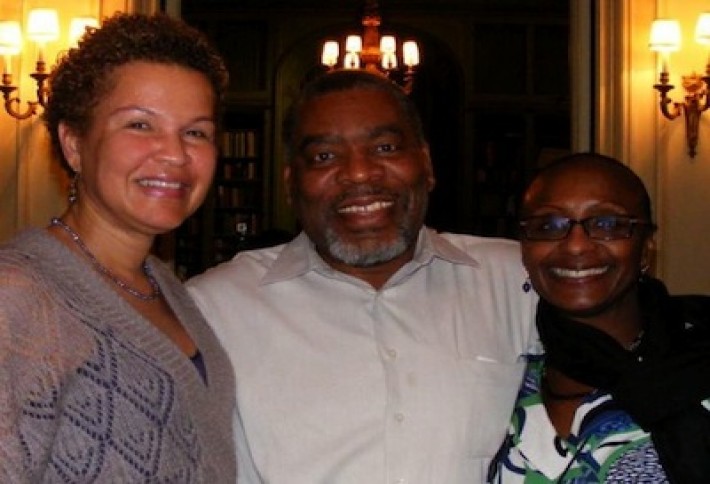 WMATAs Sonia Bacchus, Nichel Crooks, and Yvonne Gopaul.
Alfredo Flores, Heather Mahoney, Tania Anderson, and Caitlin Byrnes contributed to this issue.