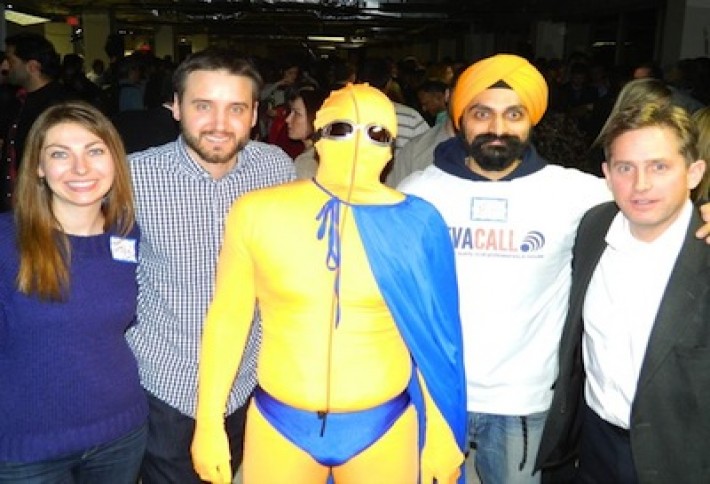 Last night we also went to Tech Cocktails DC Mixer showcasing hot tech start-ups at1776. SevaCall won fan favorite startup of the night, and Prez MP Singh celebrated by bringing his friend Matteo Ceschin in abody suit. We snapped them surrounded by Tech Cocktails Jen Consalvo and its co-founder Frank Gruber and by American Airlines Paul Swartz.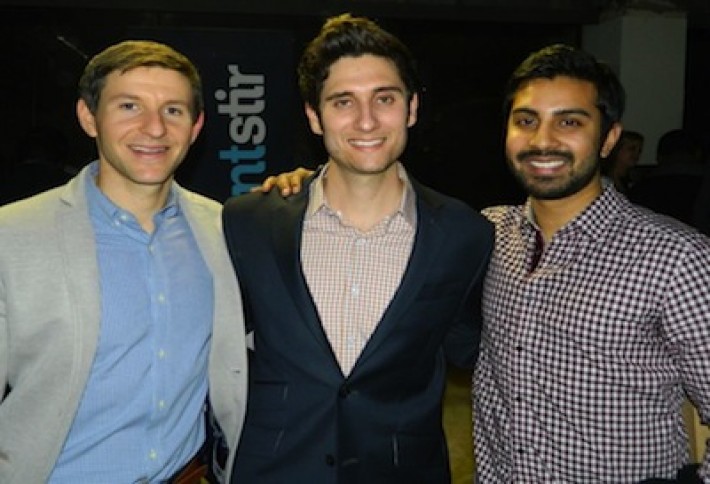 Hundreds of techies and 13 start-ups gathered for drinks and talk. Here, SXSW startup finalists Reel Genie founder David Adelman, iStrategyLabs DJ Saul, and Tista Games CEO Aunim Hossain.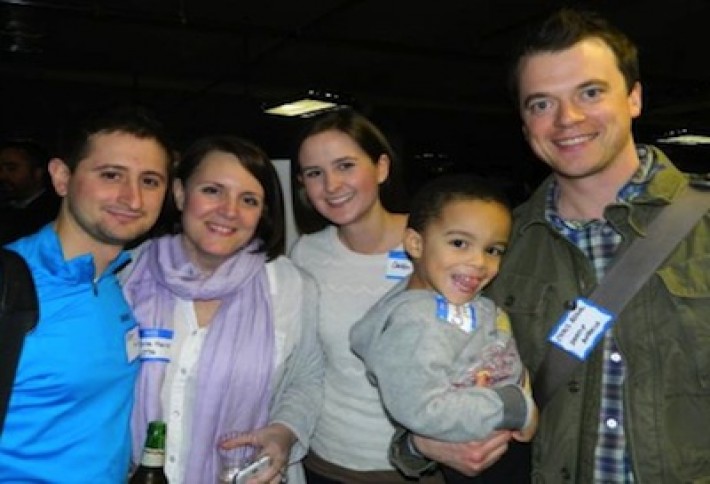 New tech venue1776 hopes to be a central hub for DCs growing start-up scene; it got $200,000 from the city. Here, 1776 cofounder Donna Harris is flanked by Startup Americas Matt French, Caitlin Byrnes, Chris Roche, and Donnas son Chase, the youngest techie.