Lets hear it for the other hometown team! Yay Ravens! If you thought it was a heart-stopping finish in front of your TV, can you imagine the excitement in the Superdome?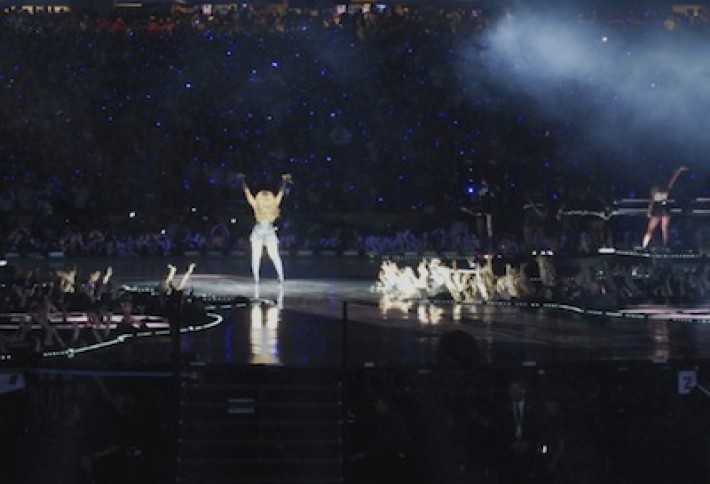 We ran down to the field to snapBeyonce during the halftime show.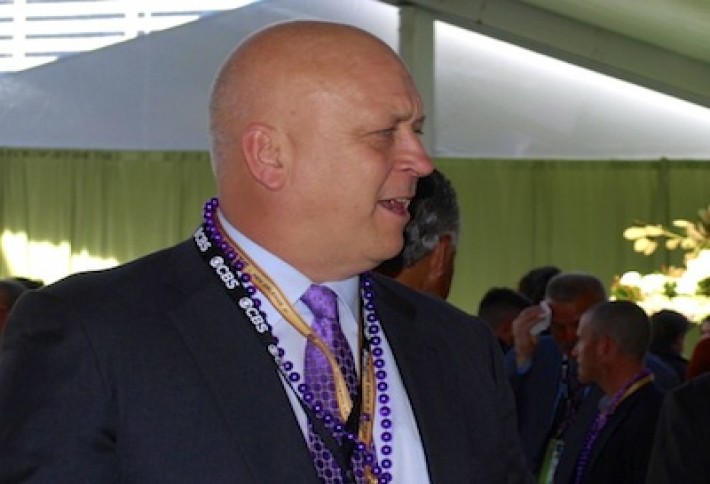 At the NFL tailgate before the big game, we found Mr. Baltimore: Orioles Hall of Famer Cal Ripken sporting Ravens purple.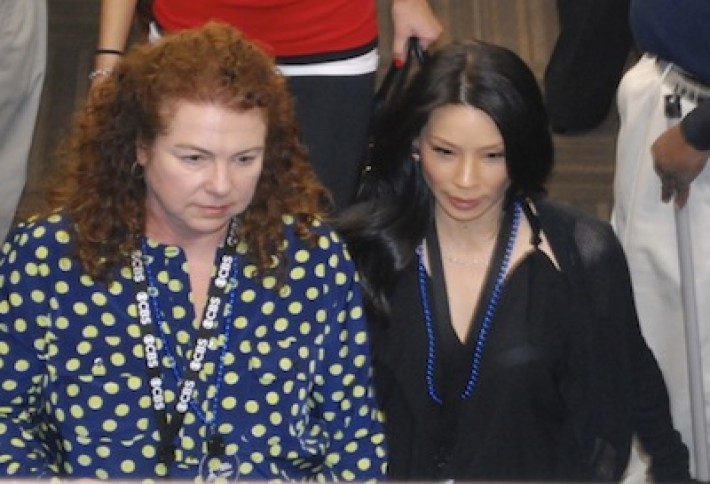 We also snapped actress Lucy Liu. If the blue beads means shes a 49ers fan, sorry, tough loss!