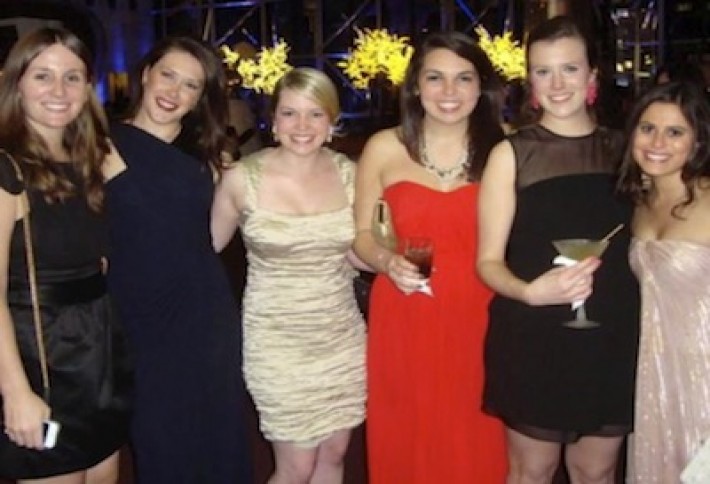 Sunday we attended the Washingtonian Starry Night Inaugural Ball at the Air and Space Museum, with a band, buffet, and photo booth. We snapped GE Aviation's Kelly Walsh, Titan's Sarah Woodis, entrepreneur Laura Wilson, Atlantic Media's Katherine Fockler, KCIC's Hayley Fowler, and Nat'l Geographic Channel's Kendall Shearer.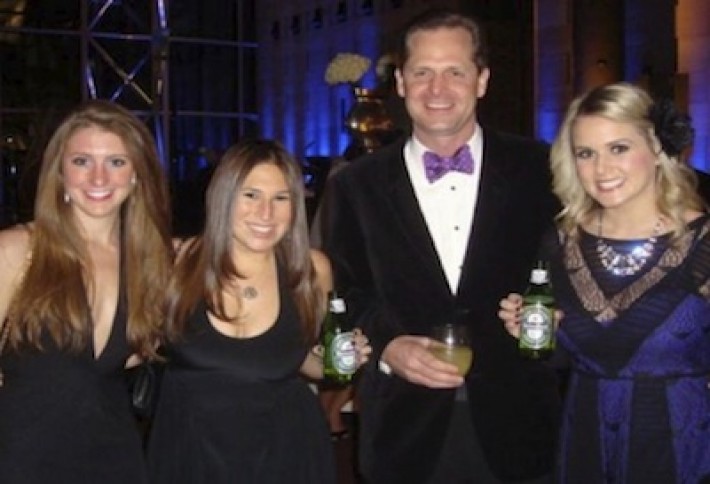 Live models dressed as Uncle Sam and Athena. Here, Alix Roberts, Premium Distributors' Samantha Newman, Oyamel's David Andersen, and Heineken USA's Mara Duhig.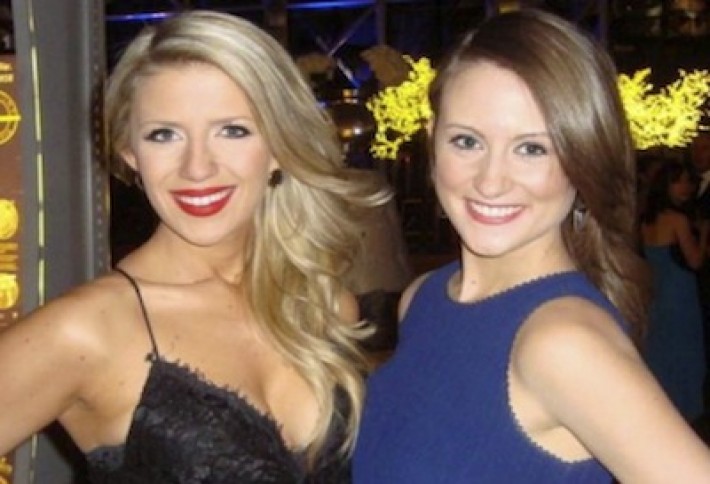 A man covered in newspaper (reading a newspaper) stood on blocks and freaked out guests by standing completely still, moving only to change positions. Here, True Line Publishing's Heather Darazs and Advisory Board's Lauren Turner.