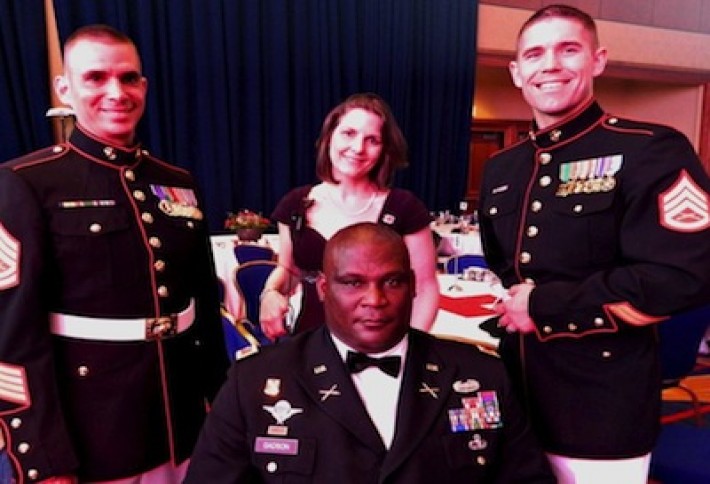 On Saturday, we joined the American Red Cross honoring members of the Armed Forces at the annual Salute to Service Gala at the Marriott Wardman Park Hotel. We snapped Exceptional Service honoree Col. Gregory Gadsonwho, in addition to his commanding role at Fort Belvoir, recently acted alongside Rihanna in the movie Battleship. We snapped him flanked by Walter Reed Sgts. David Hendin and Brandon Watson and ARCs Rebecca Callahan.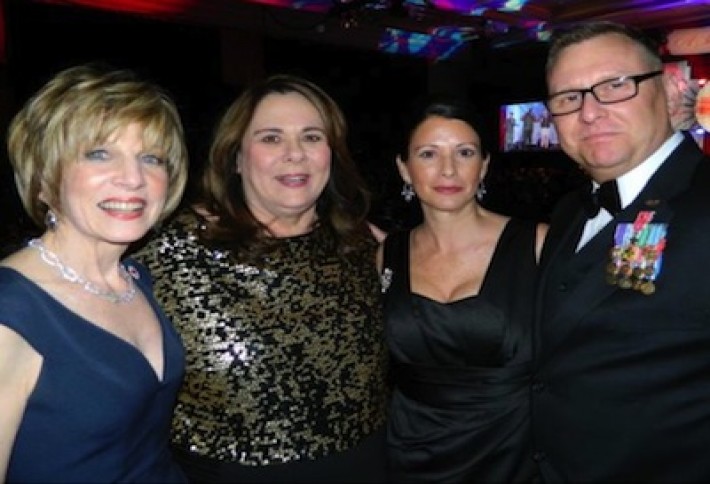 As emcee, CNNs Candy Crowley shared how Red Cross emergency backpacks became the Christmas gift her family never forgot. Shes flanked by CEO Linda Mathes and Wounded Warrior Projects Tiffany and Erik Olson.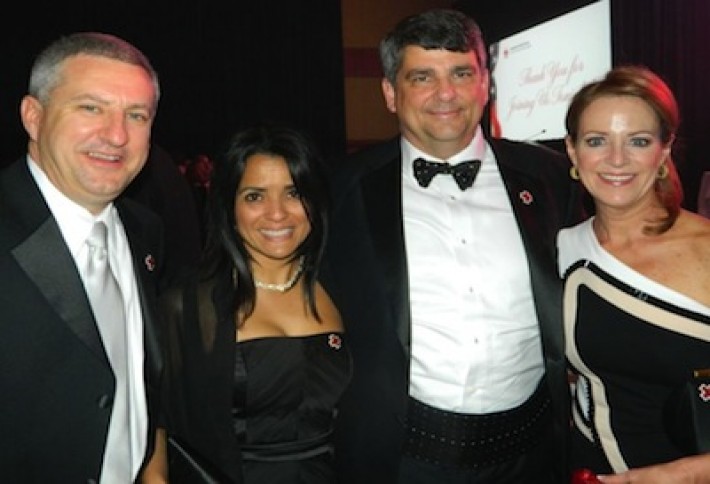 The inspiring evening ended with a performance by 4Troops, a quartet of vets who sang beautiful renditions of America the Beautifuland Grand Old Flag. Here, Symantecs Patrick Burns and his wife Carla with Bob and Gala ChairGigi Schumm.
Caitlin Byrnes and Merjan Bubernack contributed to this issue.