Last night we went to Georgetowns L2 Lounge for the Puppy Love Charity Date Auctionbenefitingthe Washington Humane Society.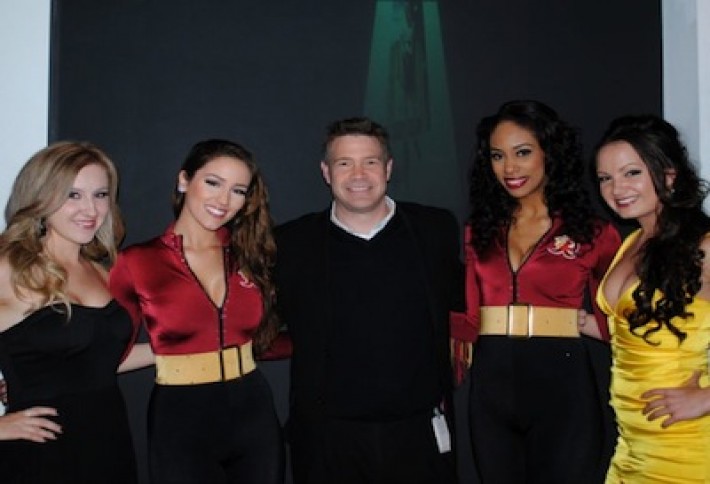 We snapped hosts and Fashion for Paws fundraisers Heather Mahoney and Fran Holuba bookending Skins Cheerleader Ambassadors Kailynn and ToiAyna with ABC7s Steve Chenevey.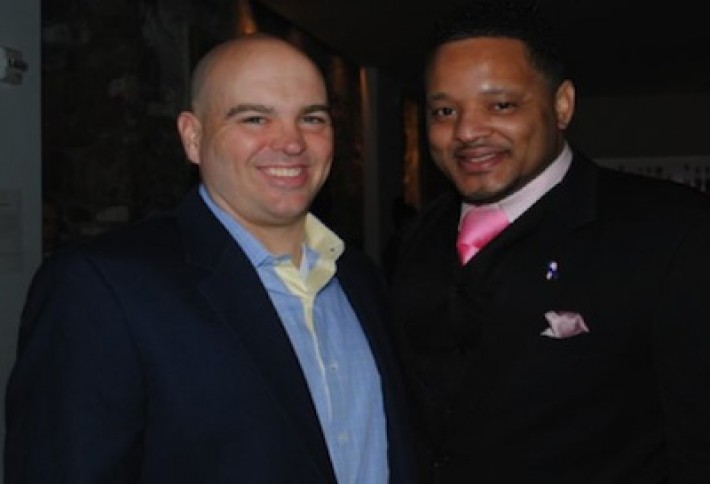 Emcee The Sports Junkies' John "Cakes" Auville with date auctionee and Men Against Breast Cancer'sBrian J. Silver.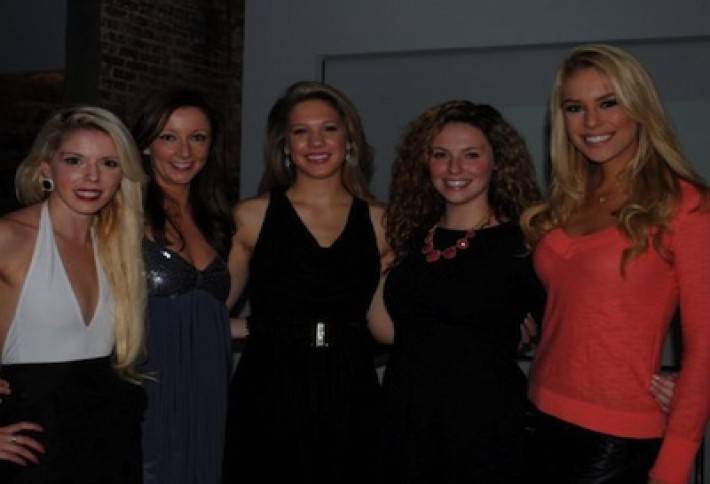 Dates with eligible DC singles were auctioned for the cause: Caroline Carr Gould, Jessica Koontz, Kristin Rudman, Lauren Blanchard, and Britt McHenry.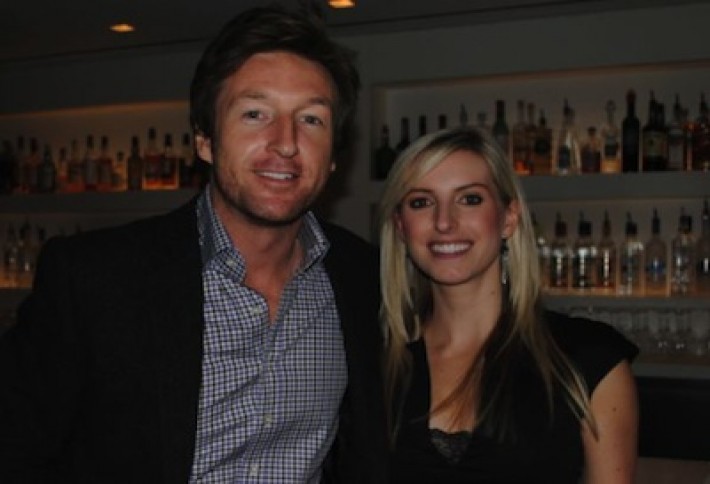 Accelovances Garrett Smith and Stebens Jenny Keller.