Last night we went to Snuggle with the Stars, DCs Official Oscar Event, at the US Navy Memorial Burke Theater, to cheer for our favorite movies.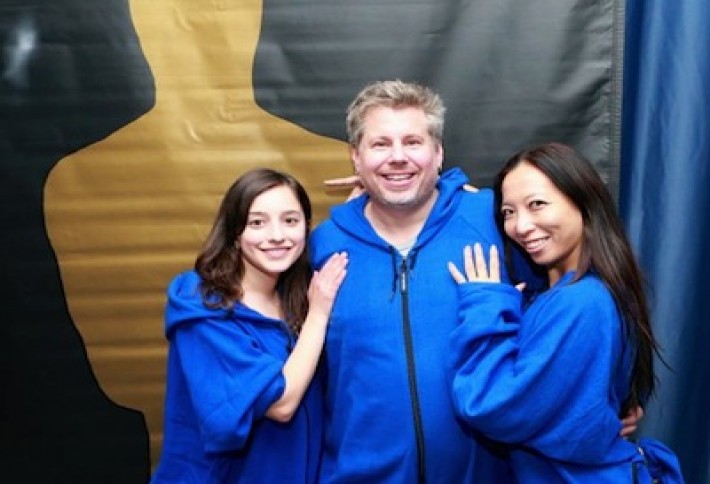 We snapped Maya Brod, with DC Shorts Film Festival director Jon Gann, and board member Wuiping Yap, wearing Snuggies handed out to event VIPs, since it was a pajama party.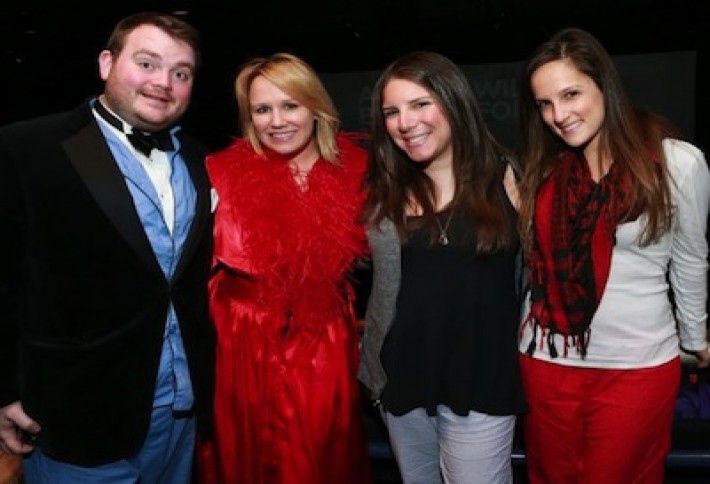 The only Oscar viewing party here officially associated with the Academy of Motion Pictures Arts and Sciences encouraged guests to wear comfortable sleep wear since it was close to midnight when Argo finally won. Here, CACIs Will Lambert with Mix 107.3s Brooke Ryan, Stephanie Flax, and Andrea Siegel.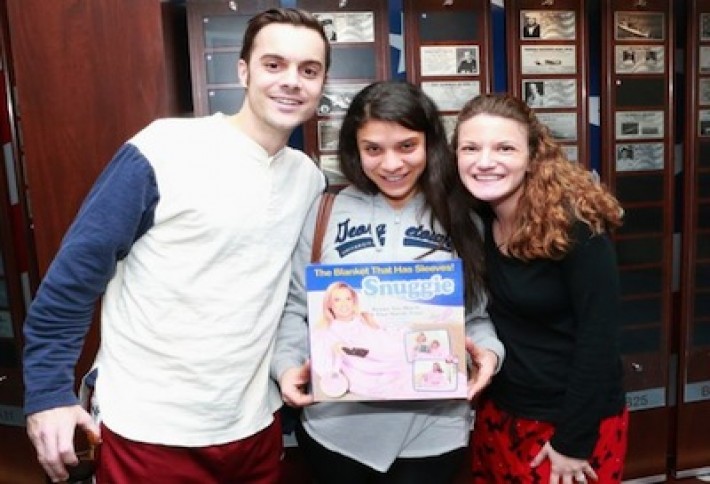 Guests watched on a giant two-story HD screen while sipping soda creations form Gina Chersevaniand munching gourmet snacks. Here, Marijuana Policy Projects Robert Capecchi, Human Rights Firsts Caroline Phillips, and Navy Memorials Danielle Loewy.