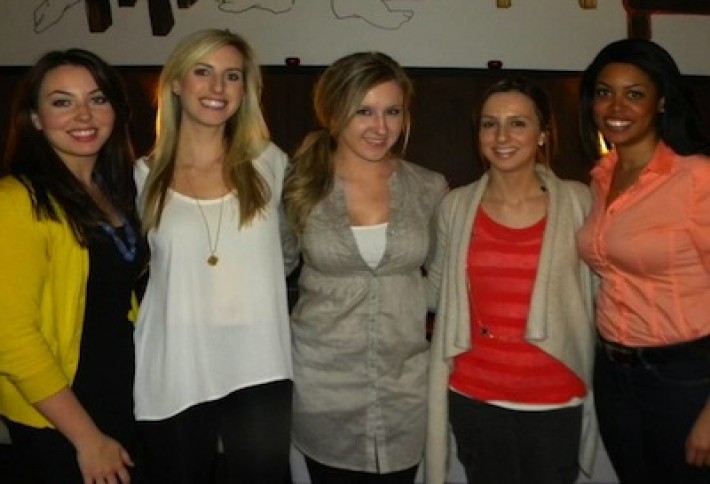 In the final days of the friendly fundraising competition for Fashion for Paws, Heather Mahoney hosted Ladies Night Out at Sushiko Chevy Chase. Shes flanked by Dania DePas and Jennifer Keller and by Kelly ODonnell and Danielle Wilson.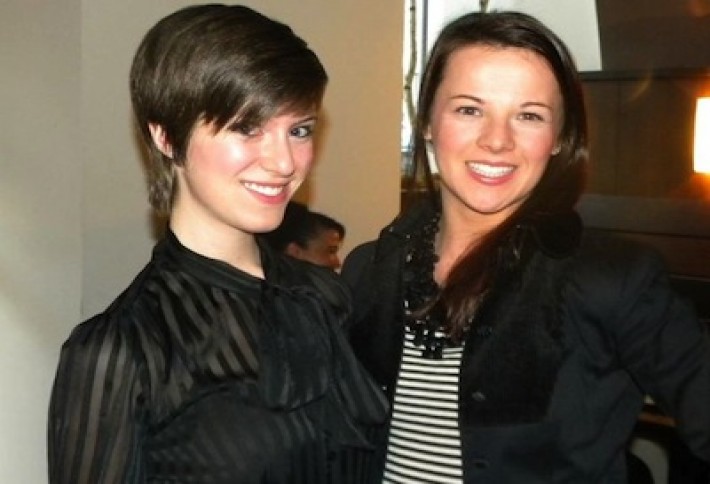 Guests enjoyed sushi hors doeuvres, pink drinks, treats and mini-manicures. In addition to donations, jewelry was on sale from area boutiques with all proceeds benefiting The Washington Humane Society. Here, GAMA International's Baille Gelwicks and MHP Retailers' Jennifer Ditmanson.
Twinbrook Elementarys Deena Mitchell, NBC4s Amelia Segal, and National Geographic Channels Lori Kackenmeister. The runway show isApril 13 at The National Building Museum; more here.