Last night we went to the Museum of the American Indian for the Tewaaraton Award Ceremony honoring college lacrosse stars.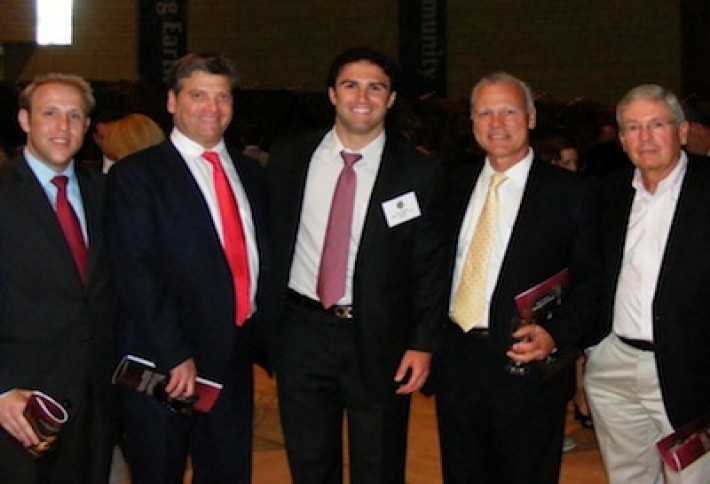 We snapped Rainmaker Sports Ryan Kaufman and Ira Rainess, professional LAX player and Maximum Lacrosse Camps founder Max Seibald, Whitmore Group SVP Bob Pannell, and George Mason Mortgages Jim Feely.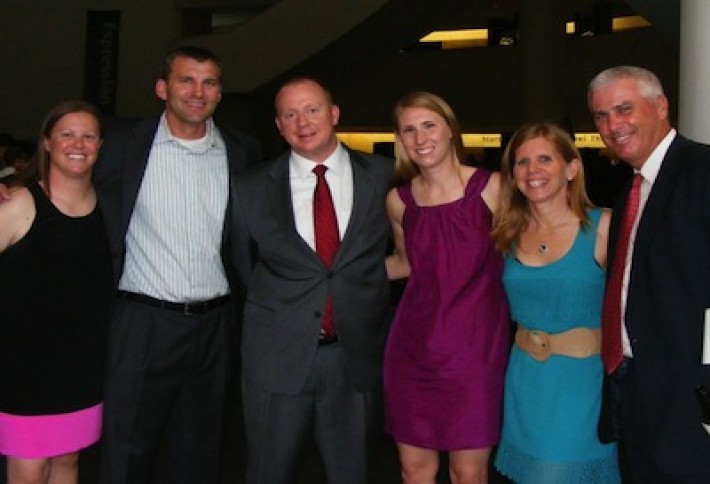 Honoring lacrosses roots, the Tewaaraton Foundation gives scholarships to Native American lacrosse players and financial support to those advancing the sport. Here, UMDs Lauri Kernis, Brian Reese, whose wife Cathy was honored, Ryan Bowles, Allie Boll, Tyson Foods Kathy Black, and Jon Austin.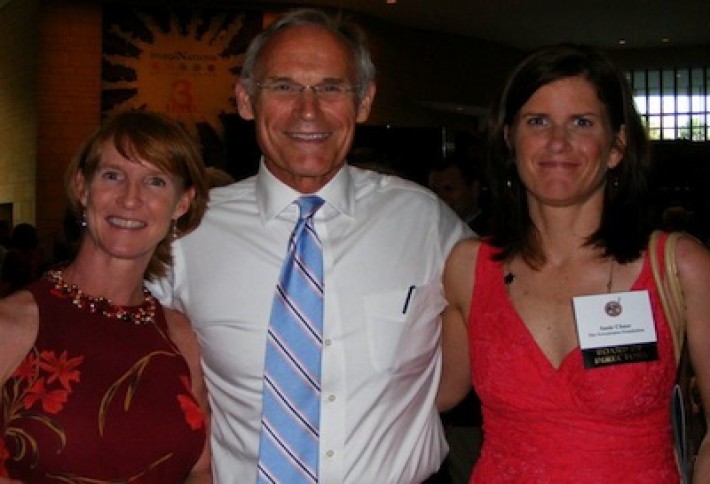 The Bradley Co prez Brooks Bradley tells us he thinks can I get your business card sounds like a great pickup line. (You can decide for yourself at Bisnows Schmoozaramaat The Penthouse Pool and Lounge on June 12.) Hes flanked by US Lacrosses Sara Noon and board member Susie Chase.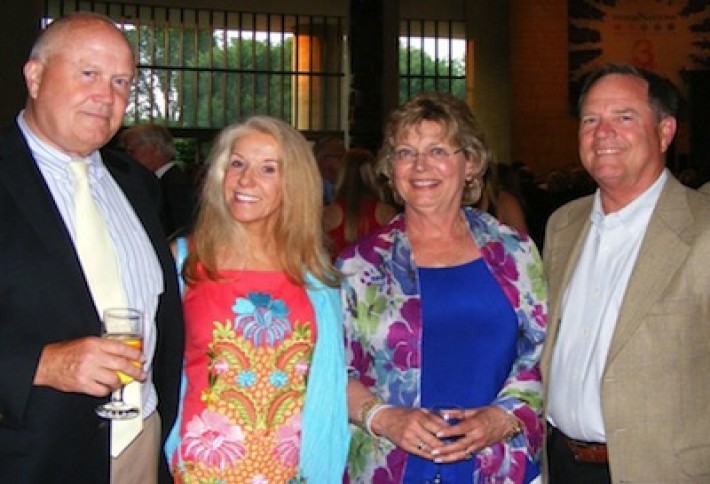 Guests munched on grilled red peppers and artichokes or, for the less health conscious, cookies and brownies. Here, Phil Kneip, Ozzie Cowon, Tessie Hunt, and Charlie Coker.