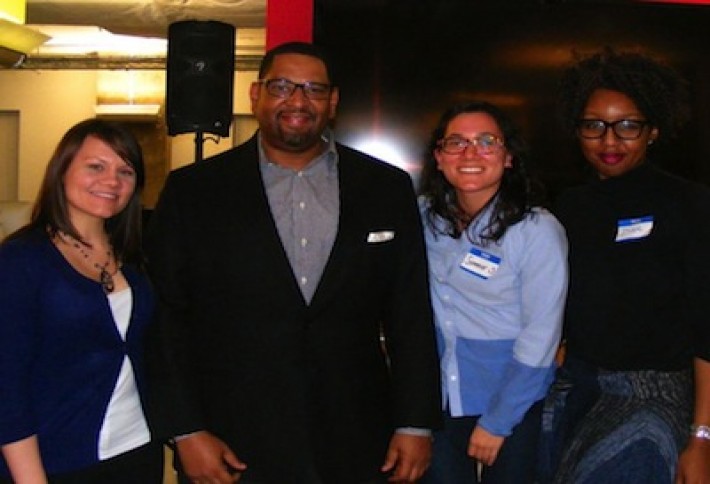 Last night we also went to iStrategy Labs for a discussion on the future of fashion and retail in DC. Guests mingled with wine and cheese before hearing a panel that was mostly audience questions and feedback. We snapped DC Economic Partnerships Tiffany Thacker and prez Keith Sellers, Alton Lanes Summer Sterling, and AARP Magazine art director Dian Holton.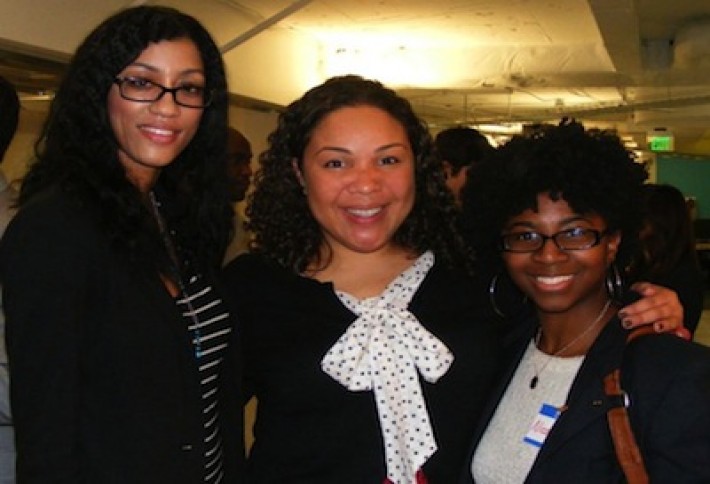 We learned retailers need density to afford high rents. Here, Capitol File senior editor Leslie Quander Wooldridge, Threespots Liz Ott, and AARP Magazines Nicole Crowder.
Chris Baird, Alfredo Flores, and Caitlin Byrnes contributed to this issue.