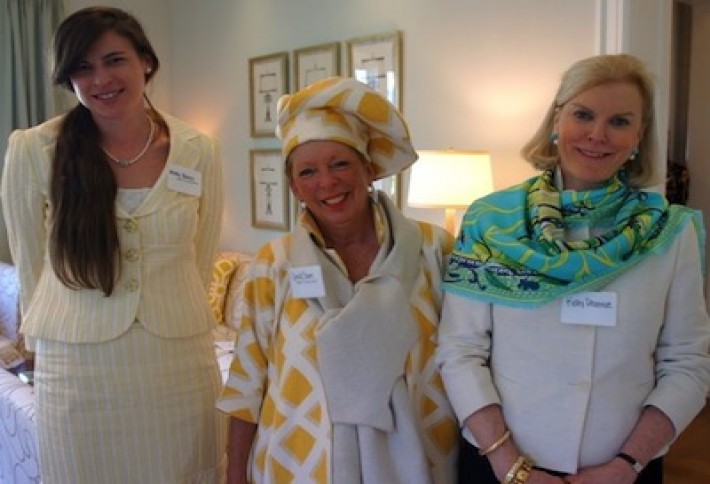 Yesterday afternoon we drove to 2507 Foxhall Rd to check out the 6th annual DC Design House. We snapped Whitney HansenandCamille Saum, who designed the living room, and Kelley Proxmirewho designed the foyer.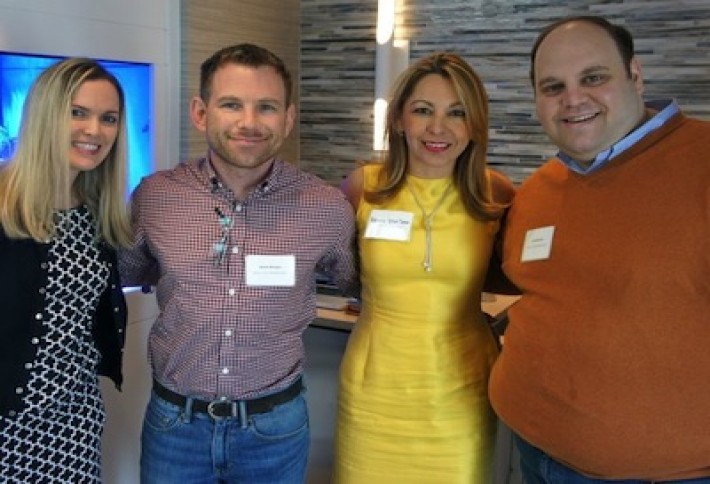 24 designers specialized in each space of this 14,000 SF Wesley Heights home. Here, Case Designs Allie Mann, Akseizer Designs Jamie Brown and Jeff Akseizerwho flank designer Katherine Kernot-Jonas worked to make the home's top level a sanctuary.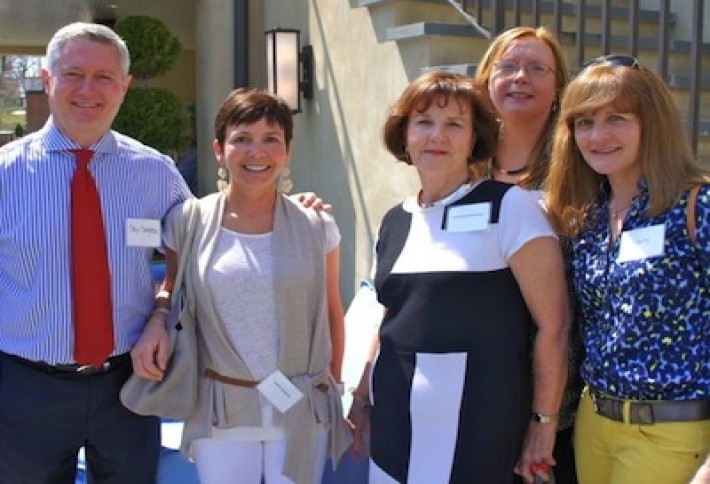 Furnishings and accessories are for sale, with 20% of proceeds going to Childrens National Medical Center. Here, Design House exec committee members: Skip and Debbie Singleton, Christina Emmerman, Sandy Steele, and Karen Beiley.
Alfredo Flores, D. Channing Muller, and Travis Holler contributed to this issue.