We went to the 6th annual Dancing After Dark at the House of Sweden, an evening of cocktails, desserts, and dancing to benefit Childrens Hospital.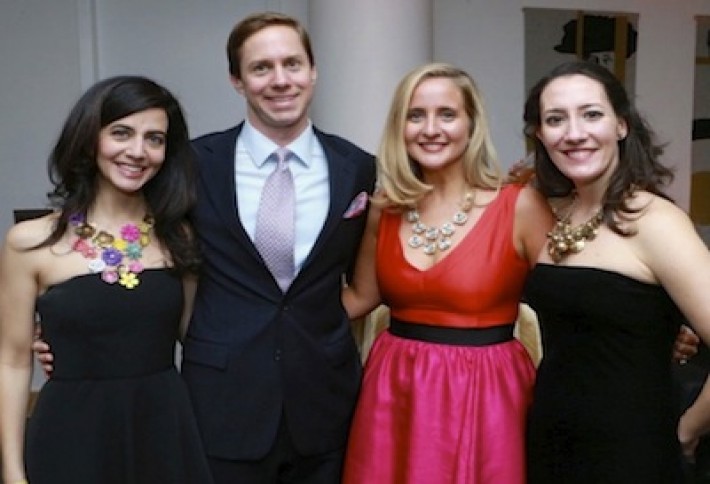 Funds raised will play a key role to support Childrens world-renowned staff. We snapped Carey McInnis, Junior Council co-chairs Jim McInerney and Clare Bonsignore, and ChildrensErin Corcoran.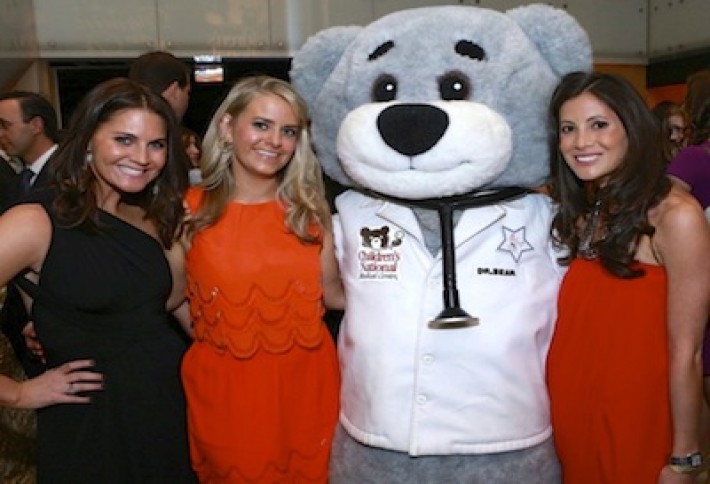 Make A Wish Foundations Amanda Burke (also an event committee member) with event co-chairs Blair Bjellos,Erica Suguiyama, and Childrens mascot Dr. Bear.
Childrens National Junior Council hosted; 500 young professionals enjoyed music by the Winn Brothers Band.