News
Cocktails at the Keyes Residence!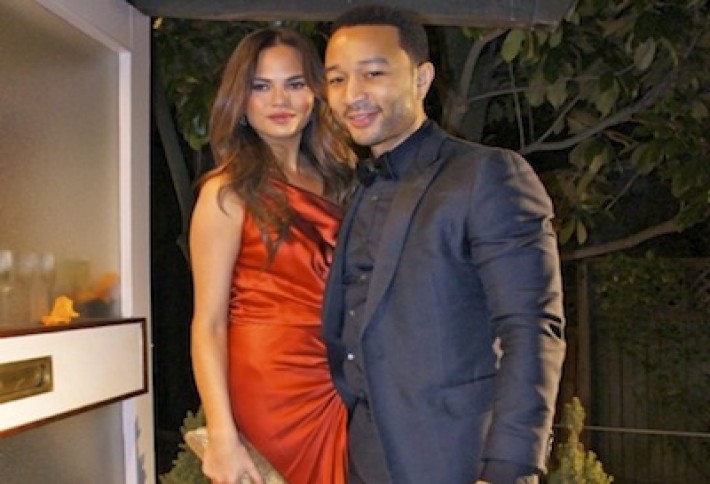 Jesse Keyes hosted an inaugural celebration at the residence of his grandfather, famed architect Arthur H. Keyes on Embassy Row, sponsored by Belvedere and Veuve Clicquot (so you know the drinks were good). We snapped musical superstar John Legend with his girlfriend, model Chrissy Teigen.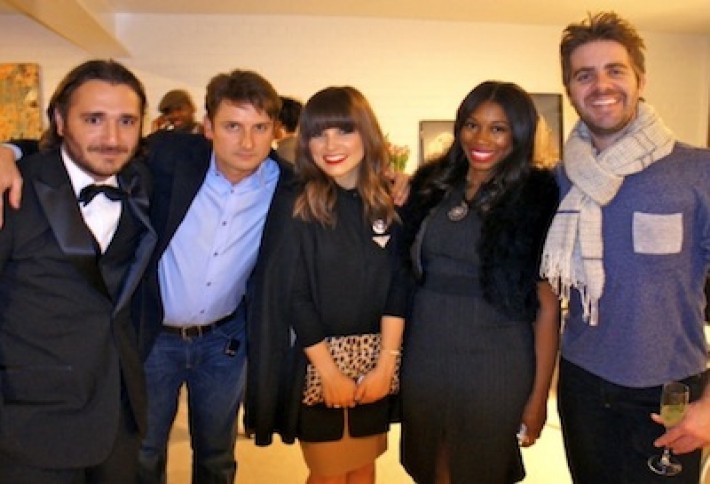 Actress Sophia Bush is surrounded by pals Pvblic Foundation founder Sergio Fernando de Cordoba, Eastbanc's Philippe Lanier, UFCG's Umindi Francis, and X Prize's Jordan Brown.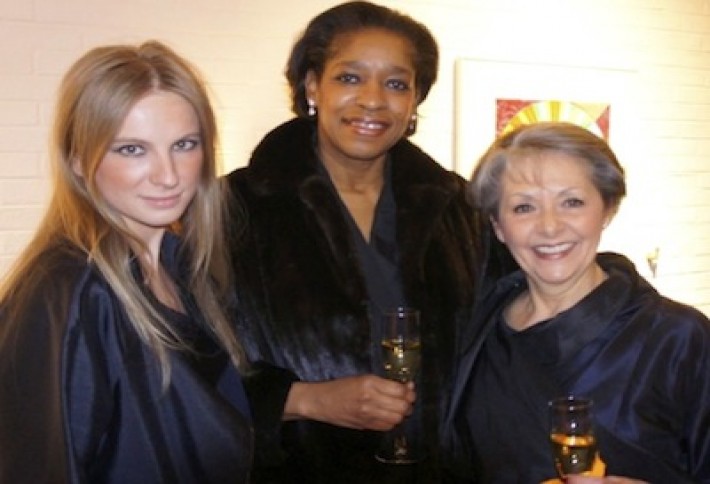 Designer Karolina Zmarlak showcased her new collection in the 50's modernist home; she's with Saks Jandel's LaShea Green and Mila Beca.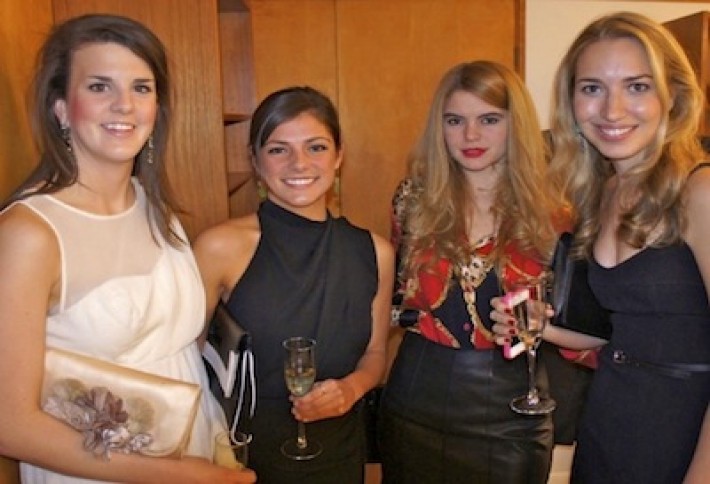 DoE's Sallie Madden, publicist Ryan Pando, Elle Magazine's Lauren Valenti, and publicist Claire Schmitt.
Katherine Kalec and Elizabeth McPherson surround Republic Consulting's Chase Hieneman.