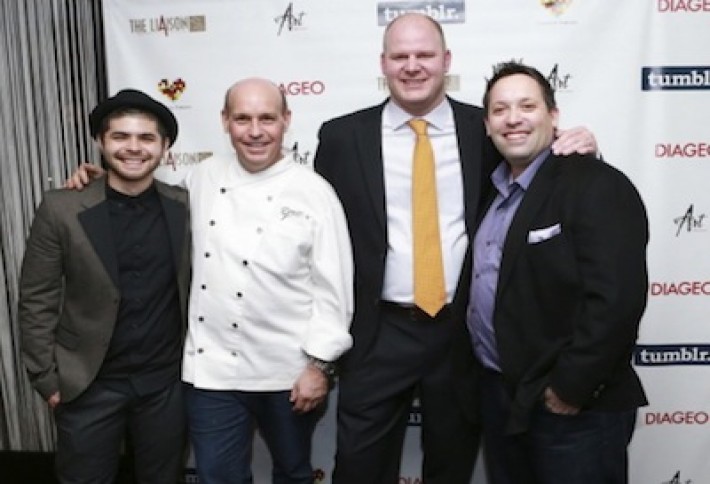 We went to the Chefs Ball at Art and Soul at the Liaison Capitol Hill hotel Saturday. Celebrity chefs prepared dishes; proceeds benefited their charities of choice, listed after their names: Toki Underground chef/owner Erik Bruner-Yang (The Cambodian Children's Fund), Equinox exec chef/owner Todd Gray (DC Jewish Community Center), The Source exec chef Scott Drewno (Prevent Cancer Foundation's GW Mobile Mammography Unit), and Graffiato chef/owner Mike Isabella (James Beard Foundation).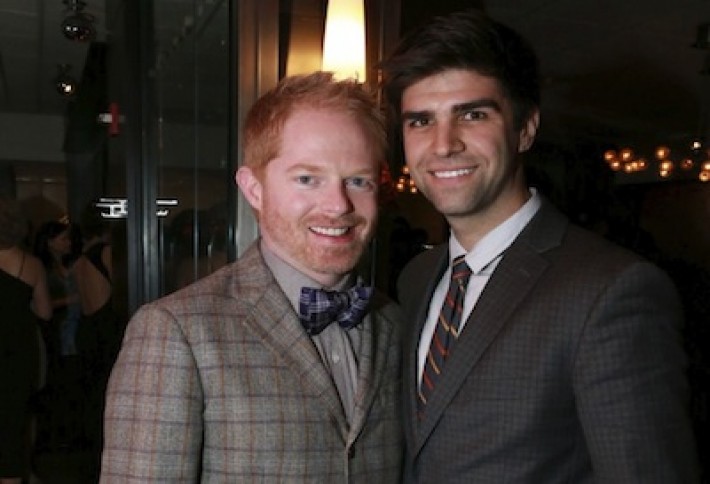 We snapped Modern Family actor Jesse Tyler Ferguson with TieTheKnot.org's Justin Mikita. Proceeds alsobenefitedCommon Threads, a non-profit that helps low-income kids understand the importance of nutrition and physical well-being.
Erica Moody, Merjan Bubernack, Travis Holler, and Alfredo Flores contributed to this issue.