News
Belushi Headlines LLS Ball!
The Leukemia and Lymphoma Society hosted its 27th annual ball on Saturday night at the convention center. TV starJim Belushiprovided upbeat blues with hisSacred Hearts Band.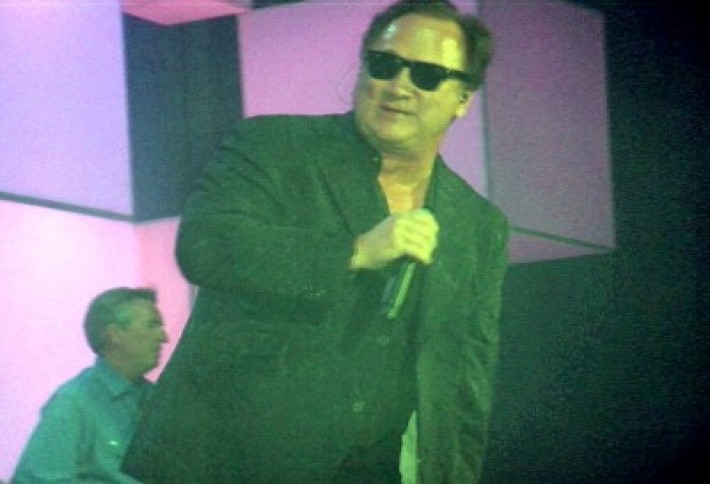 The black tie affair drew nearly 2,000 for dinner, music from Jim, and comedy from Dana Carvey. Note, we didn't double-source any of these facts. They are all, of course, according to Jim.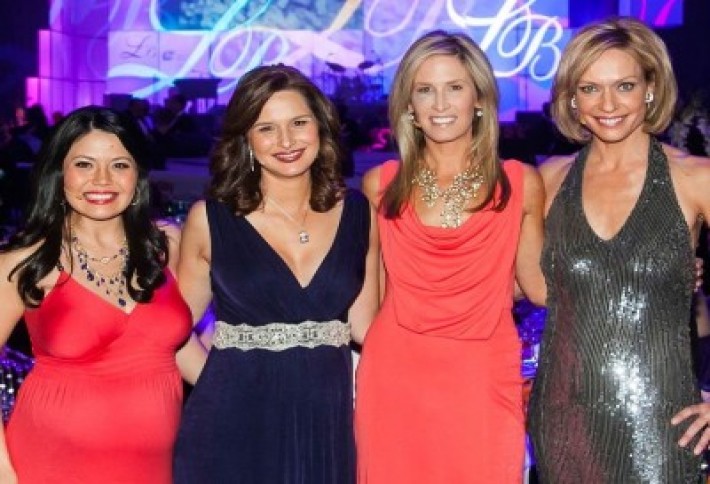 Local news anchors emceed: NBC4s Angie Goff, ABC7s Alison Starling, Fox5s Laura Evans, and WUSAs Anita Brikman.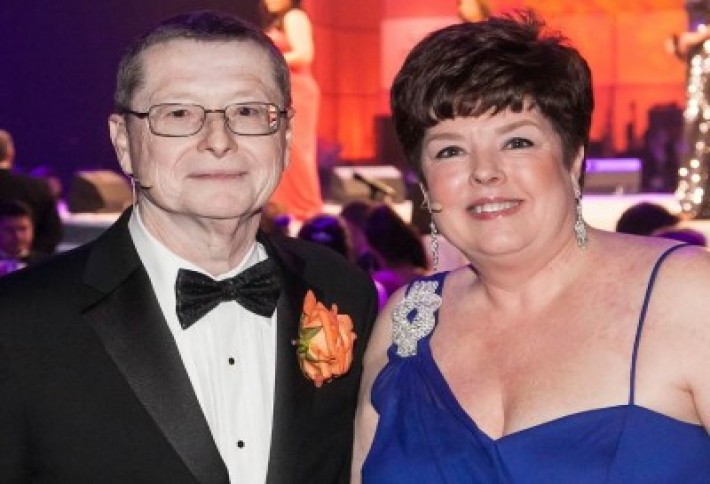 Event co-chairs Human Genome Sciences'James Davisand KPMGs Candace Duncanpresented awards to philanthropists. The event raised $2.75 million to find a cure for blood cancers.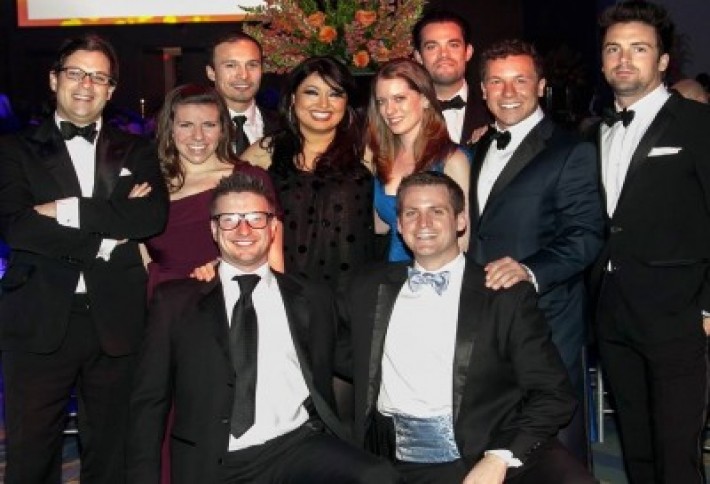 Bisnow returned as a media partner of the ball. Local Motors Justin Fishkin, Bisnows Channing Muller, Scott Pacheco, Michael Ponticelli, cosmetic dentist Dr. Alex Mehrnaz Naini, Bisnows Marie Finnegan, Thrillists Leo Schmid, Ditto Residentials Martin Ditto, Cushman & Wakefields David Dochter, and the Genau Groups Sam Sanders.