News
The Fate of DC's Caribous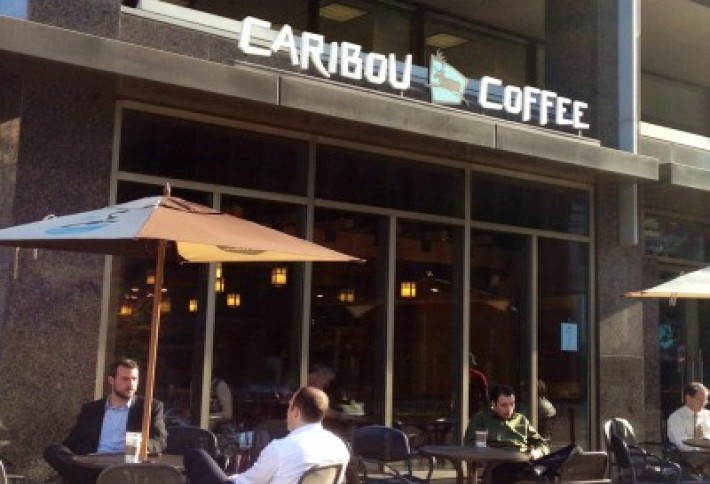 Minnesota-based Caribou Coffee announced Monday that it will be closing80 "underperforming" stores across the country this Sunday, including stores in the DMV. 88other locations--including all DC locations-- will become Peet's Coffee & Tea over the next eight to 18 months.Caribou won't say which stores are closing/transforming when, instead advising patrons to check their online store locator on April 15 for updates. However, a shift manager at the 18th and M location tells us all of the locations in DC are staying open and will be converted to Peet's in about eight months. He also revealed that the following 3 NoVA locations are closing: Dulles Airport, Crystal City, and Skyline Mall (Falls Church).
A press release from Caribou CEO and president Mike Tattersfield states that Caribou has revisited its business strategy and has closely evaluated its performance to best position itself for long-term growth.Closings and conversions will happen across nine major markets, including the DMV, Pennsylvania, and Illinois. Post-closings, Caribou will consist of 468 locations across the northern Midwest, including Minnesota, the Dakotas, and Iowa.The currentstrategy appears to be aimed at bringing Caribou back to its Midwestern roots, while using the Peet's brand to strengthen its urban foothold.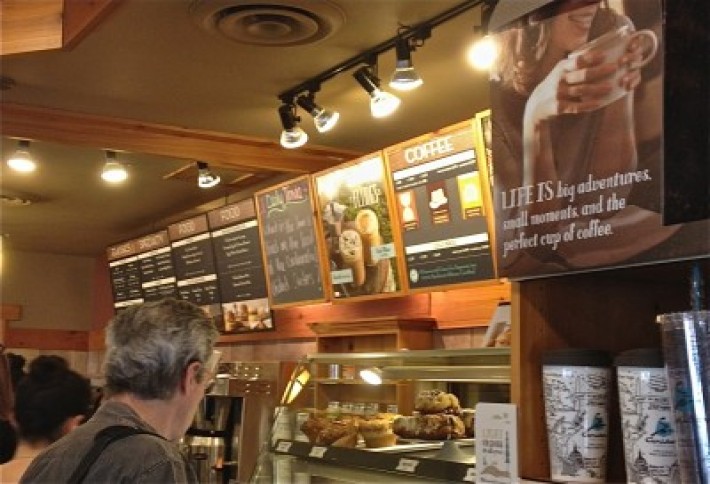 The company has received backlash via Facebook and from local media outlets for its handling of the matter. In addition to angering customers with a vague release and zero details on which locations are closing, the company apparently gave its employees just over one week's notice of the impending closures.