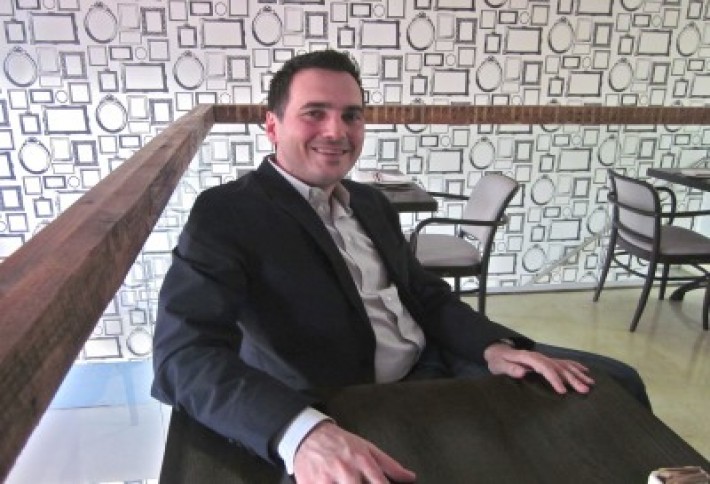 In 2005, Ivan Iricanin moved to the US from Serbia and began working as a food expeditor at DC's newly-opened Zengo. He's now director of operations for the entire Richard Sandoval empire, part-owner of 14th Street hot spots Masa 14 and El Centro, and with Richard's help, just opened his own personal dream project--the Balkan-inspired Ambar on Barracks Row. He credits his meteoric rise to one thing: an unfailing work ethic. "If you work hard and care about what you do, people will notice."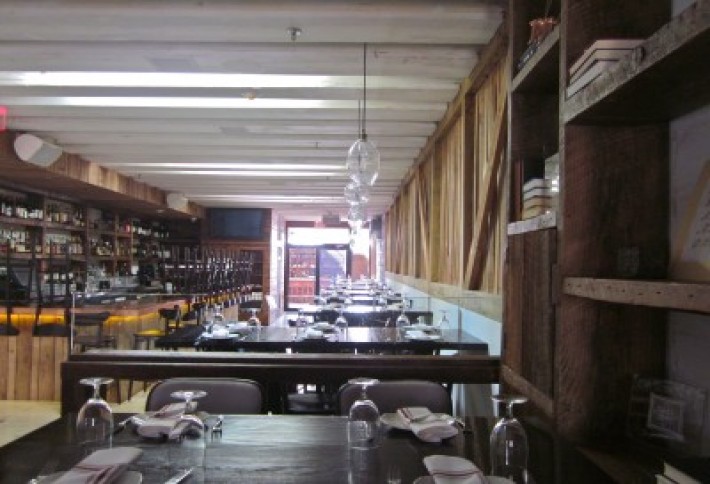 But hard work alone can't earn such success; instincts play a role too. After all, Ivan drove the concept behind the popular Masa 14, one of the first of the many trendy restaurants that now pack the 14th Street corridor. How he scoredfirst mover status: Zengo's success inspired him to create a hipper version of the concept by incorporating trendy small plates, he tells us. As for the location, he and Richard banked on the fact that other new business would be coming to the area soon, since a number of well-known developers were working on neighboring buildings. Their bet paid off-- despite the new competition, Masa is booked solid for brunch for weeks.

Want to nominate someone for our Old Guard Series? Email Alia.Khan@bisnow.com with suggestions!