News
Tech People's Hobbies
Launching a tech startup can be... well,exhausting. And stressful. So we checked in with the adventuresome out there doing it and asked them what they do to blow off some steam.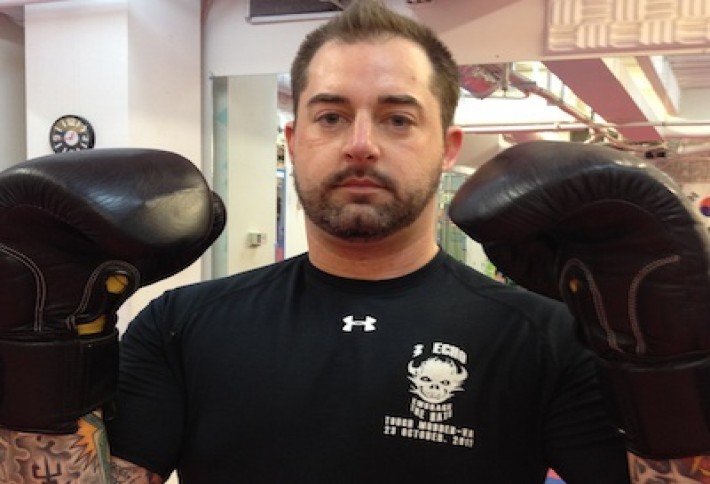 When Danny Boice isn't trying to change the way people do conference calls through his Sterling, Va.-based startup Speek, he's practicing mixed martial arts. In 2004, he started Brazilian jiu-jitsu, which is a form of submission grappling (not a South American candy), and has also taken up Muay Thai, which gave birth to kickboxing. Before Speek started to take off, Danny trained daily with world champion fighter Vivek Nakarmi and competed. But now it's about three times a week at Disciple MMA with UFC fighter Dustin Pague. He's even teaching some of his colleagues in AOL's Fishbowl Labs some of the skills.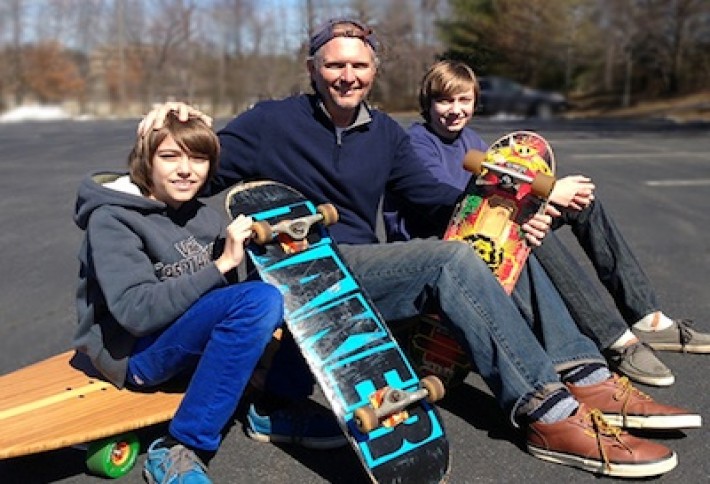 Urgent.ly co-founder Rick Robinson started skateboarding as a 10-year-old in Naples, Fla. And he's never stopped. He skated right on through college, and even squeezed it in as his career took off at AOL. Before his kids came along, it was tough to get accepted as a 20-something at the local skate park, but once his sons showed interest, he was able to teach them his passion. His 16-year-old Avery has moved on from the sport but Rick still gets to skate with 11-year-old Alden. Rick tells us he also has a collection of 25 skateboards stashed in his garage. We grimaced at the thought of trusting four small wheels with our balance, and Rick admits he's taken a few spills. (But he's probably also landed some sick pop shuv-it under flips, too.)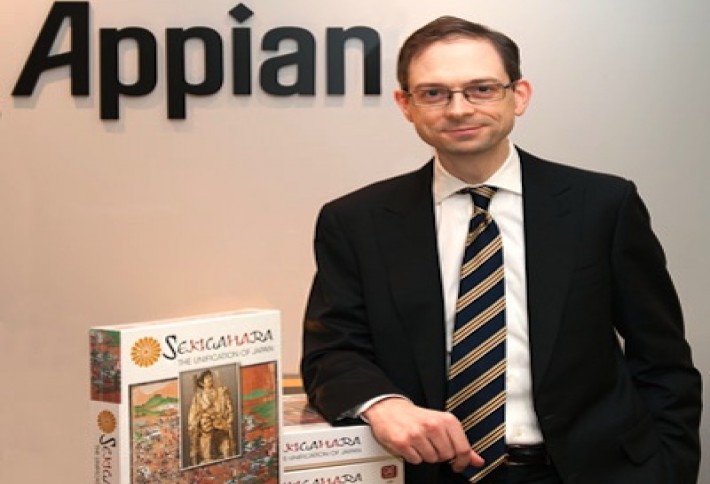 Shouldn't there be a board game about running your own company? Why do that when you can design games about war and history? Appian CEO Matt Calkins does just that, competing internationally with some of the board games he designs and develops when he's not running his Reston, Va.-based BPM software firm. The wargame he designed, Sekigahara, won top prize in wargaming on the world's leading board game website; and #1 debut at the 2012 World Boardgaming Championships. He personally finished in the Top 5 overall at the 2012 World Boardgaming Championships, among 1,500 competitors. If you're stumped by checkers, you might want to stay away from Sekigahara.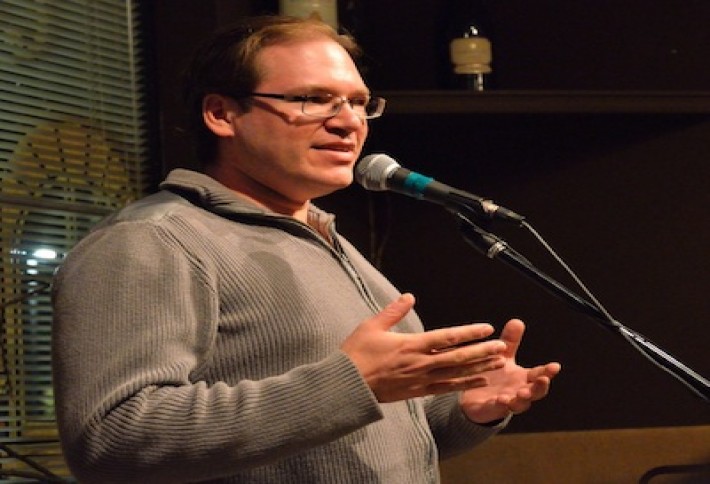 Making one's life story interesting enough for a group of friends over beers is hard enough. How about for an audience of strangers? Yup, that's what David Supley Foxworth does when he's not working as technical lead at Compusearch Software Systems in Dulles, Va. After going to storytelling shows for several years, he enrolled in a workshop to learn how to craft a good story for a 7-10 minute public performance. He had his first storytelling show last October and it went so well, he's done several since then. His bachelor party story was selected as one of the top 25 stories in the last two years from Better Said Than Done, an organization that teaches storytelling. The public is voting on the top 10, who will then perform at a show in May.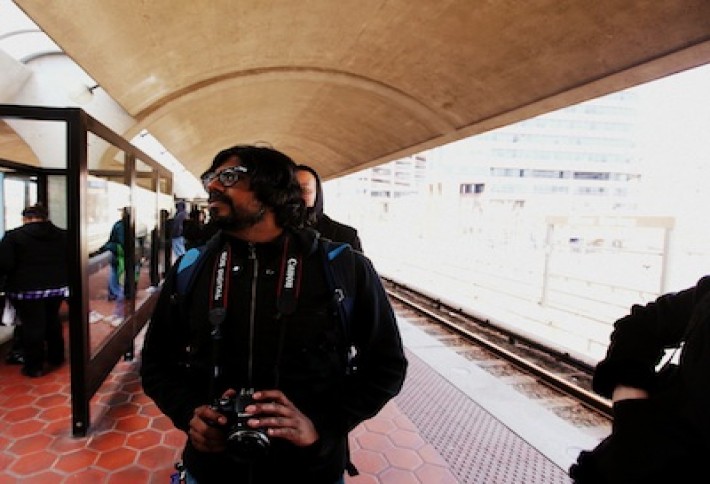 Rohit "Ro" Rao has always had a thing for movies and music. And last year he made the two work when he directed and wrote Ultrasonic, a movie set in DC about a musician who tries to figure out why he's the only one who hears a strange sound. Now Ro, a senior software architect at LogiXML, is working on his next feature. He'd like to raise "7-figures" for the project and bring in bigger name actors. (We know a couple of humor editors who work for a certain online newsletter who are available.) He also plays guitar and sings in a band once every weekend and has a show on April 6 at the Velvet Lounge.