News
Startup Launches Google-esque Biz Tool
Type anything you want into a Google search bar and out pops lots of answers. One DC area startup has spent months developing a similar tool for businesses that want to search their internal data collections. (Just don't expect a bunch of cat videos to show up.)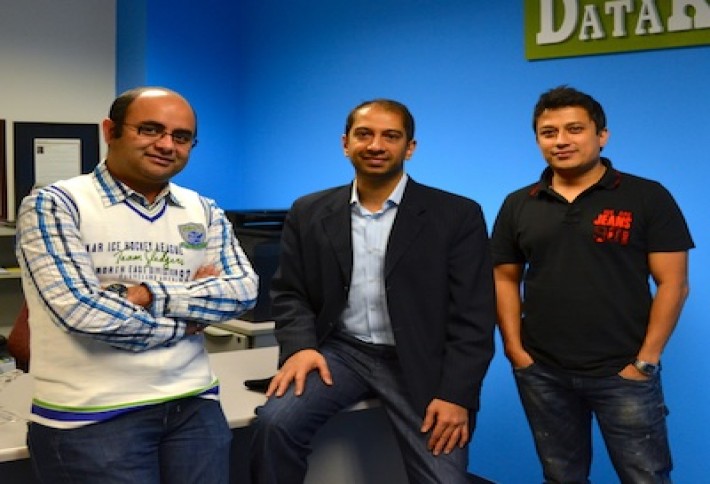 Fairfax, Va.-based DataRPM raised $250k from angels last November and is ready to unveil a search-based data analytics tool at a launch party Thursday night at the Tower Club. The team, made up of Ruban Phukan, Sundeep Sanghavi, and Shyamantak Gautam, says it finds any answer to business questions in a corporation's collection of data with the ease and speed of Google. Traditionally, if a company wanted to see what kind of revenue a certain business unit is bringing in, they're stuck with spreadsheets or a complicated business intelligence (BI) tool that requires an IT person's help.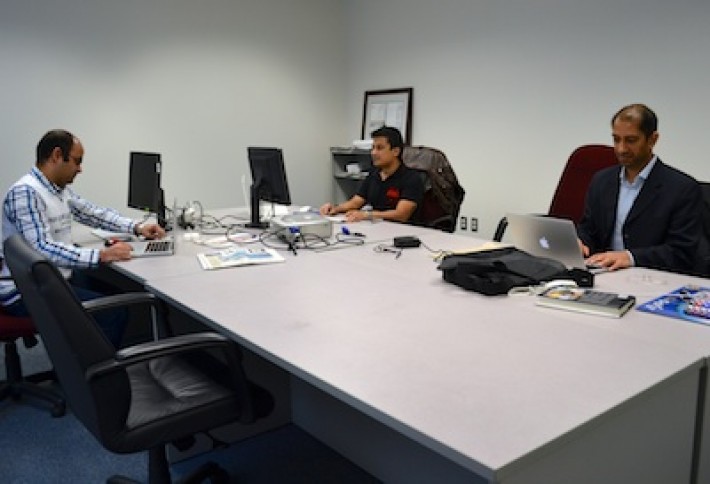 The 23-person startup is targeting analytics firms, systems integrators, and consulting firms that want to embed and white label a data analytics tool within their products. It can be set up in under 30 days, versus traditional BI tools that take 6-18 months, Sundeep says. With inspiration from Google's over 1 trillion indexed URLs and 1 billion daily searches, DataRPM's goal is to average 1 million instant answers a day. Right now, the company's customers include Avectra, 3Pillar Global, MCWE, and Broad Data Services. Eventually, it'll woo government agencies.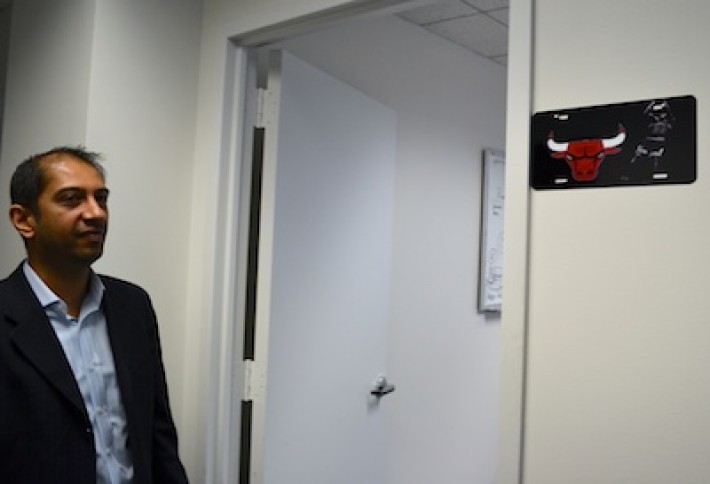 Sundeep, who co-founded Razorsight, is overseeing the company's Fairfax HQ, while Shyamantak and Ruban oversee R&D and product development in India. The company will hire marketing and sales people over the next year. As a Chicago native, Sundeep wants to see more sports gear hanging outside of office doors as the company grows.