News
DC Tech Alive and Well
There's just something about getting entrepreneurs together on a beautiful Saturday to talk shop. We saw it at last year's first Day of Fosterly in Arlington, Va. And this year was even bigger. The proof that DC's tech scene is thriving continues.
[caption id="attachment_68734" align="alignnone" ]
Photo by Zach Krahmer[/caption]
Over 700 DC-area entrepreneurs turned out for a full day of workshops on topics like hiring, finding a co-founder, and spying on competitors;panels on angel funding and business scaling; and chats with vets like Digex founder Doug Humphrey and Cvent co-founder Chuck Ghoorah. And then there was the keynote from AllThingsD exec editor Walt Mossberg. His advice: Keep a laser focus on product and audience, which isn't every person in the world.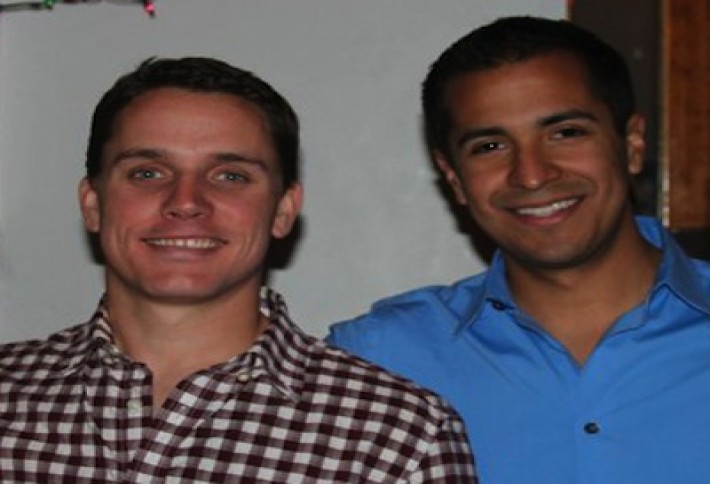 We spent a few hours at the event's Media Match, where reporters and entrepreneurs speed date story ideas. (Erik Dreyer and Andrew Garcia run GoodShuffle, where urbanites can share everything from power drills and ladders to camera lenses and DJ equipment.)Some observations about the over 40 companies that came through the line:



There are a lot of products and businesses getting ready to launch in the next month.


DC startup activity is clustering around: ed tech, consumer apps, cybersecurity, tech/services to save the environment, and businesses with a social cause. Very few had anything to do with the federal government.


People are launching businesses with no outside money;lots of bootstrapped ideas are taking off.