News
Cash Makes A Comeback
Two startups are announcing funding deals today, and a venture firm has raised one of the DC region's biggest funds in several years. (Hard to believe that just a couple years ago, there was no capital. But we do believe it, since we have the sad-face photos in our archives.)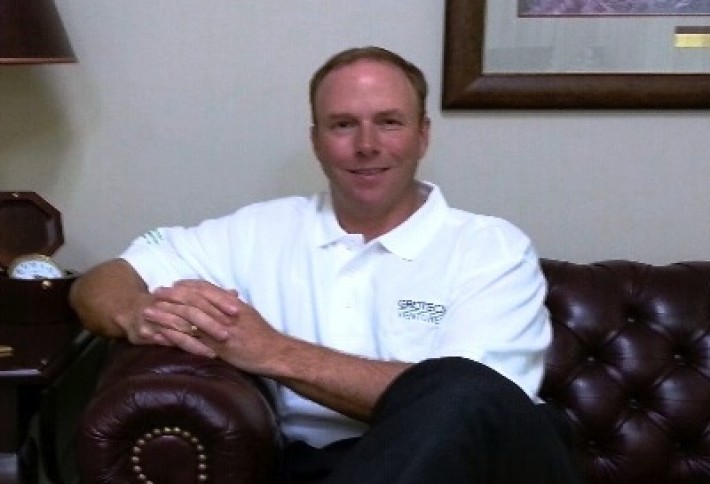 Grotech announced a $225M fund from new and existing investors today, making it one of the few new DC VC funds. General partner Chuck Cullen tells us the fund--the firm's eighth and the first raised since July 2007--will make series A investmentsranging from $500k to $5M in early-stage IT companies. Chuck says the Vienna, Va., firm's relationships with existing limited partners and strong returns on previous funds helped raise this newest one. But the fundraising climate remains difficult for VC firms, he adds (that would explain why he's sitting on our therapist's couch), with others possibly announcing new funds this year.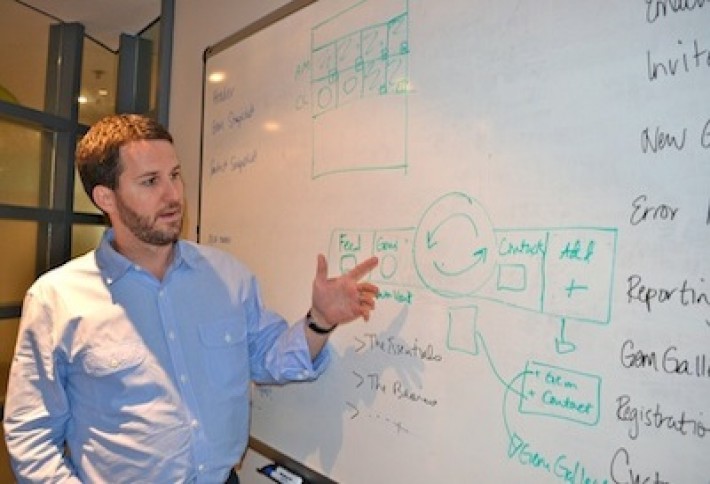 Grotech has several big names in its portfolio, including Shane Green's Personal, as well as LivingSocial and Clarabridge. So what's the best way to get a Grotech check? Study what kinds of deals the firm has already done, and make contacts with people who can make an intro to the firm. Also, come up with an innovative, big idea and reach out to the firm early in the company building process.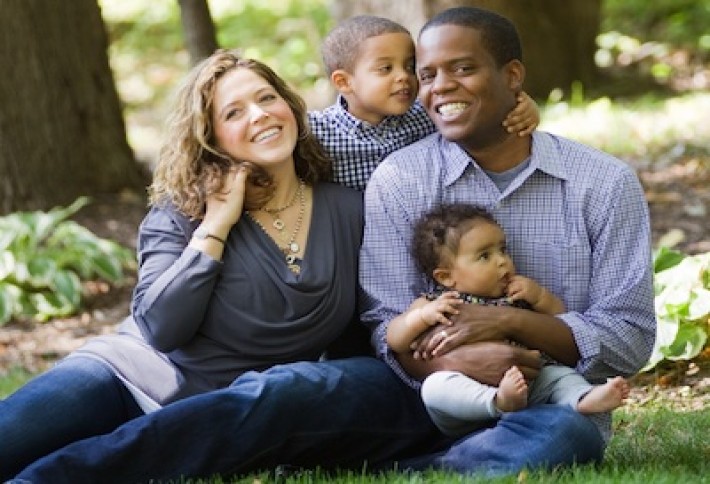 Meanwhile, Zoobean raised $500k in seed funding from Kapor Capital and is officially launching today. With a team of 10 librarians and parents, the company solves a parental headache: finding the best books to read to young kids. Launched by a husband and wife, Felix Brandon Lloyd and Jordan Lloyd Bookey, it hand-selects books based on specific search terms. So if someone is looking for a book for a five-year-old about self esteem, the site will recommend several. The company offers a subscription service and direct sales of featured books. They can also be purchased through Zoobean from Amazon. There are also plans to do the same for educational toys and games. Some proceeds will go to a different youth literacy nonprofit every month.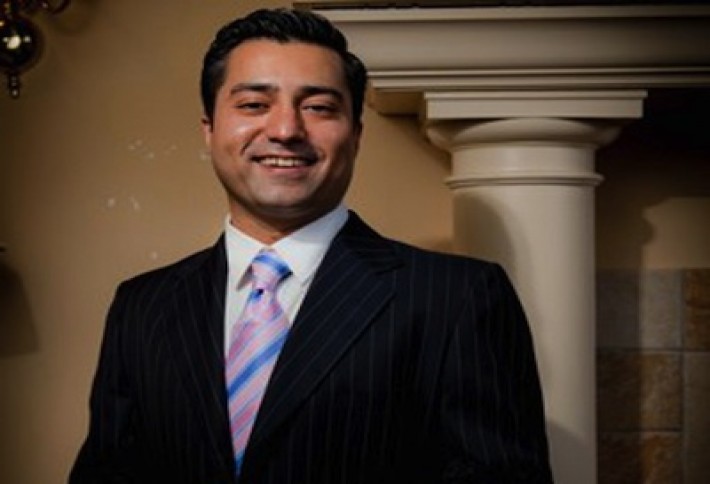 Foodem founder Kash Rehman raised $600k from Panacea Capital and DC-area angels. He originally set out to raise $250k for his B2B online marketplace for wholesale food buyers and food distributors. But the company's valuation was higher than expected, so he raised his funding goal to $500k. And then more investors wanted in, so it went to $600k. In the end, some had to be turned away. Kash is also releasing Foodem 2.0, which will offer buyers and sellersnew features,like allowing food distributors to offer timed and geographic-specific deals on wholesale food products. The funding will be used for sales and marketing of the new marketplace.