News
4 Things To Know About Sequester
Sequestration's wrath on the IT economy is still as mysterious as doing the Harlem Shake without pulling a muscle. The cuts have a decade to play out but here are four things to know now.
1. Most Existing Contracts Are Safe... Maybe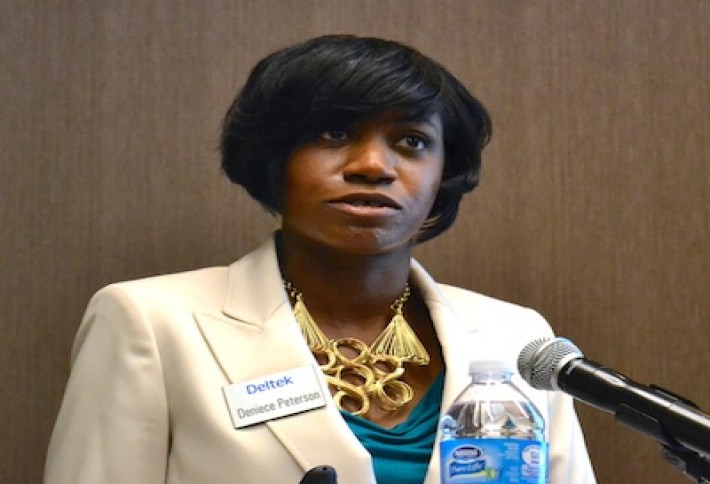 At least that's if agencies follow what DOD has said about its plan. Companies in the first year of a contract or at the mid-point are in a decent position, says Deltek analyst Deniece Peterson. But it's almost guaranteed that contracts that have options to extend will struggle. Mission critical work like cybersecurity and border protection will go on. Travel, training, administrative work, and maintenance contracts have a greater chance of getting cut, she adds.
2. Agencies Will Go Through Trial And Error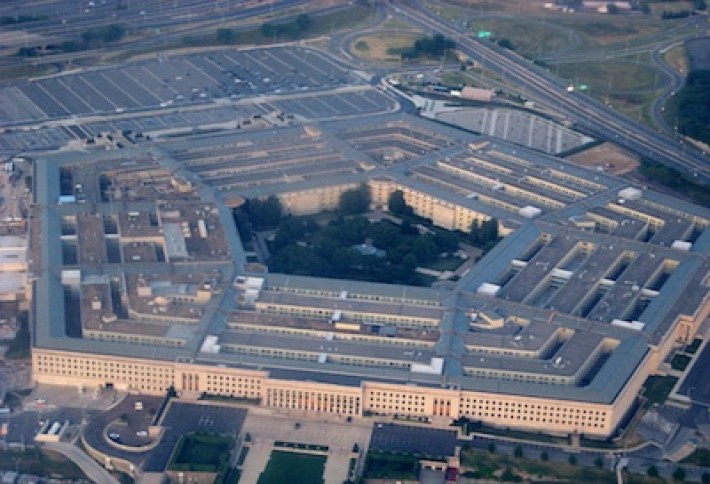 Civilian agencies need to cut 5.3% of their budgets, while Defense will cut 7.9%. Deniece says agencies like DOD and DHS will start with furloughs and others will start by scaling back contracts. Each action will be an experiment to see how much can get cut, so not all will happen consecutively. Deniece also says DOD plans to keep cash reserves on hand by delaying payments to contractors. Prime contractors will feel this the most.
3. Contractors Need To Find Out How They're Paid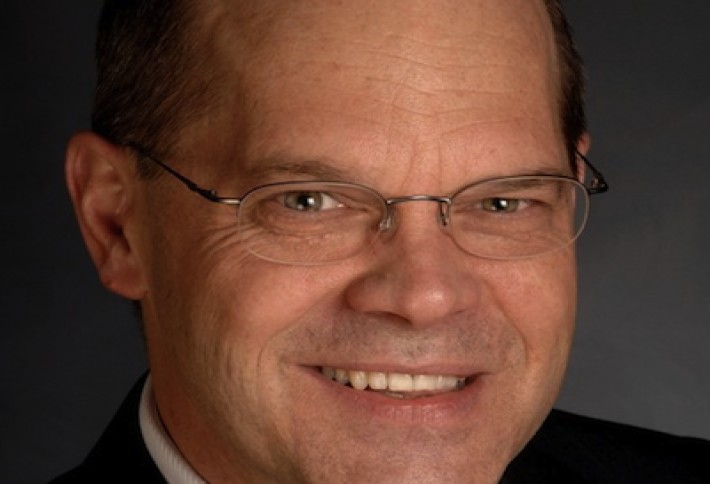 Agencies fund IT projects out of thousands of accounts, says immixGroup co-founder Steve Charles. Contractors should be asking fed customers by which accounts certain projects are funded and where their projects sit on the priorities list. IP Network Solutions EVP Aaron Tilock says his company talks to gov customers regularly and already knows that funding for most of its projects comes from relatively safer O&M orworking capital funds.
4. Diversify To Survive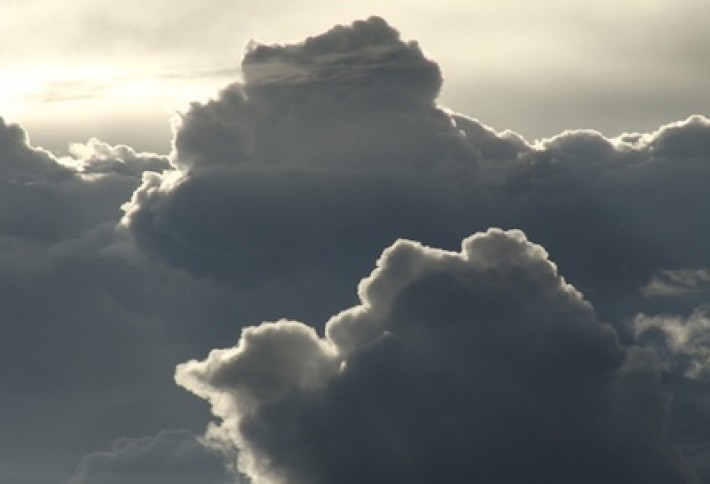 IT contractors will start to look to their commercial business to keep them afloat,or they'll target emerging areas within agencies, says Deniece. Some of the more likely safe areas are security and cloud. Steve adds that agencies will focus on data center consolidation and buying tech as a service rather than spending on it as a capital expense. "Some of the new shifts in tech are going to actually be helped along with these constraints," he adds.