News
15 Things You Need to Know This Morning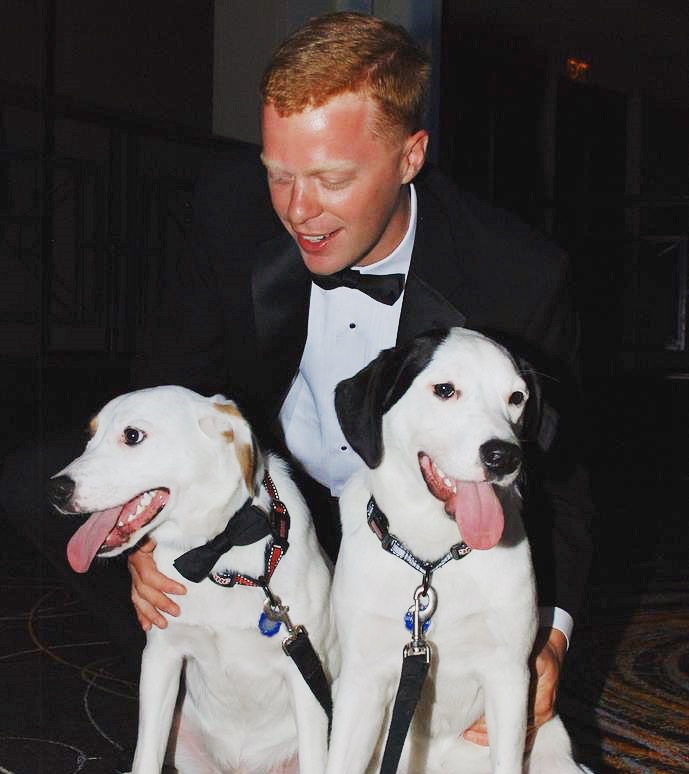 What You Don't Know About Drew Briscoe
Title: Senior director of leasing, JCR Companies.
Job: Leasing and managing retail portfolio and helping with retail acquisitions—mainly shopping centers in DC area.
Years on the job: At JCR for four; two as senior director.
Memorable project: The Shops at Silver Hill in PG County. Acquired with 60% occupancy. Subdivided several suites and leased 100% with boots on the ground marketing in District Heights.
Current project: Lorton Station Town Center—repositioned several suites, including a 6k SF restaurant and converted an 8k SF office space into executive office suites.
CRE career: Studied RE finance and managed a 450k SF shopping center portfolio for Dallas firm during recession height.
Grew up: McLean.
Childhood memory: While at church, sitting next to the nuclear football and playing basketball with Secret Service.
Current home: Cherrydale in Arlington.
Why DC: Family—Dad represents the sugar industry.
School: SMU.
First job: McLean Hardware—four years of learning customer service and building Weber grills.
Job in another life: Costa Rican poolside bartender and zip line guide.
Daily habit: Starbucks Cold Brew.
Favorite app: Newser.
Favorite show: Family Guy.
Favorite restaurant: El Tio (killer margs).
Favorite band: Capital Cities.
Favorite vacation spot: St. Croix.
Guilty pleasures: Whataburger, High West Whiskey Campfire and Robeks' Mango Madness.
Bucket list: Thru-hike Appalachian Trail.
Family: Parents in McLean, sister in Austin and two pups—Jack and Hunter.
Hobbies: Golf, skiing, scuba diving, rock climbing and white water rafting (Upper Gauley, WVa.).
Startling fact: Bone marrow donor—matched twice in one year.
15 OTHER THINGS YOU NEED TO KNOW THIS MORNING
Introducing Bisnow Jobs
Local

Commercial Real Estate Jobs
WASHINGTON DC JOB LISTINGS
CRE Broker
ROSSI Commercial Real Estate
Sr. Electrical Engineer
GPI
Architectural Intern II
Powers Brown Architecture
Regional Commercial Services Sales Director - 0072I
Stewart Title
Assistant Development Manager
Vornado/Charles E. Smith
Assistant Project Manager
Moseley Construction Group
Tenant Construction Manager
EDENS
Vice President, Architecture
Neighborhood Development Company
Project Manager
MILLER