News
15 Things You Need to Know This Morning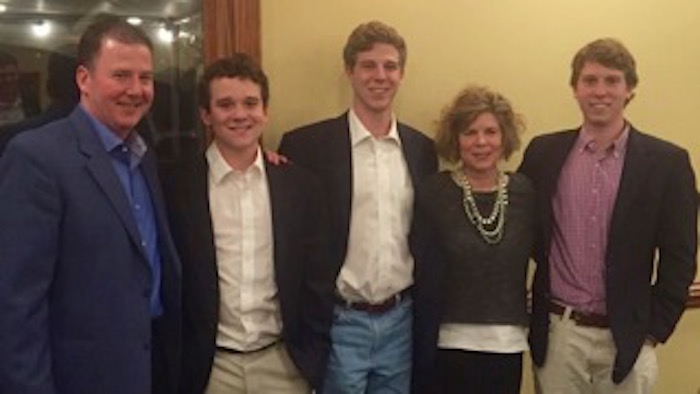 What You Don't Know About Gerry Trainor
Title: Executive managing director, Transwestern's Mid-Atlantic Capital Markets Group.
Job: DC investment sales.
Years on the job: 17.
Memorable project: Sale of 555 11th St.–Class A, 422k SF office building. Entailed complicated workout with lender, renewal of anchor tenant, partnership dispute and complex, tax-sensitive structure. Took over year to but owner's goals were eventually achieved.
Current project: Closed sale of Stafford Place I—soon-to-be-vacant 580k SF building Ballston. Debt and tax issues structured into deal.
CRE career: Got job offer at Christmas party at newly-formed real estate structured finance team at Westinghouse Credit.
Grew up: Springfield.
Current home: McLean.
Schools: Virginia Tech (electrical engineering) and Carnegie Mellon University (MBA).
First job: Mowed lawns.
Job in another life: Ski instructor.
Daily habits: Family dinner and up at 5:30 and in office by 6:30.
Favorite app: Uber.
Favorite TV series: House of Cards.
Favorite restaurant: Palm.
Favorite musician: Neil Young.
Favorite vacation spot: Out west to ski.
Bucket list: Hike to Mount Everest Base Camp.
Family: Married 23 years to Jennifer; three sons (13, 19, 20); black Lab.
Hobbies: Snow and water skiing, working out and road biking.
Startling fact: At 19, offered 400-acre family farm in Ireland. Deal included living and working there. Property ended up with second cousin who still farms it today.
15 OTHER THINGS YOU NEED TO KNOW THIS MORNING