News
15 Things You Need to Know This Morning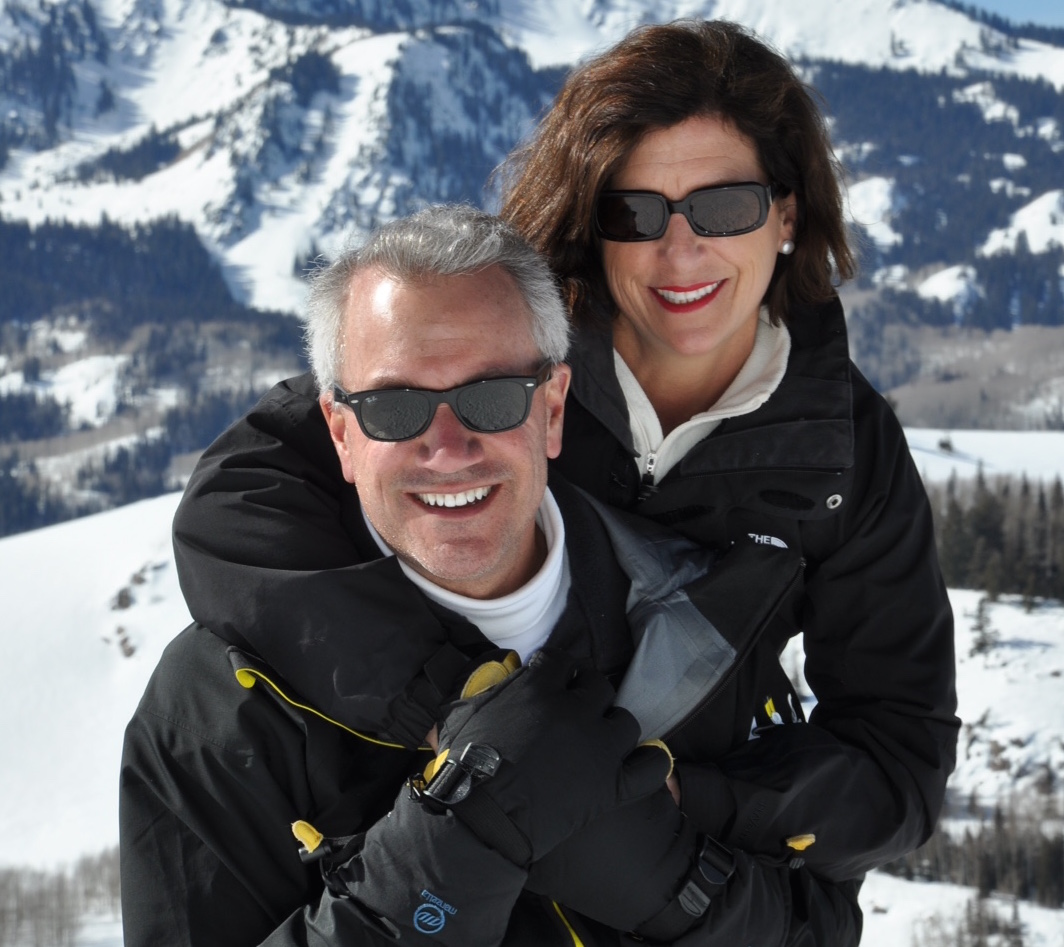 What You Didn't Know About George Kreis
Title: SVP/mid-Atlantic area manager, Manhattan Construction Company.
Photo: Skiing in Deer Valley, UT, in February with wife and friends.
Job: Oversees mid-Atlantic office of Manhattan Construction and leads client engagement, pre-construction, and construction services.
Years on the job: 3 months.
Company: Over $300M in projects underway in DC, Maryland, and Virginia. Overall revenue of $1.5b and 1,500 employes.
Memorable projects: Gallery Place – mixed use (office, residential, retail, and parking) next to Verizon Center in 2004. ($150 million in construction costs when $100 million was a lot of money!); Also worked on World War II Memorial.
Current project: Robinson Terminal Hotel and Residences – large project on Potomac River waterfront in Alexandria for Rooney Properties and City Interests. "I love water oriented projects!"
CRE career: Wanted different challenge, so switched from building bridges to commercial buildings.
Grew up: Pittsburgh (Of course still a Steelers fan!).
Current home: Crownsville, Md. (outside Annapolis).
Why DC: Desire to be on east coast but not too far north.
School: Bucknell University (Civil Engineering).
First job: Working in the woodpile at grandfather's construction company.
Job in another life: High school economics teacher.
Daily habit: Call wife when leaving office garage to ask where to be next or what needs to be picked up.
Favorite apps: Waze and Weather.
Favorite movies: Wedding Crashers and Caddie Shack.
Favorite restaurant: Harry Browne's (Annapolis).
Favorite music/song: Coldplay – "Paradise".
Favorite vacation spot: Somewhere on a boat.
Guilty pleasure: Chocolate chip cookies.
Bucket list: Play top 100 US golf courses.
Family: Married 25 years in May; son (21) and daughter (19) in college; still miss our dearly departed Boston Terrier "Lucky."
Hobbies: Boating, golfing, and skiing.
Startling fact: Won Bisnow's "Funniest Picture of the Summer" contest in 2007.
15 OTHER THINGS YOU NEED TO KNOW THIS MORNING