News
15 Things You Need to Know This Morning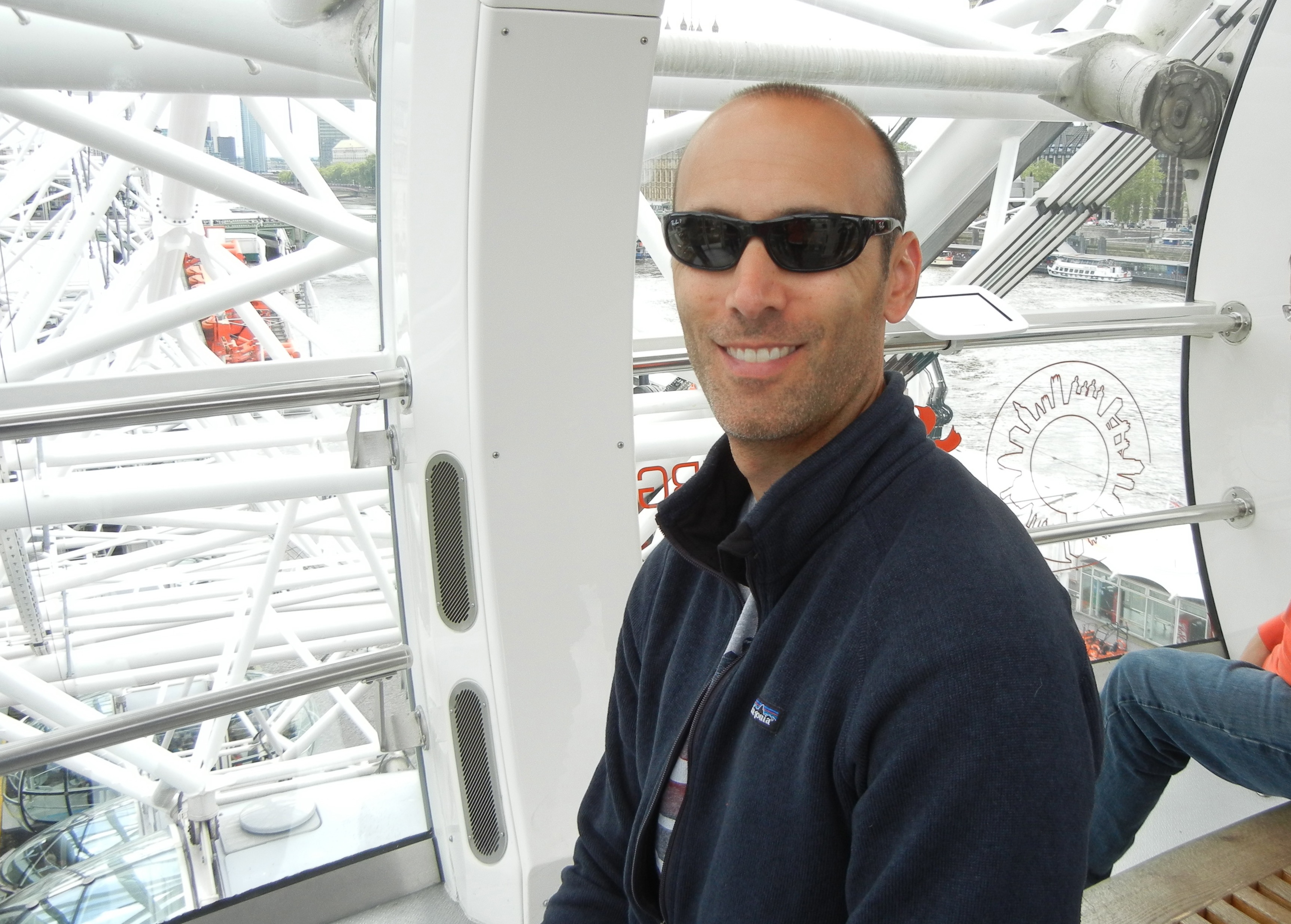 What You Don't Know About Mike Pedulla
Title: Co-president, Cityline Partners.
Photo: London Eye ferris wheel.
Company: Subsidiary of DLJ Real Estate Capital Partners, formed in 2010 to own, manage, and develop transit-oriented projects in Tysons and to grow DC footprint. Zoning approved or pending for over 10M SF in Tysons, making it the largest real estate owner and developer in Tysons.
Job: Lead 6-person team in strategic and development initiatives for Tysons portfolio, pursue new investments throughout DC region, and manage existing investments for DLJ.
Memorable project: Converted classic pre-war hotel in Manhattan into 80 for-sale residential units in 2006.
Grew up: Boston.
Current home: McLean.
Why DC: To grow DLJ's investments and developments in greater DC and help establish of Cityline.
School: Cornell and Wharton MBA.
First job: Delivering newspapers and caddying.
Job in another life: NFL franchise owner. (Any franchise will do.)
Favorite app: Pandora.
Favorite movies: Shawshank Redemption and Caddyshack.
Favorite restaurant: Gramercy Tavern in NYC.
Favorite music group: Red Hot Chili Peppers.
Favorite vacation spots: Big Island of Hawaii and Amalfi Coast in Italy.
Guilty pleasure: Dark chocolate.
Bucket list: Golf at Augusta National and tour Asia.
Family: Married 15 years; two sons (8 and 12).
Hobbies: Travel, cooking, and golf.
Startling fact: Launched juice bar chain in Boston 18 years premature.
15 OTHER THINGS YOU NEED TO KNOW THIS MORNING