News
EagleBank Presents: 15 Things You Need to Know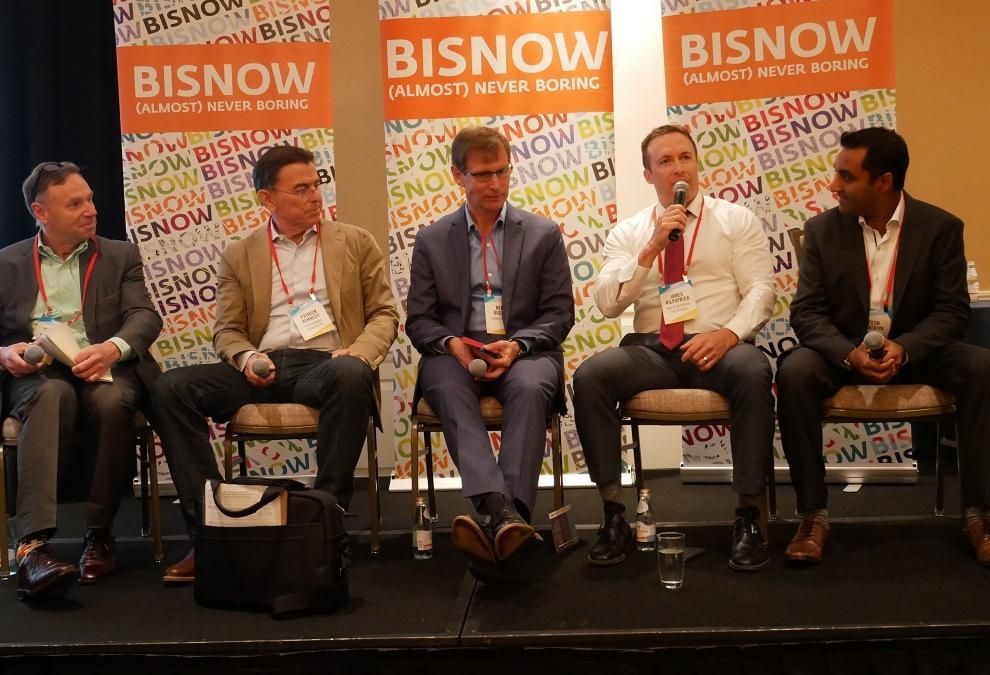 These 4 Technological Advancements Will Dramatically Change Commercial Real Estate
The commercial real estate industry is decades behind many industries that have already automated and are using emerging technologies to make processes faster and more efficient. But with more than 80% of U.S. buildings over 30 years old, bringing them into the modern era won't be easy.
Here are four technologies that are already starting to have a significant impact
on how commercial real estate is sold, built and managed.
15 OTHER THINGS YOU NEED TO KNOW