News
EagleBank Presents: 15 Things You Need to Know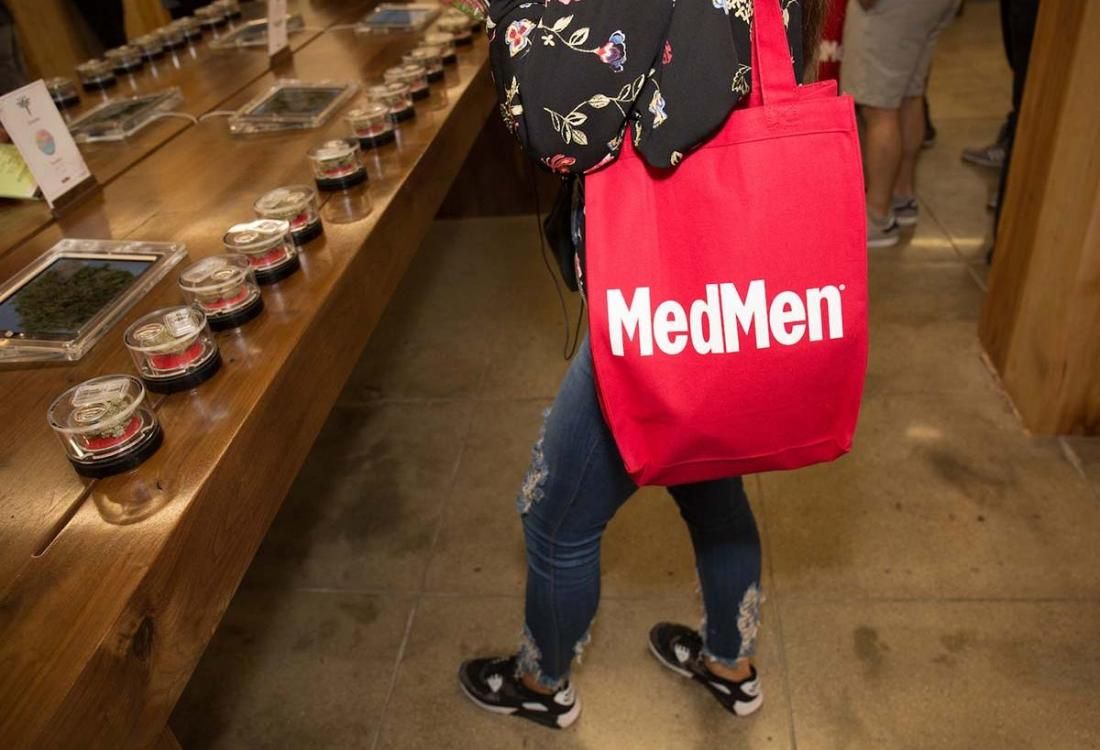 Cannabis Dispensary Chain MedMed
Acquires Competitor For $682M
15 OTHER THINGS YOU NEED TO KNOW
The Properties Investors Expect To Benefit Most From Opportunity Zone Investments
Arlington Firm Buys 14th Street Apartment Building For $43M
Mattress Firm's Bankruptcy Filing Is All About Its Real Estate. So Why Doesn't It Mention Its Real Estate Fraud Lawsuit?
D.C. Council Repeals Initiative 77, Postpones Vote On Home-Sharing Restrictions
Dear Property Managers: Are You Ready For The Future?
Panels, Keynotes And Presentations On HealthTech And UrbanTech At Dreamit x Bisnow Innovation Summit Nov. 6-7
Lightstone Secures $75M Refi For VA Apartment Portfolio
Virginia Supreme Court Declines To Hear Highlander Motel Case, Clearing The Way For Redevelopment
Woodfield To Replace Vacant Reston Office Building With Apartments
New Legislation Eases Regulations For Smaller Banks And Credit Unions, Opens Door To Increased Investments, Particularly New Construction In Secondary Markets
Capital One (Cafe?) Coming Soon Signs Up At 14th And U Street NW
Broccoli City And &Pizza Are Opening A Bar In Shaw Where Happy Hour Goes Until 10 P.M.
Retailer Ross Pursues National Expansion, Opens 40 New Stores
Kimco Already Has Plans To Redevelop Sears And Kmart Assets, Bring Them Up To Market Level
Retail Misses Estimates In September Due To A Drop-Off In Restaurants, Bar Visits
Walmart, Walgreens Prep To Take On Amazon
Technological Advancements Put Additional Pressure On Nation's Data Center Resources
Disney Makes It Official, Cancels Four-Diamond Resort Plans Due To Tax Issues
6 Ways Construction Firms Can Bring The Digital Transformation To The Forefront Of Their Business
&nbsp
Bisnow Jobs: CRE Openings in Washington DC