News
EagleBank Presents: 15 Things You Need to Know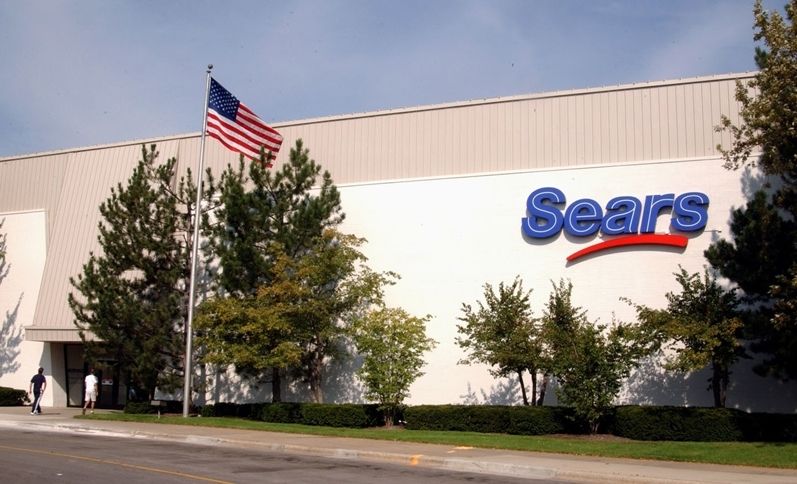 Sears To Shutter 72 More Stores
After a poor first quarter,
Sears Holdings is planning to close 72 more stores
, out of 100 non-profitable stores that the company said it has identified. The move comes in the wake of a string of recent closures, including about 400 locations in the last 12 months. At the moment, Sears and Kmart have 570 and 430 stores, respectively.
15 OTHER THINGS YOU NEED TO KNOW