News
16 Things You Need to Know This Morning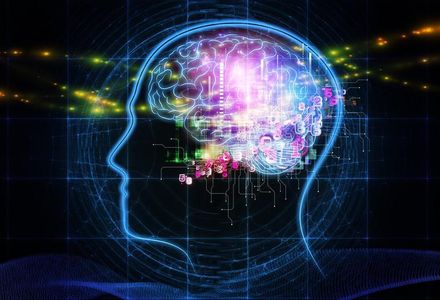 Artificial Intelligence Takeover:
11 Companies Transforming CRE
Commercial real estate has typically been slow to adapt to changing technology, but the industry is now incorporating it at a rapid pace. Artificial intelligence has created the ability to collect and store large amounts of data, greatly impacting the industry.
Here are 11 AI platforms
that are improving efficiency, security and the overall customer experience in commercial real estate.
16 OTHER THINGS YOU NEED TO KNOW
&nbsp
Bisnow Jobs: CRE Openings in Washington DC