News
15 Things You Need to Know This Morning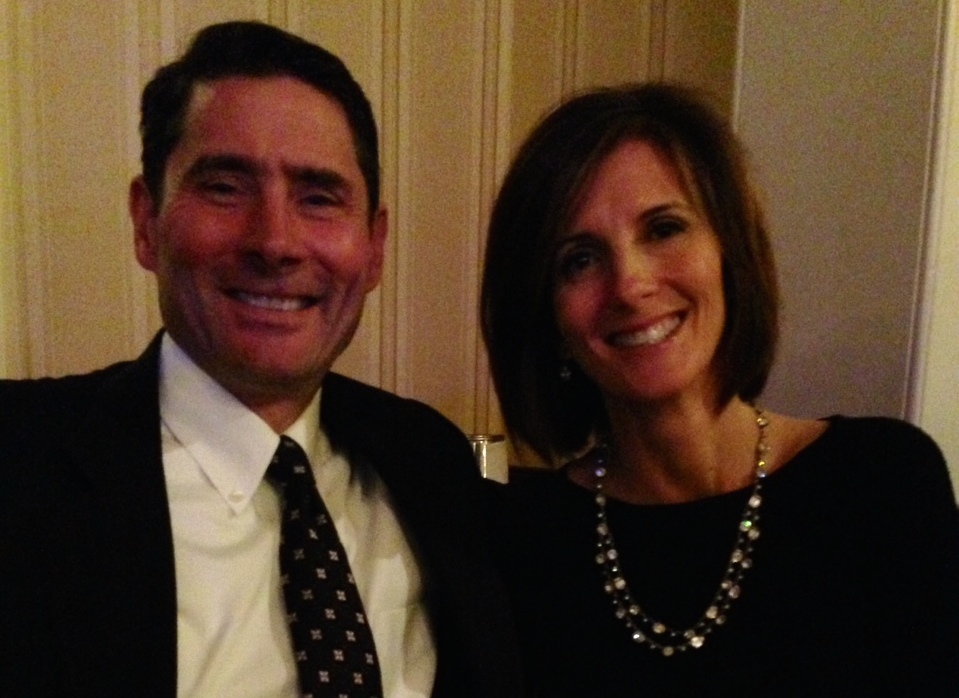 What You Don't Know About Michael McRoberts
Title: Managing director, Prudential Mortgage Capital Company.
Company: Over $3.5b in agency loans this year.
Job: Runs 50-person Conventional Agency business. Originate multifamily loans under Fannie Mae's Delegated Underwriting and Servicing Program and Freddie Mac's Program Plus Program.
Memorable project: Oversaw team behind $930M pool of loans closed this year – largest transaction in company's history.
Recent project: $55M loan for property on Connecticut Av., under company's Enhanced Agency Gateway bridge program. Will convert to Freddie or Fannie loan in about a year.
Why CRE career: Dad was in the business.
Grew up: Richmond.
Current home: Oakton.
Why DC: Job at Freddie Mac in 1992, after grad school.
Schools: James Madison and University of Georgia (MBA).
First job: Management trainee, First Interstate Mortgage in Denver in 1984.
Job in another life: Professional triathlete.
Daily habit: Bike, swim, and run.
Favorite app: ESPN.
Favorite movie: Monty Python and the Holy Grail.
Favorite restaurant: Rasika.
Favorite music group: Little Feat.
Favorite vacation spot: Vail.
Any guilty pleasure: Good red wine. Favorites are Orin Swift and Caymus.
Bucket list: Completing full Ironman Triathlon.
Family: Married 25 years; Son (age 21), two daughters (19, 17); and Wheaten Terrier named Murphy.
Startling fact: Bigger JMU football fan than Georgia Bulldog fan!
15 OTHER THINGS YOU NEED TO KNOW THIS MORNING