News
15 Things You Need to Know This Morning
If you don't
see the cool
pictures, please click here!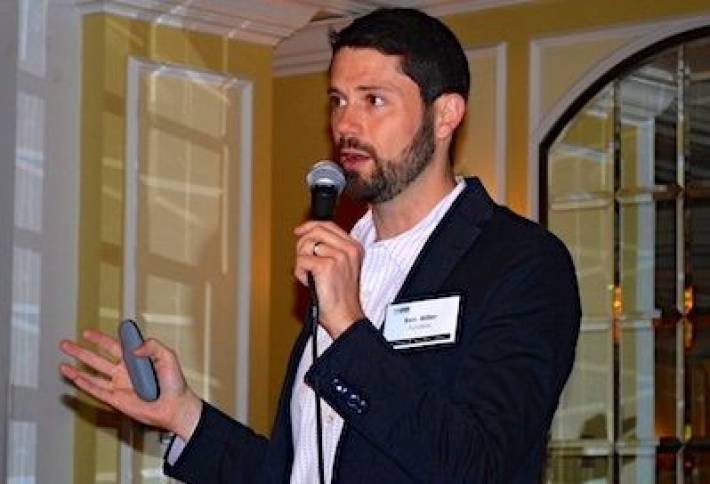 Everything You Need to Know About
Ben Miller
Ben Miller and his brother Dan are the architects of the crowdfunding platform which stands to revolutionize the real estate industry. One of the real estate world's biggest stars under 40, Ben has worked on deals and developments valued at over $500M from his time as managing partner at WestMill Capital Partners and as president of Western Development Corp. With Fundrise, he has already crowd-sourced small-scale investments (as low as $100) for several commercial projects on the H Street and U Street corridors in DC. Fundrise is also part of the team (with MRP Realty and Ellis Development) behind 965 Florida Avenue, a 370k SF mixed-use property for which Ben has crowdfunded over $1M. The platform, which originated in 2010, has further triggered a change in government regulation through the JOBS Act, which eases restrictions on crowdfunded investments. The final guidelines established by the SEC will largely determine the role of crowdfunding in real estate to come. In 2014, Fundrise completed a $31M round of capital raising led by Chinese social media company Renren, and with the backing of major real estate firms like Silverstein Properties, Rising Realty and Ackman-Ziff. The son of DC developer Herb Miller, Ben is also a founder of US Nordic Ventures, a private equity company, and Popularise, a crowdsourcing site for community real estate development.
15 OTHER THINGS YOU NEED TO KNOW THIS MORNING
© 2014, Bisnow LLC, 1817 M St., NW, Washington, DC 20036. All rights reserved.
To UNSUBSCRIBE from future emails or to modify your email subscription preferences click here.