News
15 Things You Need to Know This Morning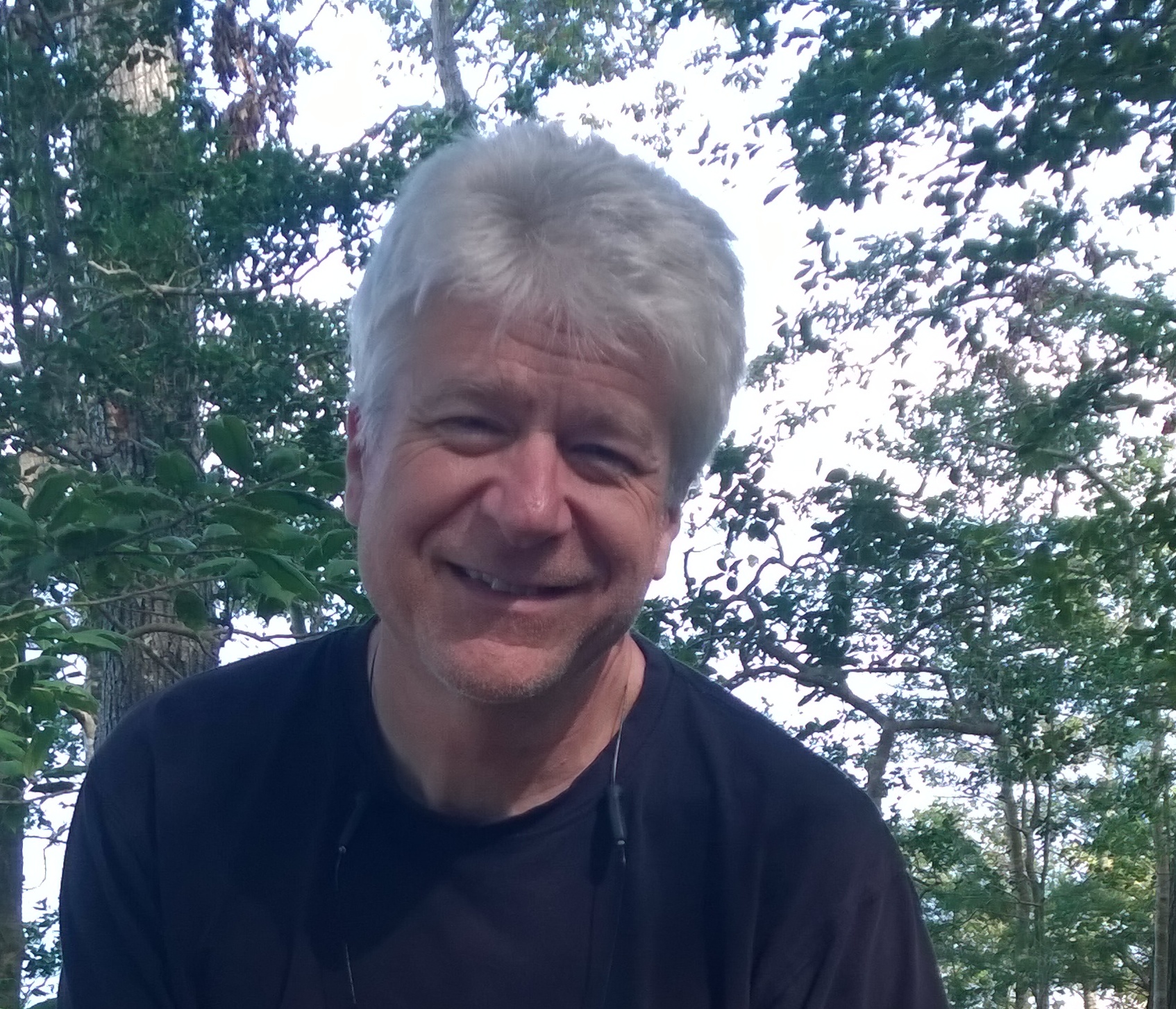 What You Don't Know About Russell Perry
Photo: Family cabin in Rappahannock.
Title: DC office director and sustainability design co-director, SmithGroupJJR.
Company: Global architecture, engineering, and planning firm with 10 offices, 900 employees, and $163m in revenue. Firm launched in Detroit 160 years ago and designed one of Henry Ford's first manufacturing plants.
Job: Three – running 200-person DC office, overseeing sustainability for entire firm, and principal in charge of MCM Casino at National Harbor.
Current project: Cheasapeake Bay Foundation's Brocks Center – environmental study center and office space in Virginia Beach. Did organization's first LEED Platinum building in 2000 and was hired again 13 years later. Project will be self-sufficient for energy and water and meet rigorous standards for green materials.
Why architecture: As a teen, father was clergyman in Indiana and oversaw building of parish hall. Learned about design from project architect, Evans Woolens.
Grew up: DC and Charlottesville.
Current home: Charlottesville – commute in on Amtrak every Monday and returns Thursday afternoons.
Why DC: Came after grad school. Father was National Cathedral provost and oversaw construction in 1990.
Schools: UVA and Michigan.
First job: After high school, worked for Georgetown architect Kent Cooper, who oversaw Dulles Airport construction.
Job in another life: Jazz tenor sax player – huge jazz fan and music collector.
Greatest fear: Not dealing with global atmosphere.
Daily habit: Always walks the stairs. Also, doesn't have a car and doesn't watch TV.
Talent most wanted: Read music.
Favorite app: iTunes.
Favorite movie: O Brother, Where Art Thou?
Favorite book: Changes in the Land by William Cronon – changed understanding of relationships between people and landscape.
Favorite vacation spot: Family home in Middlesex County on Rappahannock River.
Guilty pleasures: Red wine, potato chips, and dark chocolate.
Bucket list: Go to Monterrey Jazz Festival.
Family: Married 33 years; 3 adult children.
Hobbies: Listen to 40-50 hours per week of jazz – in background while working, evenings at home, on the train, at the gym.
Jazz favorites: Duke Ellington, John Coltrane, Dexter Gordon, and Stan Getz.
Startling fact: Carries around external hard drive with 600 gigs of music (about 80,000 songs). Also has two backups.
15 OTHER THINGS YOU NEED TO KNOW THIS MORNING