News
15 Things You Need to Know This Morning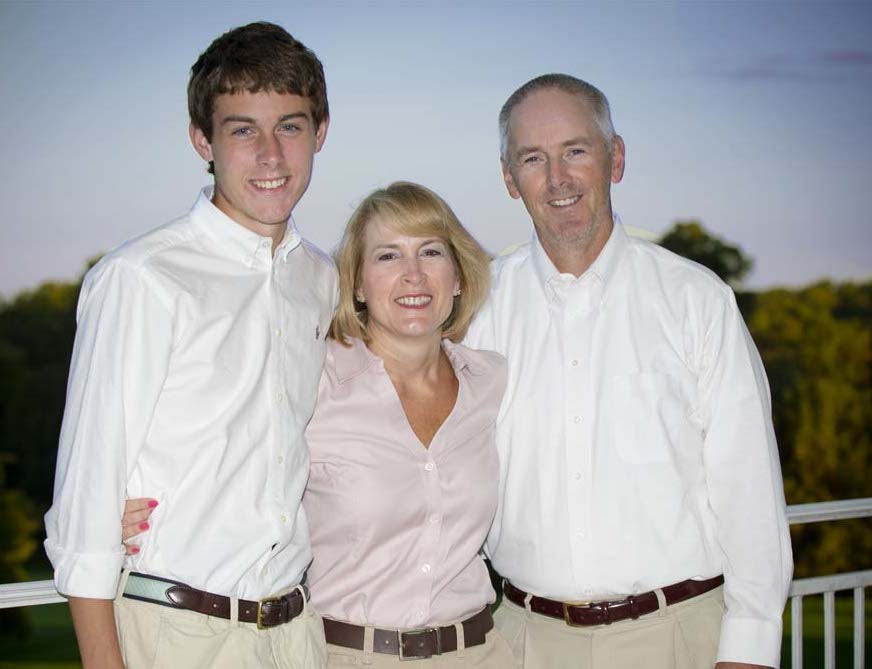 What You Don't Know About Cindy Clare
Photo: Taken at Springfield Country Club.
Title: President, Kettler Management.
Company: Manages over 25,000 apartments from NJ to NC – 35% of them owned by Kettler Development. An additional 7,000 are in the pipeline.
Job: Typical day involves client meetings, tracking new developments and design, and overseeing operations of existing assets. Travel 5-10 days per month.
Memorable project: Worked for Charles E. Smith on the lease up of The Lansburgh when first developed in 1991 in Penn Quarter before Verizon Center was built. Mixed-use apartment building with retail and a live performing arts theatre.
Current projects: Acadia in Pentagon City (high-rise, 411 units); Metropolitan at Columbia Town Center (mid-rise, 380 units); and Vita in Tysons Corner (30 stories, 429 units).
Hometown: Came from military family, born in Germany and raised all over, but went to Hayfield High School in Alexandria.
Current home: Annandale.
Why DC: Father assigned to Ft. Belvoir while in high school.
School: UVA.
First job: Cashier at Hechinger's.
Job in another life: College professor. Does some teaching for IREM.
Person most admire: Thomas Jefferson – it's that UVA connection.
Greatest fear: Snakes.
Daily habit: Run three miles on treadmill while watching morning news before work.
Talent most wanted: Play the piano. Took lessons but didn't have time and skill to play well.
Favorite app: Google Maps.
Favorite movie: It's a Wonderful Life.
Favorite restaurants: Inn at Little Washington and Carlyle (Arlington).
Favorite book: The Girl with the Dragon Tattoo by Stieg Larsson.
Favorite vacation spot: Myrtle Beach where family has a vacation home.
Guilty pleasure: Anything sweet.
Bucket list: Go to Spain. Studied international relations in college with Latin American concentration, so would love to put Spanish skills to use.
Family facts: Married to Rodger for 23 years; one son, Jack – freshman at Indiana.
Hobbies: Reading and family.
Startling fact: Painfully shy as a child.
15 OTHER THINGS YOU NEED TO KNOW THIS MORNING