News
15 Things You Need to Know This Morning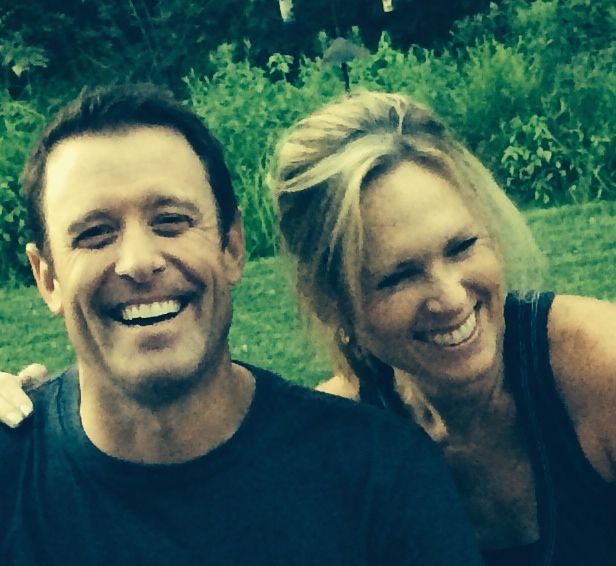 What You Don't Know About Matt France
Photo
: With wife, Heather.
Title
: Real Estate Director – Northeast Region, Chipotle.
What that means
: Responsible for Chipotle real estate from Maine to South Carolina.
How many Chipotles in DC region
: 93.
Nationwide
: 1,681 as of first half of year; projected to open 180-195 this year.
Memorable project
: Starting new concept/brand at ShopHouse Dupont - opened September 2011.
Hometown
: Bowling Green, Ohio.
Currently live
: The Lakelands, Gaithersburg.
Why DC?
: Father was environmental consultant and accepted job summer of '80. Moved from South Bend, Ind.
School
: University of Maryland
First job
: Cutting lawns and delivering the Post.
Job in another life
: Gym Teacher and/or surf instructor.
Person (living or dead) to meet
: Abraham Lincoln.
Greatest fear
: Anything happening to family.
Daily habit
: Working out, reading the paper, drinking coffee. (Wife tried to cancel Post delivery but still prefer hard print to online.)
Favorite music group/song
: Don McLean - American Pie.
Favorite book
: To Kill A Mocking Bird by Harper Lee.
Favorite movie
: Stripes (1981).
Favorite restaurants
: ShopHouse/Chipotle (Dupont) and Roses Luxury (Capitol Hill).
Bucket list
: To surf or live in Tavarua, Fiji.
Family facts
: Married; two sons Carter, 12, and Caden, 10.
Hobbies
: Paddle boarding, surfing, biking, triathlons, traveling, cooking, and eating.
Startling fact
: Closet junk food fan.
15 OTHER THINGS YOU NEED TO KNOW THIS MORNING