News
15 Things You Need to Know This Morning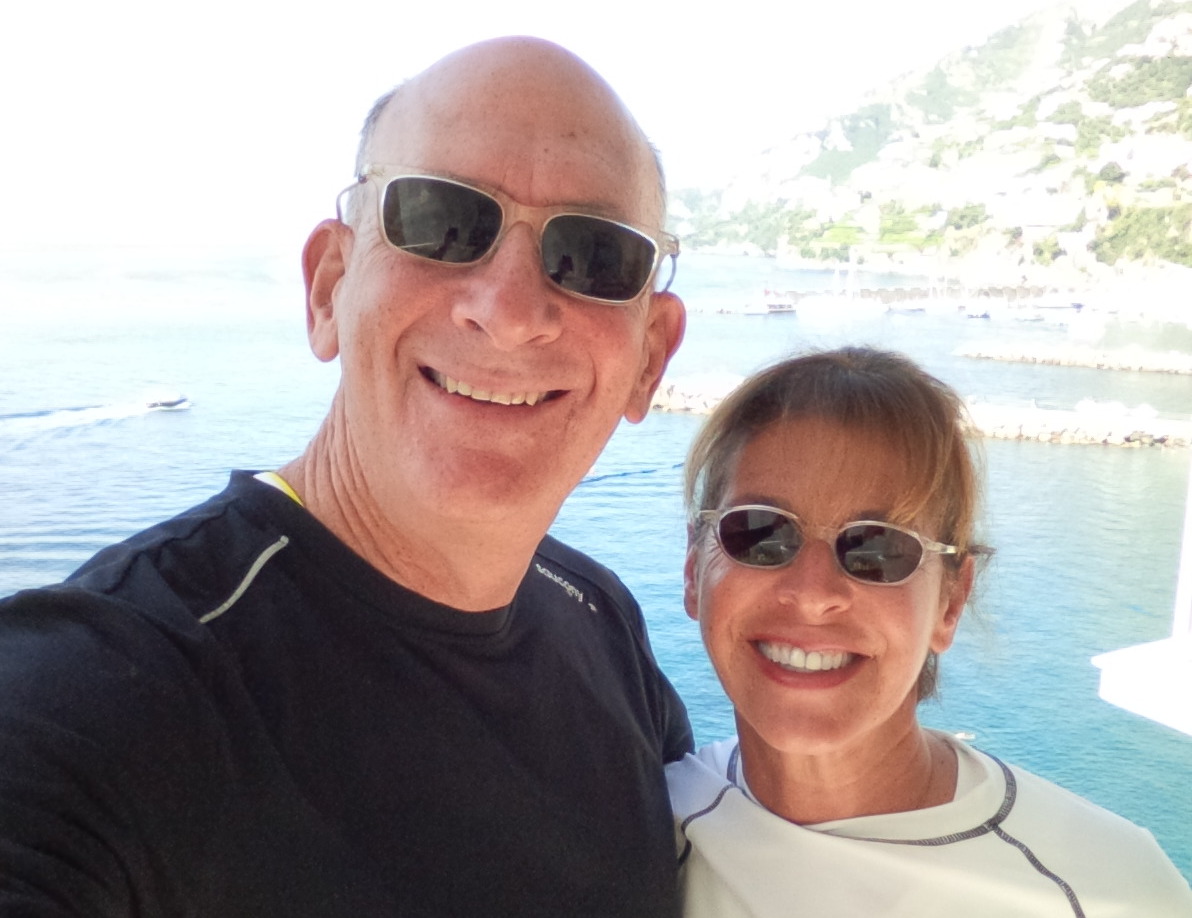 What You Don't Know About Jay Epstien
Picture above:
Taken yesterday in Amalfi, Italy, with wife Nancy.
Title:
Chair, US Real Estate Practice and Co-Chair, Global Real Estate practice, DLA Piper.
About the firm:
Largest law firm in the world.
Editorial disclaimer about Jay's last name:
That is how his family spells it; not our typo.
What he does during day:
Has "the privilege of conducting the orchestra" comprised of many of the world's leading real estate lawyers.
Recent projects:
Representing Vornado on long-term lease with Sidley Austin in DC; and three different landlords on Whole Foods leases for Crystal City, Capitol Hill, and the H street Corridor to anchor new mixed use and multi-family projects.
Background:
Grew up in New Jersey, went to Case Western, then Cornell Law.
First jobs:
Worked for dad at Epstien Hardware Saturdays and summers; Ortho Pharmaceutical after college; Shaw Pittman after law school.
Got into real estate because:
"All the DC business action in 1980 was in that field, and I had the good fortune to get assigned to Boston Properties and meet the amazing Ray Ritchey."
Most challenging task:
Right-sizing the number of real estate lawyers after the Great Recession (reduced headcount by 100). "Where was George Clooney when we needed him?"
Philosophy:
"Luck plays a role in most every success, but the key is to put yourself out there so you're in the right place at the right time when Lady Luck is looking down at you."
Also:
"Strive for perfection, but don't let it be your enemy."
Favorite song/group:
Shower the People With Love/James Taylor; and Chicago.
Favorite book or movie:
Younger Next Year. "Read it if you have not!"
Favorite vacay:
Aspen, winter and summer.
Favorite restaurant/food:
Palm, and Chadwick's for their awesome burgers.
Family factoids:
"Two amazingly accomplished daughters (a doctor and a lawyer, or course), and a wife who is always happy and kicks my ass in golf."
Startling fact:
Two holes-in-one.
Additional startling fact:
That is one fewer holes-in-one than his wife has made.
15 OTHER THINGS YOU NEED TO KNOW THIS MORNING