News
15 Things You Need to Know This Morning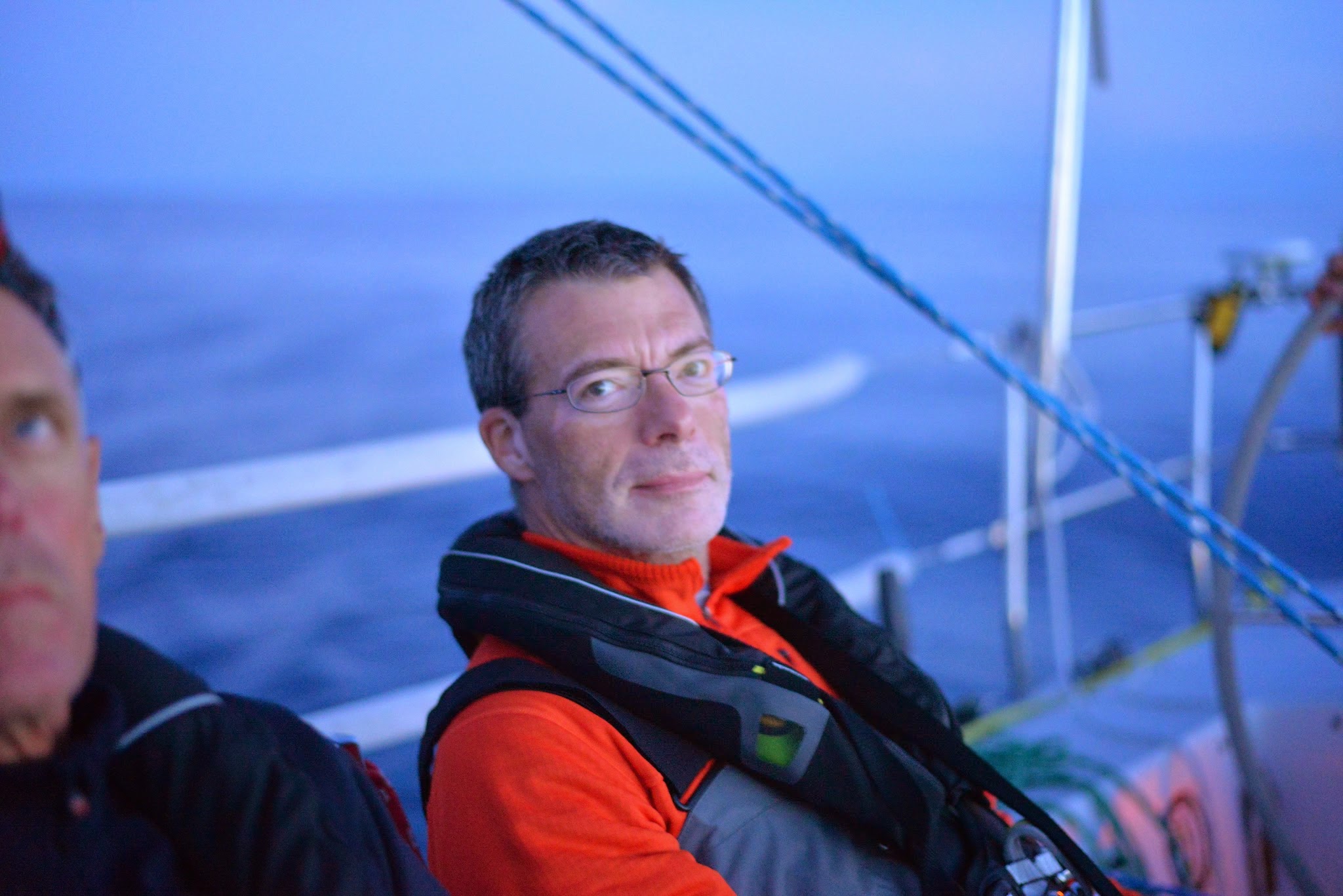 What You Don't Know About Bob Fox
Picture above: Taken a few days ago while yacht racing from Newport to Bermuda
Hometown: Philadelphia, PA
Title: Principal, FOX Architects.
What does your company do: Design office buildings and work spaces for companies that want to be great places to work.
Recent projects: 440 First Street, 2150 K Street, Nuclear Energy Institute, which received the 2014 IIDA Pinnacle Award, and Marriott corporate HQ café renovation
School: Temple University, My dad was a professor and architect, who worked with Mitchell | Giurgola and Lou Kahn. I grew up in their offices.
First job: At 14, started in the furniture industry, working for an upholsterer for $2/hour and all the change that fell into the back of the chair.
Biggest challenge: Running a design firm.
Biggest accomplishment: Surviving the recession and yacht racing to Bermuda
Favorite music group: U2
Favorite book: The 7 Habits of Highly Effective People by Stephen Covey and Disrupt! by Bill Jensen
Last movie seen: All Is Lost (2013)
Favorite vacation: Sailing in the Caribbean
Favorite restaurant: Lost Dog Cafe in Arlington, Va.
Family facts: Great wife and four great kids (sometimes)
Hobbies: Sailing. Just completed the Newport to Bermuda yacht race with my son on my boat Schematic and survived the Dark & Stormies
Startling fact: Drove a cab in Philadelphia and could write a book about the people I encountered.
15 OTHER THINGS YOU NEED TO KNOW THIS MORNING