News
14 Things You Need to Know This Morning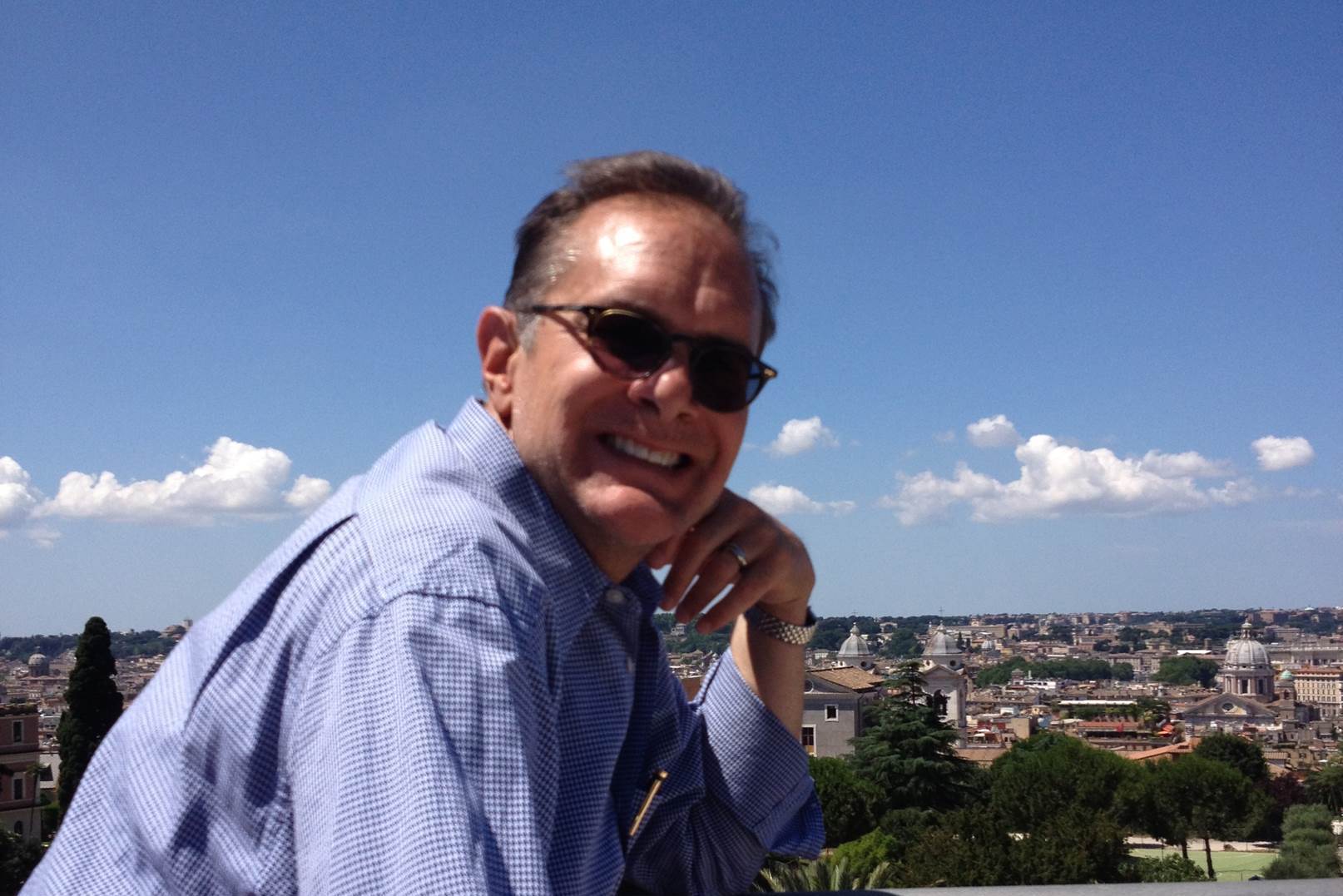 What You Don't Know About Bill Miller
Photo: Hotel rooftop in Rome during family trip throughout Europe.
Title: Principal/co-founder, Miller Walker Retail Real Estate.
Company: Boutique retail brokerage in Georgetown for landlords and tenants in DC metro. Launched over two years ago with Alex Walker, grown to four people. Close about a deal a week, including Del Frisco's Double Eagle Steak House, AMC Theatres, The Hamilton, Ris, and Joe's Stone Crab.
Typical day: Coffee, e-mails, coffee, conference calls, tours, coffee, proposals, more calls, Earl Gray.
Memorable project: The Hamilton and live music venue from Clyde's Group – complex negotiation that took over six months. Resulted in largest DC restaurant at 37k SF.
Current project: 1001 Penn Ave – full city block, trophy project. Over last decade, signed several tenants, including Central by Michel Richard, The Carlyle Group, and Peet's Coffee. Recently signed Tadich Grill, oldest operating restaurant in San Fran.
Why CRE: After hospitality management degree, consulted, taught, and managed restaurants. Realized most weren't experienced in site selection, so became broker 30 years ago.
Grew up: Army brat – moved every year. Stops included Williamsburg, Hawaii, and Germany.
Current home: West End.
Why DC: Family settled here after Dad's retirement from military.
Schools: Pitt and Penn State.
First job: Officers Club cook in Stuttgart, Germany.
Job in another life: Architect/designer – enjoys envisioning a space's potential.
Greatest fear: Death.
Daily habit: Stair machine for 30 mins.
Talent most wanted: Playing guitar.
Favorite app: Google Play Music.
Favorite movie: Indiscreet (with Cary Grant).
Favorite restaurant: Pizzeria Paradiso.
Favorite book: The Once and Future King by T.H. White.
Favorite vacation spots: Touring European cities (Paris and London are favs) and the Outer Banks.
Guilty pleasures: Vodka martinis and listening to vinyl.
Bucket list: Burning Man.
Family: Married 21 years, daughter (age 13) and son (age 17).
Hobbies: Soccer (played D-1 at Pitt).
Startling fact: Owns patent on videoconferencing restaurant concept – developed idea 15 years ago for business people to meet with someone in another part of the world through a videoconferencing booth in a restaurant. Got put on back burner but time is coming.
14 OTHER THINGS YOU NEED TO KNOW THIS MORNING